Greater Sacramento offers not only an energetic environment in which businesses thrive but also one that fosters prosperity for its residents. Employees can choose to live in one of the region's many urban, suburban and foothill communities while saving immensely on housing and other living expenses. Excellent K-12 schools, a thriving urban core and miles of outdoor spaces make the region a dynamic home.
An ideal place to live
The Greater Sacramento region offers an excellent quality of life. It scores high on the Quality of Life Index, which measures various factors that impact one's quality of life, including purchasing power, pollution levels, housing affordability, cost of living, safety, healthcare quality, commute times and climate conditions.
Source: Northern America: Quality of Life Index by City 2023 Mid-Year (numbeo.com)
Less time spent in traffic
On average, Greater Sacramento residents spend significantly less time in traffic per year than other major markets.
Source: Global Traffic Scorecard | INRIX Global Traffic Rankings 2021
Cost of Living
Companies reap the benefits of Greater Sacramento's growing talent pool and connection to key assets while employees save on living expenses.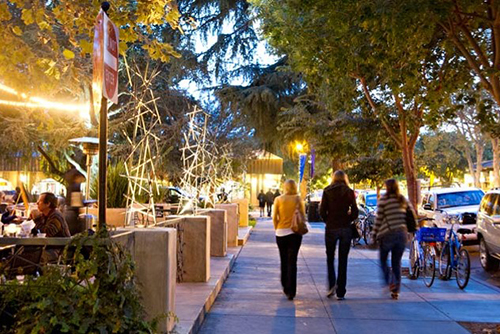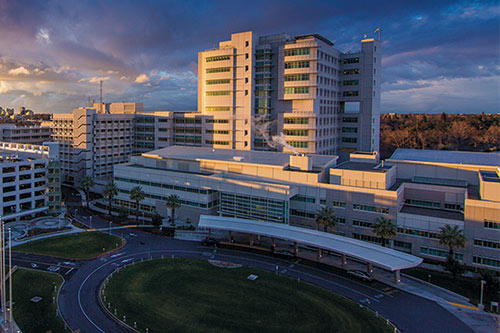 Healthcare & K-12 education
Supported by a strong selection of healthcare providers and a quality K-12 education system, Greater Sacramento offers a solid foundation for its residents to thrive.
Culture & Recreation
Greater Sacramento has something for everyone, from an exciting arts scene to national sports teams and a plethora of local wineries and breweries.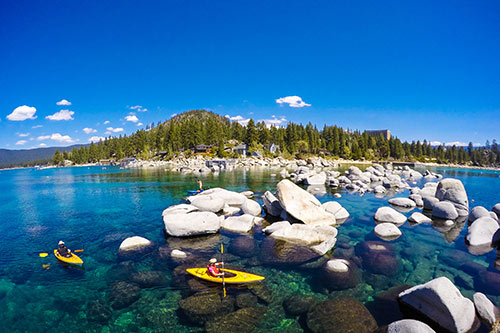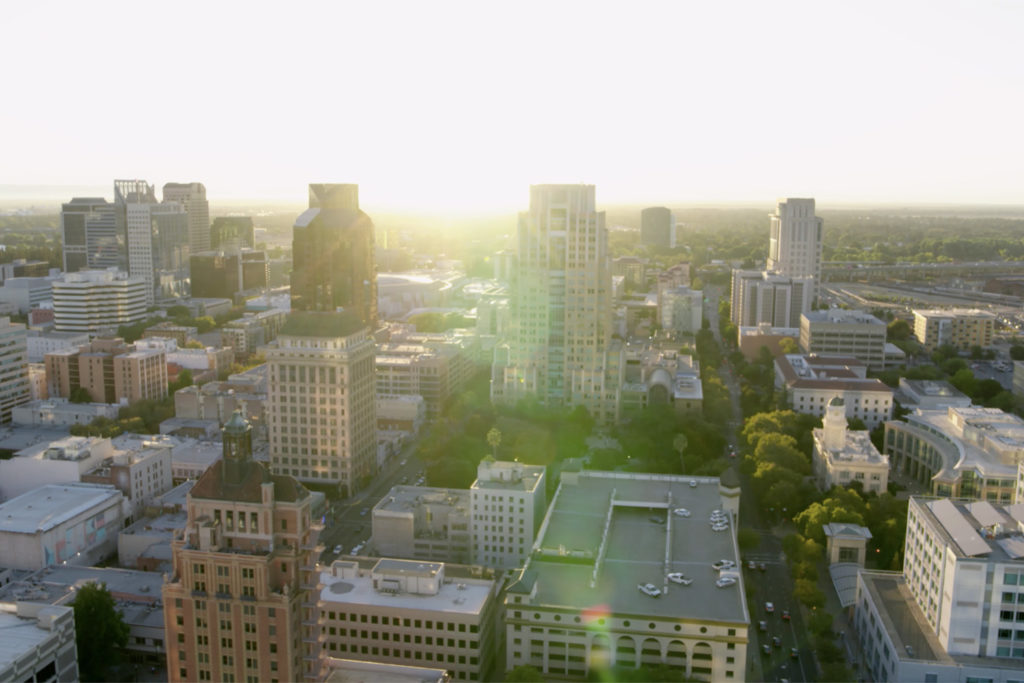 What's Next Out West
Enjoy the best of everything in Greater Sacramento, California's best kept secret.