Corefact Expands Operations in Roseville from the Bay Area
May 10, 2018
Corefact Expands Operations in Roseville from the Bay Area
Why did you choose the Sacramento region to do business?
"The Sacramento region offers a skilled and diverse employment pool that we want to leverage as we build our presence in Roseville."
What are the benefits of living and doing business in the Sacramento region?
"The cost of living is more cost effective and in turn offers better quality of life. Also, there's less traffic and congestion in the Sacramento region."
Do you believe your location in the Sacramento region has helped you find quality talent?
"Yes."
Why do you choose to do business in California over other states?
"California is the most populous state with the largest economy in the union and being so offers many opportunities for us to work with customers locally. (NOTE: the majority of our customers are in CA)"
What is your favorite restaurant or hangout spot in the Sacramento region?
"Broderick Roadhouse in Roseville."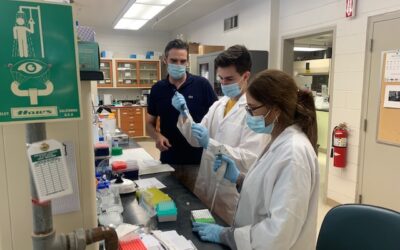 Greater Sacramento is home to the capital of California, which is the world's fifth largest economy and the nation's top agricultural producer. That's one of the main reasons why MyFloraDNA has decided to establish its headquarters here.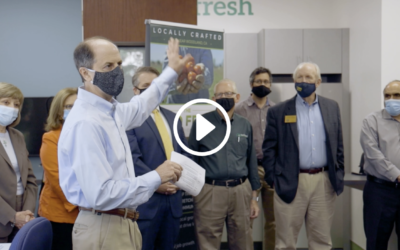 AgStart celebrated the grand opening of its new $1.5 million facility, which includes coworking space for startups, a wet chemistry lab and the Raley's Food Lab, a facility that will allow startups to experiment on new food products with ingredients they develop.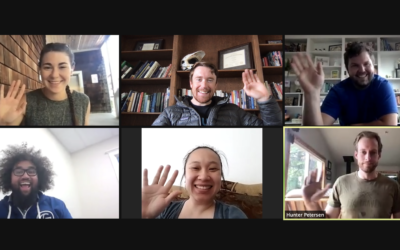 V3's Co-Founders are from the Greater Sacramento and Northern California area, so this region is where they call home and the community that they wanted to make an impact in. The Sacramento region is a great location.