Corefact Expands Operations in Roseville from the Bay Area
May 10, 2018
Corefact Expands Operations in Roseville from the Bay Area
Why did you choose the Sacramento region to do business?
"The Sacramento region offers a skilled and diverse employment pool that we want to leverage as we build our presence in Roseville."
What are the benefits of living and doing business in the Sacramento region?
"The cost of living is more cost effective and in turn offers better quality of life. Also, there's less traffic and congestion in the Sacramento region."
Do you believe your location in the Sacramento region has helped you find quality talent?
"Yes."
Why do you choose to do business in California over other states?
"California is the most populous state with the largest economy in the union and being so offers many opportunities for us to work with customers locally. (NOTE: the majority of our customers are in CA)"
What is your favorite restaurant or hangout spot in the Sacramento region?
"Broderick Roadhouse in Roseville."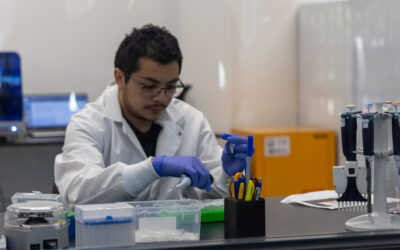 Biome Makers announced the grand opening of its 4,200 sq. ft, new headquarters, located in the Global AgTech Hub of the world, Davis, California. Biome Makers continues to drive innovation in agriculture by decoding soil biology at scale, and enhancing soil sampling processing times through its expanded lab space and state-of-the-art facilities.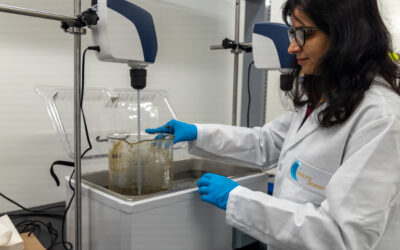 SUCCESS STORIES Greater Sacramento --- Learn more View our Success Story series here to learn more about the advantages of doing business in Greater Sacramento and get additional insight into what's driving the region's economic momentum here.Related...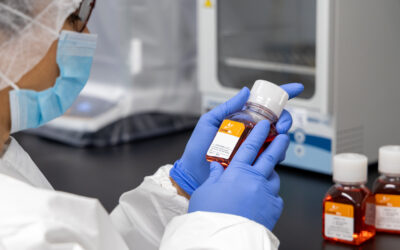 Gemini Bioproducts, LLC ("GeminiBio"), today announced the opening of a new, state-of-the-art cGMP manufacturing facility and warehouse in West Sacramento, California.