Corefact Expands Operations in Roseville from the Bay Area
May 10, 2018
Corefact Expands Operations in Roseville from the Bay Area
Why did you choose the Sacramento region to do business?
"The Sacramento region offers a skilled and diverse employment pool that we want to leverage as we build our presence in Roseville."
What are the benefits of living and doing business in the Sacramento region?
"The cost of living is more cost effective and in turn offers better quality of life. Also, there's less traffic and congestion in the Sacramento region."
Do you believe your location in the Sacramento region has helped you find quality talent?
"Yes."
Why do you choose to do business in California over other states?
"California is the most populous state with the largest economy in the union and being so offers many opportunities for us to work with customers locally. (NOTE: the majority of our customers are in CA)"
What is your favorite restaurant or hangout spot in the Sacramento region?
"Broderick Roadhouse in Roseville."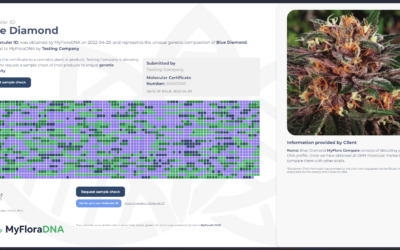 MyFloraDNA combines DNA technology with high-throughput data management, using their Real Time Dashboard MyFloraCLOUD. This effective tool enables their clients to manage their data from tested samples. This app also uploads the Molecular ID information of the sequenced strain to the Blockchain (in case the client requires it) to protect the information as much as possible.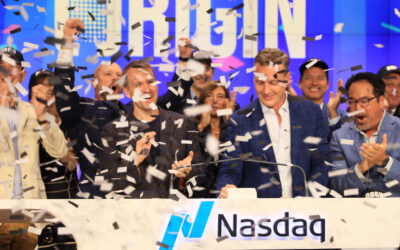 Origin Materials was founded in West Sacramento by two UC Davis graduates who met while studying chemical engineering. Today, Origin is the world's leading carbon negative materials company, boasting partnerships with the likes of Mitsubishi and LVMH Beauty.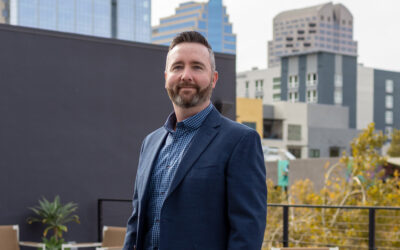 Michael Moore is the Managing Director, Tax Credits & Investment Advisory Services at Ernst & Young and a member of GSEC's Competitiveness Council. Learn more about why he values economic development, working with GSEC and living and working in the Greater Sacramento region.