Corefact Expands Operations in Roseville from the Bay Area
May 10, 2018
Corefact Expands Operations in Roseville from the Bay Area
Why did you choose the Sacramento region to do business?
"The Sacramento region offers a skilled and diverse employment pool that we want to leverage as we build our presence in Roseville."
What are the benefits of living and doing business in the Sacramento region?
"The cost of living is more cost effective and in turn offers better quality of life. Also, there's less traffic and congestion in the Sacramento region."
Do you believe your location in the Sacramento region has helped you find quality talent?
"Yes."
Why do you choose to do business in California over other states?
"California is the most populous state with the largest economy in the union and being so offers many opportunities for us to work with customers locally. (NOTE: the majority of our customers are in CA)"
What is your favorite restaurant or hangout spot in the Sacramento region?
"Broderick Roadhouse in Roseville."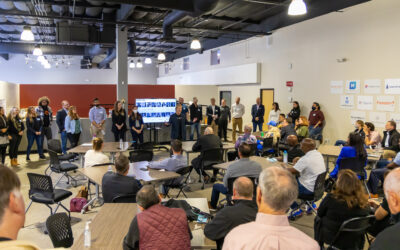 Greater Sacramento's growing innovation infrastructure supplies entrepreneurial resources, financing and collaboration for start-ups and businesses to grow and thrive. The Growth Factory, a regional pre-seed accelerator and accompanying venture fund, is a key resource to early stage companies.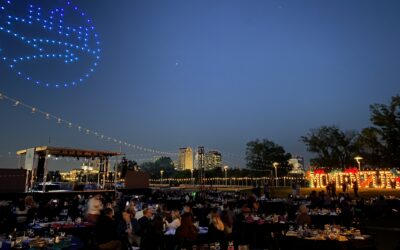 Learn more about the 2022 Greater Sacramento Annual Celebration and our award winners.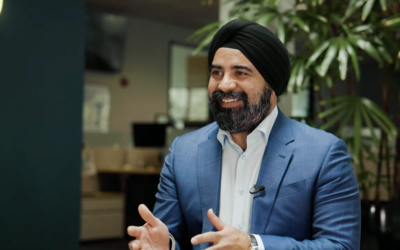 PowerSchool's IPO in 2021 was the largest in K-12 education software in North America. The Folsom, CA-based company is a leading provider of global educational technology, impacting 45 million students around the world. Its 2021 IPO was the largest in K-12 education software in North America. The company is headquartered in Folsom, California and employs over 3,000.