Corefact Expands Operations in Roseville from the Bay Area
May 10, 2018
Corefact Expands Operations in Roseville from the Bay Area
Why did you choose the Sacramento region to do business?
"The Sacramento region offers a skilled and diverse employment pool that we want to leverage as we build our presence in Roseville."
What are the benefits of living and doing business in the Sacramento region?
"The cost of living is more cost effective and in turn offers better quality of life. Also, there's less traffic and congestion in the Sacramento region."
Do you believe your location in the Sacramento region has helped you find quality talent?
"Yes."
Why do you choose to do business in California over other states?
"California is the most populous state with the largest economy in the union and being so offers many opportunities for us to work with customers locally. (NOTE: the majority of our customers are in CA)"
What is your favorite restaurant or hangout spot in the Sacramento region?
"Broderick Roadhouse in Roseville."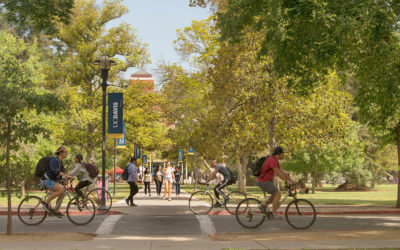 One of Greater Sacramento's booming industries is food and agriculture. As a young professional, I have stepped into the world of these industries, working for their economic growth which is something I didn't originally see in my future.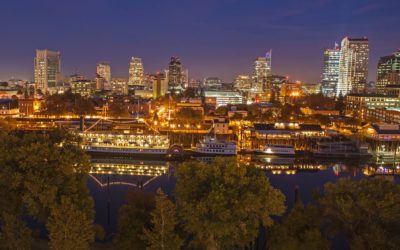 The Greater Sacramento region, where I was born and raised, has shaken off its image of a government town to an innovation hub. I left the region in 2013 and the economic changes I've seen in just seven years have pleasantly surprised me.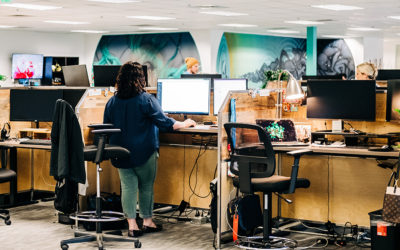 In spite of the COVID-19 pandemic, Zennify continues to innovate in the Greater Sacramento region. Read our interview with CEO Manvir Sandhu to hear why the region is a competitive location for the company.