EXPLORE OUR PARTNER COMMUNITY:
مدينه ساكرامنتو الغربية
11 miles
of river frontage
Public, on-demand
ride-sharing
shuttle service partnership with VIA
The city that works!
West Sacramento is an entrepreneurial city of 54,000 people with an enviable location across the Sacramento River from downtown Sacramento and the State Capitol. The Bridge District offers new homes, land for immediate development and riverfront class A offices with unparalleled views of the downtown skyline and access to the River Walk. Raley Field, home of the Sacramento River Cats (a AAA affiliate of the San Francisco Giants) and the Barn, a one-of-a kind outdoor restaurant and event center, are just a short JUMP bike or scooter ride away. Business parks along Interstate 80 are within federal Opportunity Zones and just a 15-minute ride from the University of California, Davis with quick access to the San Francisco Bay Area.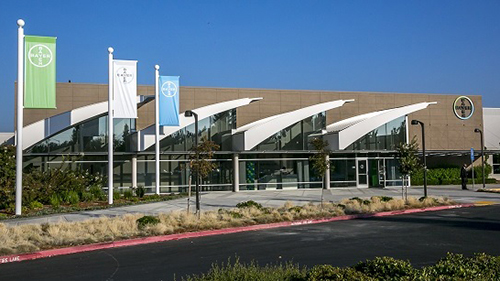 باير المحاصيل العلوم
Agricultural Biotechnology
The global headquarters for Bayer's Crop Science Biologics group focuses on biological pest management, is home to the Bayer Vegetable Seeds department and features the CoLaborator space that houses innovative startups.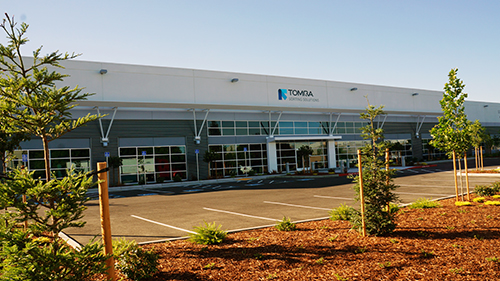 Tomra Sorting Solutions
Farm Robotics, Mechanization and Equipment
The Norwegian-owned, leading provider of sensor-based sorting and peeling equipment manufactures, tests and demonstrates products in their West Sacramento headquarters facility.



Connect with West Sacramento