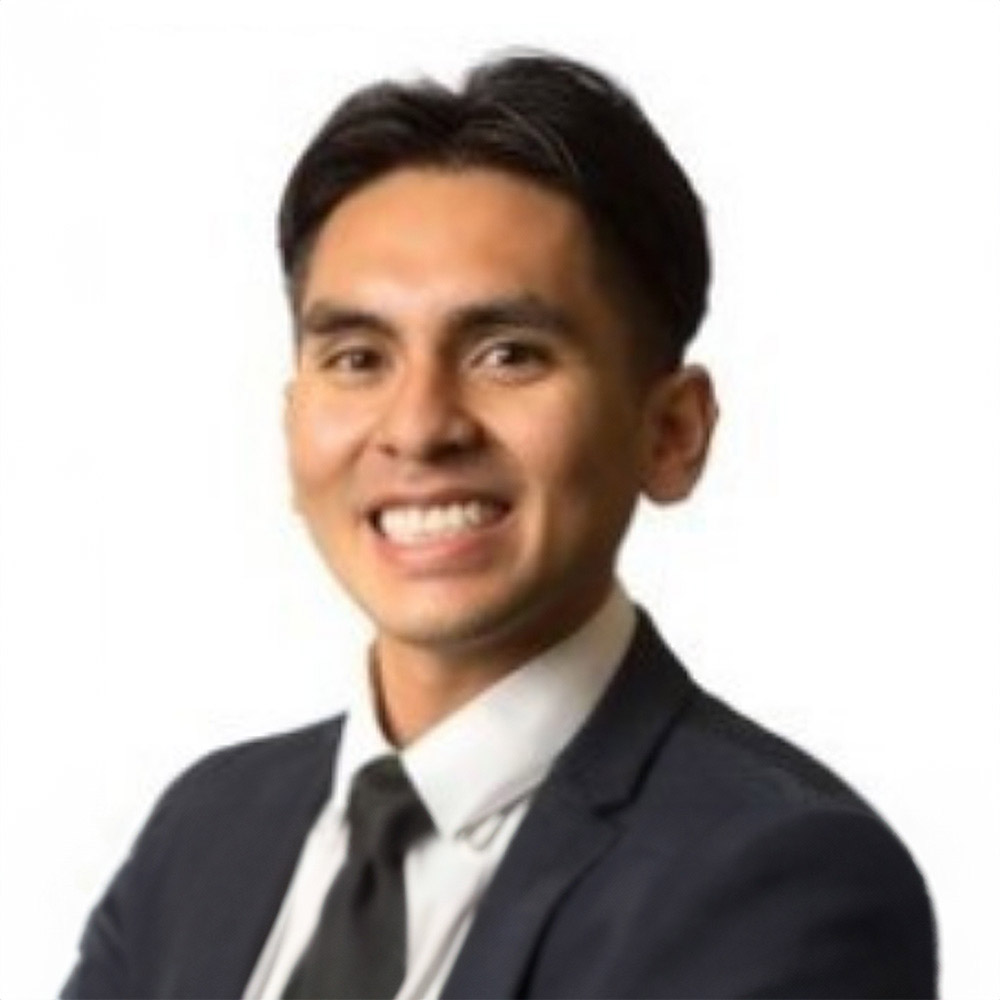 Associated Builders and Contractors, Northern California Chapter
Director of Government and Community Affairs
Matthew Estipona is the Director of Government and Community Affairs with the Associated Builders and Contractors, Northern California Chapter (ABC NorCal), a nonprofit construction trade association representing over 400 member contractors from Tulare County to the Oregon border. ABC NorCal also runs a robust apprenticeship training program at two facilities, Livermore and in the North Highlands region in Sacramento, with apprentices in painting, plumbing, electrical, craft laborer and carpentry while partnering with the California Association of Fire Sprinklers Association to train apprentices in fire sprinkling.   
Mr. Estipona is new with the organization, beginning his position in January 2023.
Prior to working with ABC NorCal, Mr. Estipona served as a Communications Director for an Assemblymember in the California State Assembly and worked on state ballot measure initiatives with BCF Public Affairs.
With over 8 years of battle-tested public affairs and campaign experience under his belt, Mr. Estipona is eager to communicate and fight for fair and open competition to ensure ABC NorCal's members have a seat at the table when advocating for building in their communities and promoting the next generation of workers in the trades.
Mr. Estipona holds a Bachelor of Arts degree in Political Science: Public Service from the University of California, Davis and resides in West Sacramento with his dog.