Greater Sacramento Economic Council Welcomes Danielle Casey as Executive Vice President
August 21, 2018
Experienced Economic Development Leader Joins Team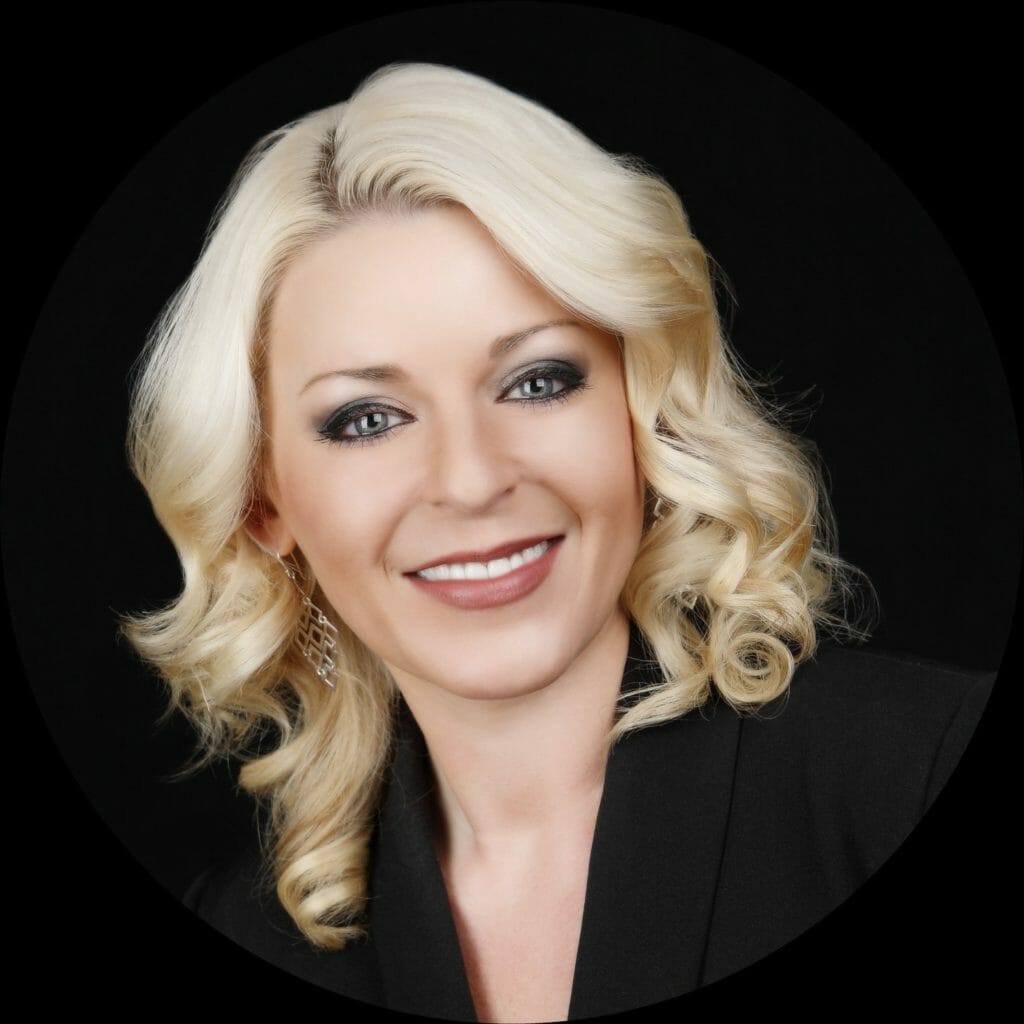 Sacramento, California [August 21, 2018]: The Greater Sacramento Economic Council has named Danielle Casey as the new Executive Vice President, overseeing business development, marketing and communications, and research and strategy initiatives.
Casey is an expert in her field of economic development and has more than a decade of experience. Prior to joining Greater Sacramento, she served the City of Scottsdale, Arizona since 2013 as its Economic Development Director.
"I am looking forward to leading the team at Greater Sacramento and working with community partners as well as economic development leaders throughout the Sacramento region to further the economy," Greater Sacramento Executive Vice President Danielle Casey said. "The Sacramento region is at a time of exceptional growth and has tremendous opportunity being located in the state capital of California."
During her time with the City of Scottsdale, the Scottsdale economic development department received six awards of excellence from the International Economic Development Council, achieved status as an Accredited Economic Development Organization, and in 2015 received the 'Large Community Economic Development Organization of the Year' award from the Arizona Association for Economic Development, and unanimous Council approval of a Five Year Economic Development Strategic Plan. Since its approval, the department has been directly involved in projects accounting for more than $24 million in 5-year direct revenue impact, $7 billion in 5-year total economic impact, 4,428 or more new jobs in the first 12 months of business operation alone and $160 million in new capital investment.
"Given our current momentum, it's important we keep moving at a fast pace with a narrow strategic focus on building an advanced economy," Greater Sacramento Board Chairman Kyriakos Tsakopoulos said. "Danielle Casey will be a great addition to the Greater Sacramento team and we look forward to her leadership throughout the Sacramento region."
"We are thrilled to have Danielle join Greater Sacramento and believe she is a great addition to our existing leadership team," Greater Sacramento Economic Council CEO Barry Broome said. "Her extensive experience in economic development will be a huge asset to furthering the goal of advancing the Sacramento region's economy. We look forward to her work at Greater Sacramento."
Previous to her time in Scottsdale, Casey served in various executive roles at the City of Maricopa since June 2005, most recently as the Assistant City Manager. Departments under her oversight included economic development, community services, development services, capital improvement, public works and city-wide marketing and communications activities. Prior to her time in Maricopa, she attained significant experience in the non-profit sector working in fundraising, marketing, and event and membership management at the Heard Museum of Native Cultures and Art in Phoenix, Arizona and at Save The Bay in Providence, Rhode Island.
Ms. Casey received her bachelor's degree from Arizona State University and Master of Administration from Northern Arizona University. She is both a Certified Economic Developer (CEcD) as well as a certified Economic Development Finance Professional (EDFP). In addition, she is a member of the International Economic Development Council and serves on its Board of Directors. Ms. Casey is also a Past President of the Arizona Association for Economic Development.
In May 2010, Ms. Casey was the honored recipient of the 'Economic Developer of the Year – Small Community' award from the Arizona Association for Economic Development and in January 2017 she was recognized as a national top '40 under 40 Rising Star' in economic development by Development Counsellors International. She is co-founder of the Arizona Chapter of Women Leading Government which recently celebrated its fourth annual statewide conference with more than 400 attendees.
Having grown up in an Air Force family, Ms. Casey has had the great privilege of living in Texas, Ohio, Alabama, Louisiana, Utah, Rhode Island and Arizona throughout her life. She is thrilled to begin her next chapter as a Californian in the burgeoning Greater Sacramento region.
About the Greater Sacramento Economic Council
The Greater Sacramento Economic Council is the catalyst for innovative growth strategies in the Capital Region of California. The organization spearheads community-led direction to retain, attract, grow and scale new businesses, develop advanced industries and create jobs and investment throughout a six-county region. Greater Sacramento represents a collaboration between local and state governments, market leaders, influencers, and stakeholders, with the sole mission of driving economic growth. The Sacramento Region was founded on discovery, built on leadership, and fueled by innovation.
For more information: Facebook // Twitter // Instagram // Website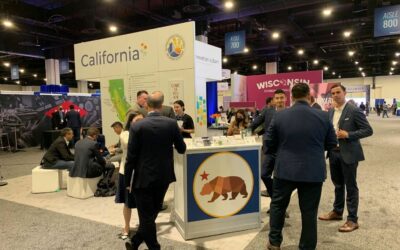 The Greater Sacramento Economic Council (GSEC) business development team traveled to Washington D.C. to attend the international SelectUSA investment summit as part of a record-sized California delegation led by the state's Lieutenant Governor Eleni Kounalakis.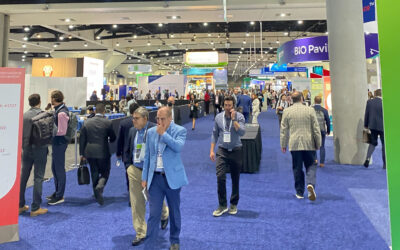 The Greater Sacramento Economic Council attended the Bio International Convention in San Diego this week to meet with emerging biotech companies to share about the Greater Sacramento market.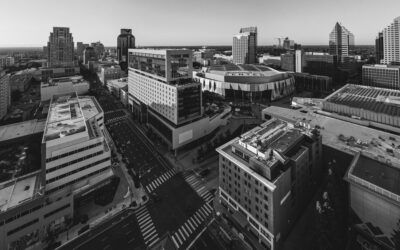 New data from the Federal Reserve Bank of St. Louis shows that the Greater Sacramento region has recovered all the jobs that it lost during the COVID-19 pandemic. For the first time in 20 years, the region recovered faster than California.