The Greater Sacramento region is so many things. The state capital. The home of the Gold Rush. And–more recently–the #1 place to live in California. There's nowhere else like it.
We're developing a brand to help tell the world what makes this place we call home so special. And we can't do it without you.
What do you think? What makes our region the best place to work and do business?
Let's talk! Take our quick survey and you could win one of five $50 gift cards.
Spread the word
We want to hear from you – and your community, too! We can't tell the region's story on our own. Download our sharing toolkit and help us spread the word.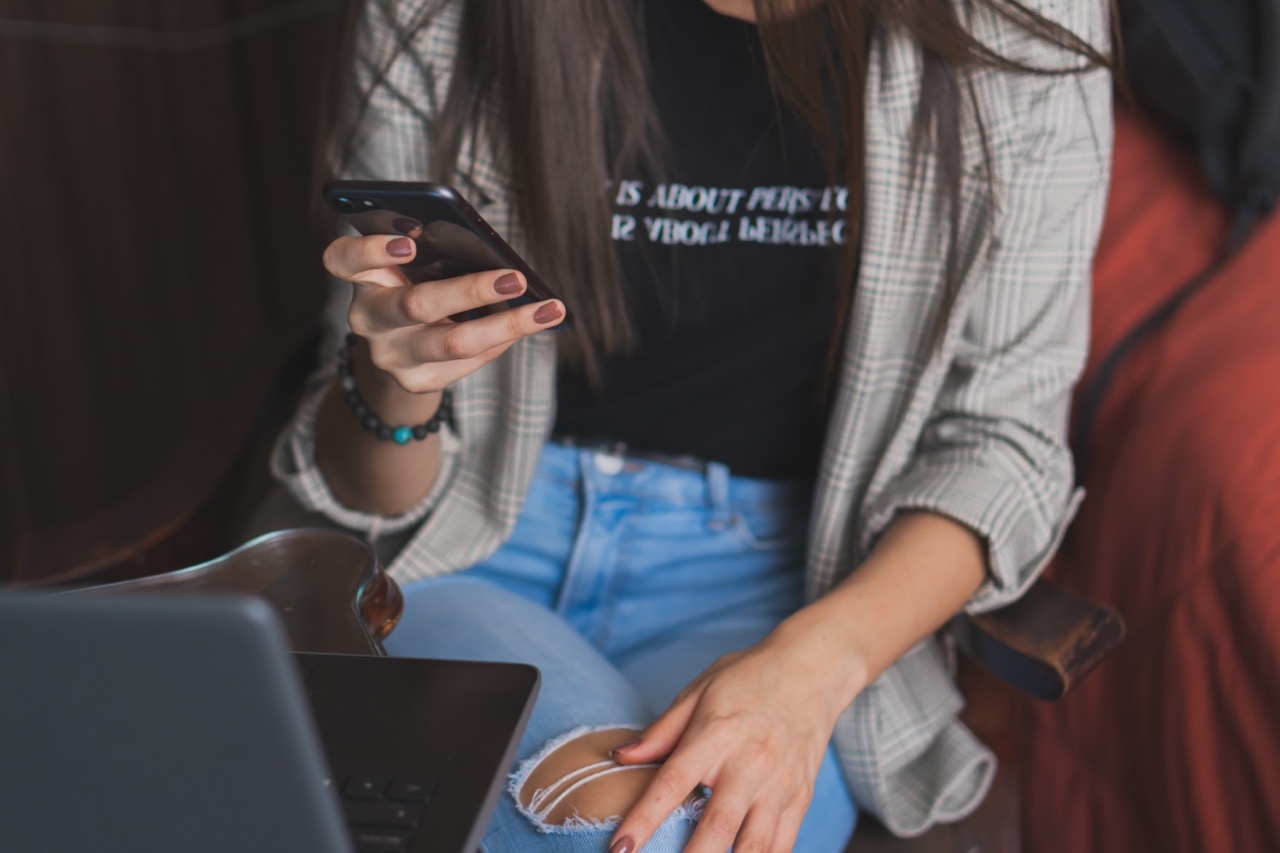 Get the latest updates
Sign up for our newsletter to get the latest updates on Greater Sacramento's regional brand.