Why Biome Makers Chose To Locate in the Sacramento Region
March 23, 2018
Why Biome Makers Chose To Locate in the Sacramento Region
Why did you choose the Sacramento region to do business?
"The Sacramento region is clearly becoming an AgTech hub, we want to take advantage of the momentum and be a part of it. The region offers access to talent from UC Davis and opportunities to develop our business through strategic partnerships."
What are the benefits of living and doing business in the Sacramento region?
"One of the most important benefits for us is that the Sacramento region offers direct access to our top clients. It also offers great access to nature, connection to the Bay Area, and a vibrant city center."
Do you believe your location in the Sacramento region has helped you find quality talent?
"Definitely. UC Davis is home to one of the nation's best plant biology programs, Sacramento provides easy access to fields, and regional partners offer support for recruitment."
Why do you choose to do business in California over other states?
"Even though we are doing business in other states, we decided to be based in California because it is one of the strongest states in agriculture and innovation. Additionally, California is one of the most culturally diverse states, full of great universities and talent."
What is your favorite restaurant or hangout spot in the Sacramento region?
"Our favorite place is Golden 1 Center, where we will cheer for the Sacramento Kings!"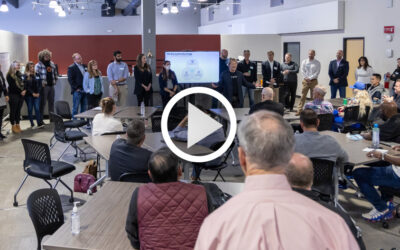 Greater Sacramento's growing innovation infrastructure supplies entrepreneurial resources, financing and collaboration for start-ups and businesses to grow and thrive. The Growth Factory, a regional pre-seed accelerator and accompanying venture fund, is a key resource to early stage companies.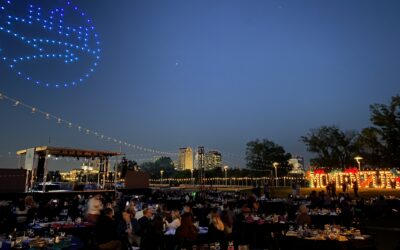 Learn more about the 2022 Greater Sacramento Annual Celebration and our award winners.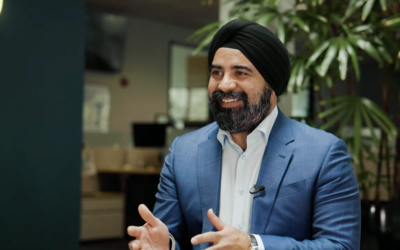 PowerSchool's IPO in 2021 was the largest in K-12 education software in North America. The Folsom, CA-based company is a leading provider of global educational technology, impacting 45 million students around the world. Its 2021 IPO was the largest in K-12 education software in North America. The company is headquartered in Folsom, California and employs over 3,000.