Why Biome Makers Chose To Locate in the Sacramento Region
March 23, 2018
Why Biome Makers Chose To Locate in the Sacramento Region
Why did you choose the Sacramento region to do business?
"The Sacramento region is clearly becoming an AgTech hub, we want to take advantage of the momentum and be a part of it. The region offers access to talent from UC Davis and opportunities to develop our business through strategic partnerships."
What are the benefits of living and doing business in the Sacramento region?
"One of the most important benefits for us is that the Sacramento region offers direct access to our top clients. It also offers great access to nature, connection to the Bay Area, and a vibrant city center."
Do you believe your location in the Sacramento region has helped you find quality talent?
"Definitely. UC Davis is home to one of the nation's best plant biology programs, Sacramento provides easy access to fields, and regional partners offer support for recruitment."
Why do you choose to do business in California over other states?
"Even though we are doing business in other states, we decided to be based in California because it is one of the strongest states in agriculture and innovation. Additionally, California is one of the most culturally diverse states, full of great universities and talent."
What is your favorite restaurant or hangout spot in the Sacramento region?
"Our favorite place is Golden 1 Center, where we will cheer for the Sacramento Kings!"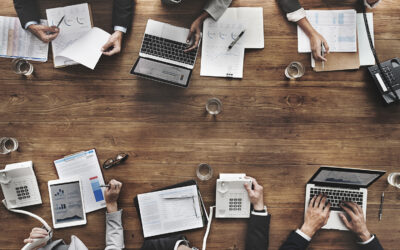 Governor Newsom's enacted state budget for Fiscal Year 2021/2022 created the California Competes Grant Program (CCGP) and appropriated $120 million in funding. Learn more about evaluation criteria for the CalCompetes grant program and the 2022 application timeline.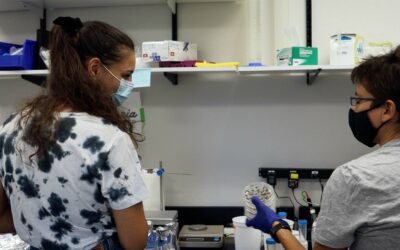 California Cultured produces sustainable lab-grown chocolate. They got their start in the Bay Area but moved to GreaterSacramento to be closer to our talent pool, foodtech innovators and UC Davis. They've set up shop in Inventopia, an incubator in Davis featuring wet lab, coworking and engineering prototyping spaces.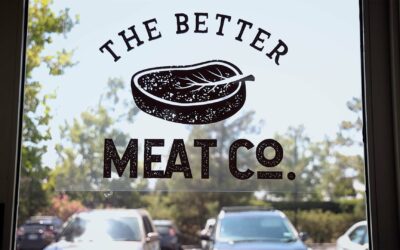 The Better Meat Co. is a B2B producer of next-generation plant-based proteins for foodservice providers and meat processors. They've found success through their West Sacramento headquarters thanks to its proximity to tech and agriculture innovators in the Greater Sacramento region.