Why Biome Makers Chose To Locate in the Sacramento Region
March 23, 2018
Why Biome Makers Chose To Locate in the Sacramento Region
Why did you choose the Sacramento region to do business?
"The Sacramento region is clearly becoming an AgTech hub, we want to take advantage of the momentum and be a part of it. The region offers access to talent from UC Davis and opportunities to develop our business through strategic partnerships."
What are the benefits of living and doing business in the Sacramento region?
"One of the most important benefits for us is that the Sacramento region offers direct access to our top clients. It also offers great access to nature, connection to the Bay Area, and a vibrant city center."
Do you believe your location in the Sacramento region has helped you find quality talent?
"Definitely. UC Davis is home to one of the nation's best plant biology programs, Sacramento provides easy access to fields, and regional partners offer support for recruitment."
Why do you choose to do business in California over other states?
"Even though we are doing business in other states, we decided to be based in California because it is one of the strongest states in agriculture and innovation. Additionally, California is one of the most culturally diverse states, full of great universities and talent."
What is your favorite restaurant or hangout spot in the Sacramento region?
"Our favorite place is Golden 1 Center, where we will cheer for the Sacramento Kings!"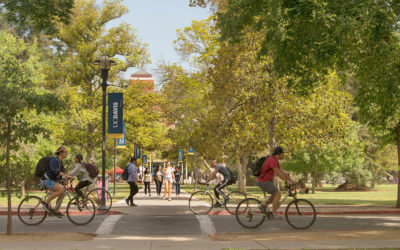 One of Greater Sacramento's booming industries is food and agriculture. As a young professional, I have stepped into the world of these industries, working for their economic growth which is something I didn't originally see in my future.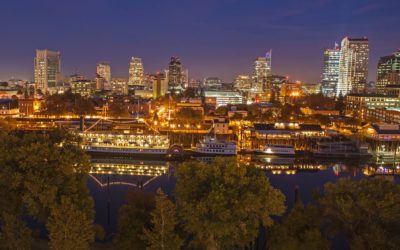 The Greater Sacramento region, where I was born and raised, has shaken off its image of a government town to an innovation hub. I left the region in 2013 and the economic changes I've seen in just seven years have pleasantly surprised me.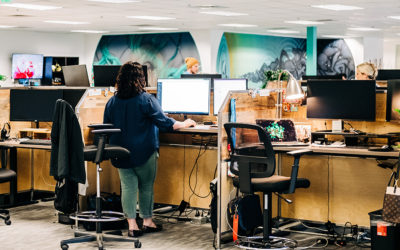 In spite of the COVID-19 pandemic, Zennify continues to innovate in the Greater Sacramento region. Read our interview with CEO Manvir Sandhu to hear why the region is a competitive location for the company.