U.S. Foods Announces Plans for New Distribution Facility in McClellan Park
October 30, 2018
The new facility is expected to open in 2020 and will service independent restaurant operators across Northern California
ROSEMONT, Ill.–(BUSINESS WIRE)– US Foods Holding Corp. (NYSE: USFD) today announced its plans to build a 355,000-square-foot distribution center in McClellan, California. The facility will house thousands of foodservice products as well as a meat cutting facility and fleet maintenance operations.
The $71.6 million investment will allow US Foods to more efficiently service the company's independent restaurant customers across Northern California. Construction of the LEED-certified facility is expected to start mid-2019 and open at the end of 2020.
"The expansion of the US Foods footprint into Sacramento is an important investment as we continue to serve independent restaurant operators across the region," said Bernie Orsini, area president for Northern California, US Foods. "We look forward to the increased capabilities the location will offer as we continue to execute on our 'Great Food. Made Easy.' strategy."
"The California Competes Tax Credit helped support the multi-million dollar investment by US Foods in California," said Panorea Avdis, director of the Governor's Office of Business and Economic Development. "GO-Biz is proud to work with US Foods, and businesses like it, to ensure investment in our state and regional economy and support growth in our state's workforce."
"Sacramento County's dynamic economy continues to foster many growth and expansion opportunities for businesses, and we are honored to welcome US Foods' new distribution center to McClellan Park," said County Supervisor Phil Serna. "I am proud that companies like US Foods choose to invest here and offer jobs for the community. I am excited about this partnership and the positive impact it will have for Sacramento County."
Barry Broome, president and CEO of the Greater Sacramento Economic Council, said, "The US Foods expansion is a big win for the entire region. The new facility is projected to drive more than $59 million in direct and indirect economic impact from the job growth alone."
To learn more about US Foods, visit www.usfoods.com.
About US Foods
US Foods is one of America's great food companies and a leading foodservice distributor, partnering with approximately 250,000 restaurants and foodservice operators to help their businesses succeed. With 25,000 employees and more than 60 locations, US Foods provides its customers with a broad and innovative food offering and a comprehensive suite of e-commerce, technology and business solutions. US Foods is headquartered in Rosemont, Ill. and generates approximately $24 billion in annual revenue. Visit usfoods.com to learn more.
View source version on businesswire.com: https://www.businesswire.com/news/home/20181030006175/en/
US Foods
Sara Matheu
Director, Media Relations
847-720-2392
Sara.Matheu@usfoods.com
Source: US Foods Holding Corp.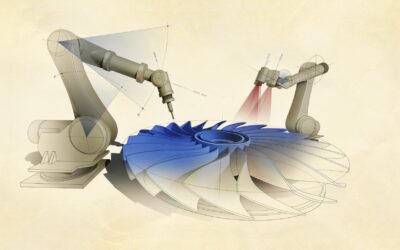 A rise in demand among companies to find new future mobility solutions has inspired SIR Robotics Inc., an Italian robotics company, to establish a U.S. business unit to serve North America. The Greater Sacramento Economic Council (GSEC) worked with SIR Robotics to locate its U.S. headquarters at the California Mobility Center (CMC) in Sacramento.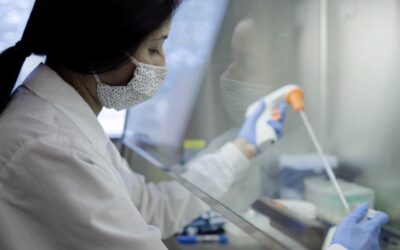 Female-run accelerator FourthWave has officially kicked off its fifth annual cohort of female entrepreneurs in Sacramento, thanks in part to its partnership with the Greater Sacramento Economic Council (GSEC). FourthWave, which launched with a grant from the City of Sacramento in 2017, is an accelerator for high potential women-led technology businesses.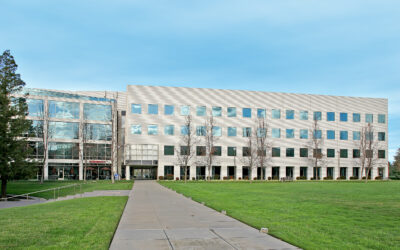 Solidigm, a U.S.-based subsidiary of SK hynix, Inc., is building a 230K-sq-ft, $100 million R&D campus in Greater Sacramento. The campus will create 1,900 high-wage tech jobs over the next five years and up to $1.2 billion in annual economic impact for the region.