The Lab@AgStart is a 6,000-sq-ft. incubator in Woodland, California. It includes a shared wet-chemistry lab, co-working space and dedicated desks and offices. It also features the Raley's Food Lab, a certified food lab that enables startups to experiment on new food products with ingredients they develop.
The Lab reached full capacity within its first year of operation and plans to double its capacity before the end of 2022. Its home to ten startups that have attracted $45 million in private capital within the past year.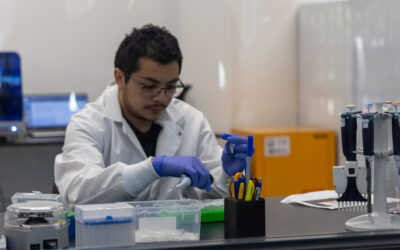 Biome Makers announced the grand opening of its 4,200 sq. ft, new headquarters, located in the Global AgTech Hub of the world, Davis, California. Biome Makers continues to drive innovation in agriculture by decoding soil biology at scale, and enhancing soil sampling processing times through its expanded lab space and state-of-the-art facilities.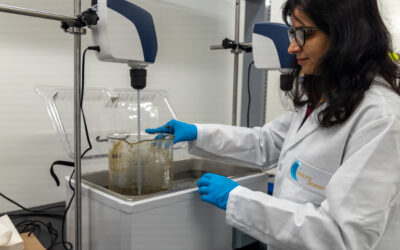 SUCCESS STORIES Greater Sacramento --- Learn more View our Success Story series here to learn more about the advantages of doing business in Greater Sacramento and get additional insight into what's driving the region's economic momentum here.Related...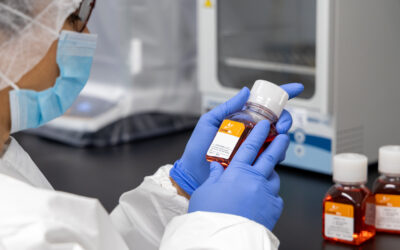 Gemini Bioproducts, LLC ("GeminiBio"), today announced the opening of a new, state-of-the-art cGMP manufacturing facility and warehouse in West Sacramento, California.