The Lab@AgStart celebrated the grand opening of its new $1.5 million facility, which includes coworking space for startups, a wet chemistry lab and the Raley's Food Lab, a facility that will allow startups to experiment on new food products with ingredients they develop.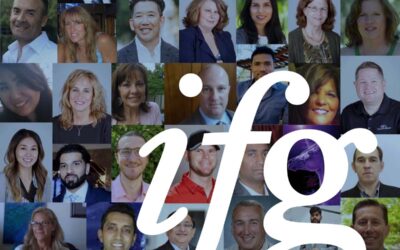 After developing a decade of relationships with state agencies, business partners and top IT consultants located in the Greater Sacramento area, Frank Ono founded The iFish Group in 2008. Mr. Ono opened the office downtown to best support our state clients, allowing us to more easily meet with and work with them in-person.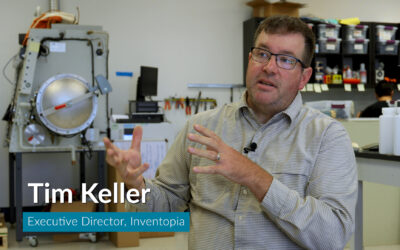 Welcome to Inventopia, a life science and engineering incubator in Davis. With wet lab, coworking and engineering prototyping spaces, Inventopia is a key resource for regional innovators working to bring their products to market. Inventopia opened just six months ago and is already serving 23 companies.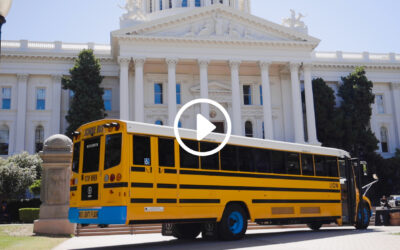 Lion Electric is pioneering the development of ZEV buses and trucks. The company has found success in Greater Sacramento thanks to the region's progressive EV adoption rate and innovative business climate. Watch the video to learn more.