The Lab@AgStart is a 6,000-sq-ft. incubator in Woodland, California. It includes a shared wet-chemistry lab, co-working space and dedicated desks and offices. It also features the Raley's Food Lab, a certified food lab that enables startups to experiment on new food products with ingredients they develop.
The Lab reached full capacity within its first year of operation and plans to double its capacity before the end of 2022. Its home to ten startups that have attracted $45 million in private capital within the past year.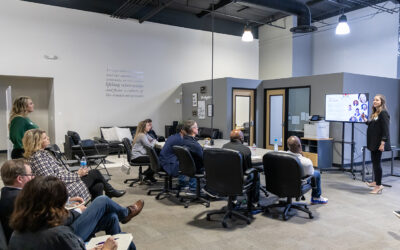 Extend your runway in Greater Sacramento with up to 30% in startup cost savings while maintaining connection to Bay Area investors just 90 miles away.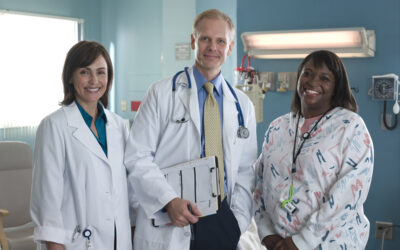 Healthcare workers are heroes. During the pandemic, safety net clinics offered telehealth services to reach the community. Doctors, nurses, and pharmacy staff vaccinated residents against COVID-19 by the millions. We saw great efforts from our healthcare system during a hard time.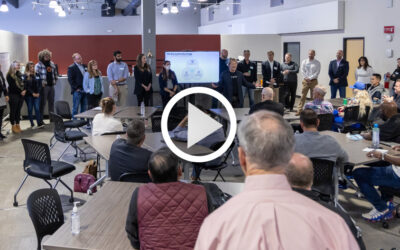 Greater Sacramento's growing innovation infrastructure supplies entrepreneurial resources, financing and collaboration for start-ups and businesses to grow and thrive. The Growth Factory, a regional pre-seed accelerator and accompanying venture fund, is a key resource to early stage companies.