AgStart celebrated the grand opening of its new $1.5 million facility, which includes coworking space for startups, a wet chemistry lab and the Raley's Food Lab, a facility that will allow startups to experiment on new food products with ingredients they develop.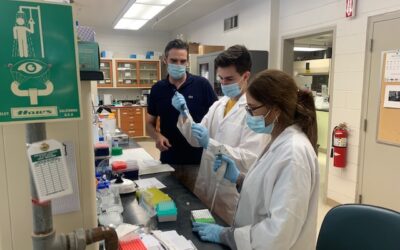 Greater Sacramento is home to the capital of California, which is the world's fifth largest economy and the nation's top agricultural producer. That's one of the main reasons why MyFloraDNA has decided to establish its headquarters here.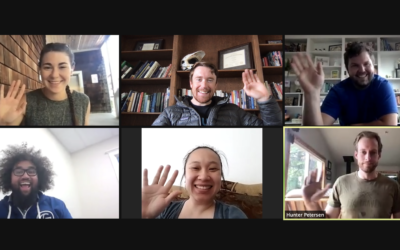 V3's Co-Founders are from the Greater Sacramento and Northern California area, so this region is where they call home and the community that they wanted to make an impact in. The Sacramento region is a great location.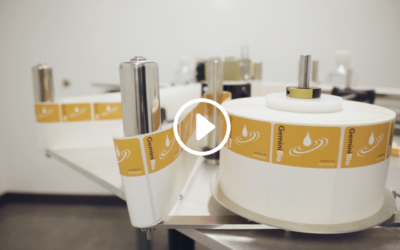 Gemini Bio's state-of-the-art cGMP manufacturing facility is a 25,000 square foot building that allows for rapid growth and development, while meeting the demands and requirements of our customers.