The future of food & ag is in Greater Sacramento
Greater Sacramento is where innovators are revolutionizing food and agriculture technology. Here, innovators have access to a strong supply chain, agricultural abundance – $2.25 billion total ag value – and the #1 agricultural sciences university in the nation, UC Davis. We're proudly home to 3.36x the U.S. national average concentration of soil and plant scientists. With our talent and business climate, it's no surprise that jobs within the industry here grew 10.6% last year.
Featured speakers:
Cecilia Aguiar-Curry (Assemblymember, District 4, California State Assembly)
Vanessa Castagna, PhD (Scientific Affairs Liaison, TurtleTree)
Pamela Marrone, PhD (Founder & CEO, Marrone Bio Innovations)
Chelsea Minor (Corporate Director, Consumer & Public Affairs, Raley's Family of Fine Stores, Inc.)
Dr. Fatma Kaplan (Co-founder & CEO/CSO, Pheronym)
Leanna Sweha (Program Director, AgStart)
Mayra Vega (Mayor Pro Tempore, City of Woodland)
As mentioned during the program, AgStart recently opened a new facility featuring wet chemistry labs and coworking specs to serve food & ag innovators. Learn more about the space in the video below.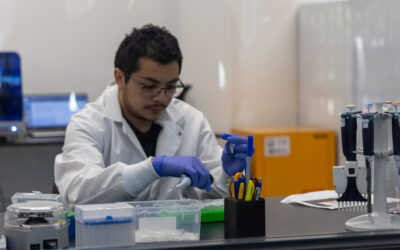 Biome Makers announced the grand opening of its 4,200 sq. ft, new headquarters, located in the Global AgTech Hub of the world, Davis, California. Biome Makers continues to drive innovation in agriculture by decoding soil biology at scale, and enhancing soil sampling processing times through its expanded lab space and state-of-the-art facilities.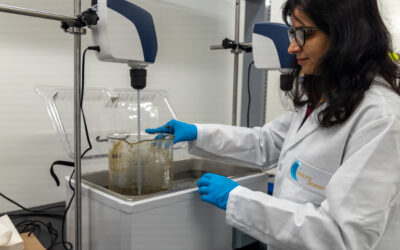 SUCCESS STORIES Greater Sacramento --- Learn more View our Success Story series here to learn more about the advantages of doing business in Greater Sacramento and get additional insight into what's driving the region's economic momentum here.Related...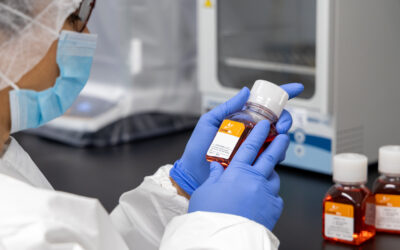 Gemini Bioproducts, LLC ("GeminiBio"), today announced the opening of a new, state-of-the-art cGMP manufacturing facility and warehouse in West Sacramento, California.