The Download July 2019: Future mobility in the Greater Sacramento region
July 19, 2019
We are excited to announce the launch of The Download, our quarterly update on economic development in Greater Sacramento. Join us as we discuss emerging developments that are catalyzing the region's business climate.
Our first episode showcases the California Mobility Center, featuring a roundtable discussion with SMUD CEO and General Manager Arlen Orchard, Sacramento Vice Mayor Eric Guerra and Sacramento County District 1 Supervisor Phil Serna.
Join the conversation to find out how the California Mobility Center will change future mobility in Greater Sacramento, California and the world.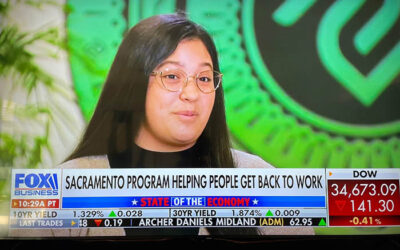 Greater Sacramento is tackling the war for talent head-on by expanding our pipeline through upskilling initiatives and apprenticeship programs.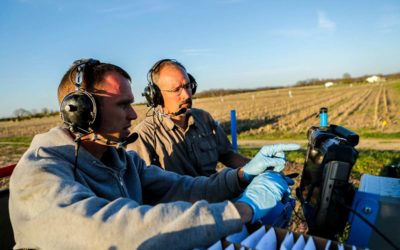 Here, innovators have access to a strong supply chain, $2.25 billion total ag value and the #1 agricultural sciences university in the nation, UC Davis.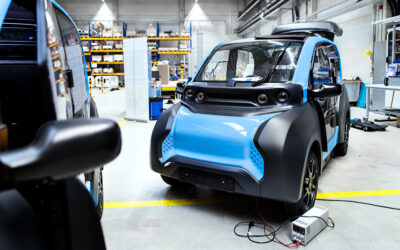 Greater Sacramento, the state capital, is paving the way: creating assets, policies and initiatives to advance the green economy and technology.