The Download July 2019: Future mobility in the Greater Sacramento region
July 19, 2019
We are excited to announce the launch of The Download, our quarterly update on economic development in Greater Sacramento. Join us as we discuss emerging developments that are catalyzing the region's business climate.
Our first episode showcases the California Mobility Center, featuring a roundtable discussion with SMUD CEO and General Manager Arlen Orchard, Sacramento Vice Mayor Eric Guerra and Sacramento County District 1 Supervisor Phil Serna.
Join the conversation to find out how the California Mobility Center will change future mobility in Greater Sacramento, California and the world.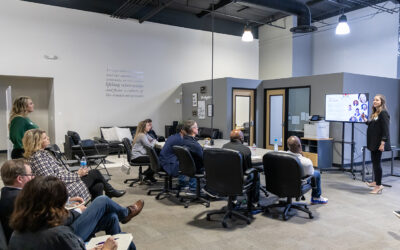 Extend your runway in Greater Sacramento with up to 30% in startup cost savings while maintaining connection to Bay Area investors just 90 miles away.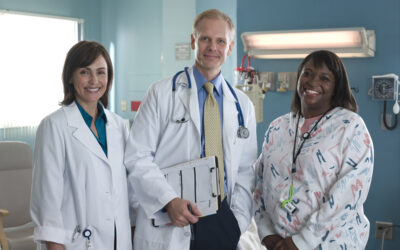 Healthcare workers are heroes. During the pandemic, safety net clinics offered telehealth services to reach the community. Doctors, nurses, and pharmacy staff vaccinated residents against COVID-19 by the millions. We saw great efforts from our healthcare system during a hard time.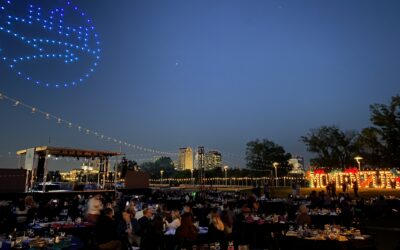 Learn more about the 2022 Greater Sacramento Annual Celebration and our award winners.