The Download July 2019: Future mobility in the Greater Sacramento region
July 19, 2019
We are excited to announce the launch of The Download, our quarterly update on economic development in Greater Sacramento. Join us as we discuss emerging developments that are catalyzing the region's business climate.
Our first episode showcases the California Mobility Center, featuring a roundtable discussion with SMUD CEO and General Manager Arlen Orchard, Sacramento Vice Mayor Eric Guerra and Sacramento County District 1 Supervisor Phil Serna.
Join the conversation to find out how the California Mobility Center will change future mobility in Greater Sacramento, California and the world.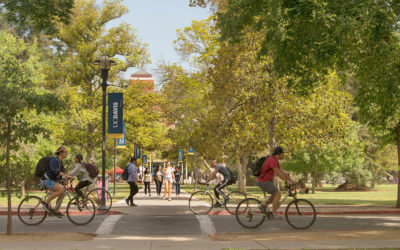 One of Greater Sacramento's booming industries is food and agriculture. As a young professional, I have stepped into the world of these industries, working for their economic growth which is something I didn't originally see in my future.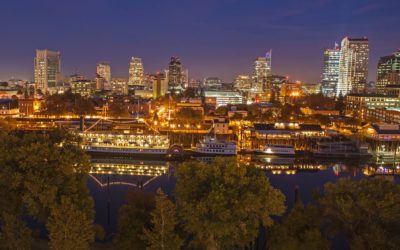 The Greater Sacramento region, where I was born and raised, has shaken off its image of a government town to an innovation hub. I left the region in 2013 and the economic changes I've seen in just seven years have pleasantly surprised me.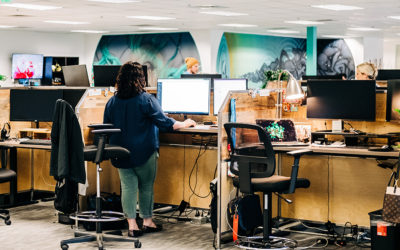 In spite of the COVID-19 pandemic, Zennify continues to innovate in the Greater Sacramento region. Read our interview with CEO Manvir Sandhu to hear why the region is a competitive location for the company.