The Download July 2019: Future mobility in the Greater Sacramento region
July 19, 2019
We are excited to announce the launch of The Download, our quarterly update on economic development in Greater Sacramento. Join us as we discuss emerging developments that are catalyzing the region's business climate.
Our first episode showcases the California Mobility Center, featuring a roundtable discussion with SMUD CEO and General Manager Arlen Orchard, Sacramento Vice Mayor Eric Guerra and Sacramento County District 1 Supervisor Phil Serna.
Join the conversation to find out how the California Mobility Center will change future mobility in Greater Sacramento, California and the world.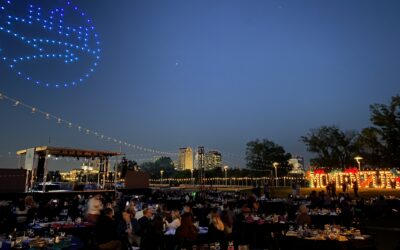 Learn more about the 2022 Greater Sacramento Annual Celebration and our award winners.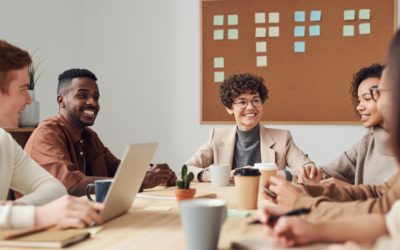 Greater Sacramento has one of the most diverse talent pools in the country and is one of the most productive regions in California. It's not only the #3 most diverse region in the country, but also the #3 region for diversity in tech and STEM.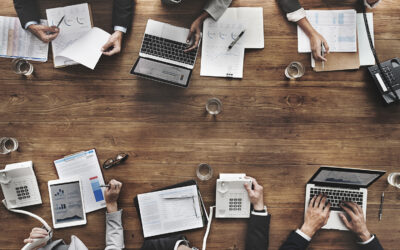 Governor Newsom's enacted state budget for Fiscal Year 2021/2022 created the California Competes Grant Program (CCGP) and appropriated $120 million in funding. Learn more about evaluation criteria for the CalCompetes grant program and the 2022 application timeline.