Comprised of local leaders, our Competitiveness and Food and Ag Councils provide strategic direction to our Board of Directors to guide the Greater Sacramento Economic Council's initiatives and develop the region's economy and industries.
Competitiveness Council
The Competitiveness Council creates evidenced-based strategies that will advance the Greater Sacramento region's competitive position, including policy, initiative, workforce and infrastructure initiatives.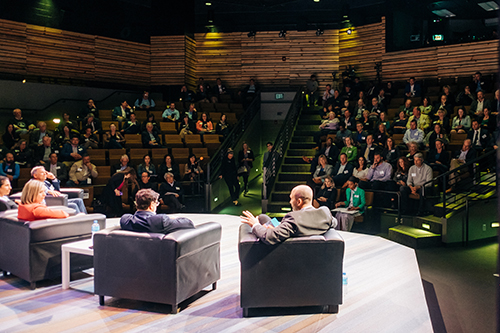 Food and Ag Council
The Food and Ag Council develops strategies to advance job creation and investment in the region's agricultural industry through facilitating key connections, providing leadership on policies and initiatives and identifying capital for the market.