Certified Champions are ambassadors for building an advanced economy for the six-county Greater Sacramento region. They are a select group of change agents who have the skills and knowledge to sell our market, build regional agendas and move the economy forward. The Council offers Certified Champions exclusive benefits like advanced learning opportunities and a monthly newsletter.
Join our next Champions orientation.
We host three Champions orientation programs a year in collaboration with our community partners. The Champions Program is a prerequisite to becoming a Certified Champion.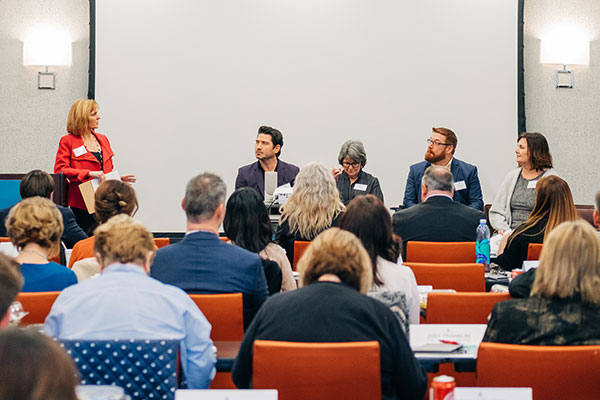 Get in touch.
Please fill out the form below to learn more about our investment opportunities.