With a three-year growth rate of 1,316%, the Folsom-based company landed a spot in INC.'s Top 50 Fastest Growing Women-Led Private Companies in America as well as position 363 in the INC. 5000.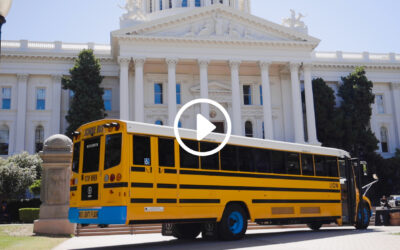 Lion Electric is pioneering the development of ZEV buses and trucks. The company has found success in Greater Sacramento thanks to the region's progressive EV adoption rate and innovative business climate. Watch the video to learn more.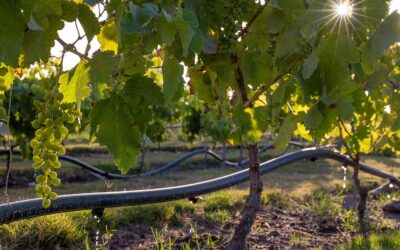 I moved from New York to Davis, CA to start FloraPulse. Logically, the area was perfect for an agtech startup. We are close to UC Davis, a world-class research institution, our customers (orchards and vineyards) and the Silicon Valley ecosystem. Furthermore, the cost of living is reasonable, and we have access to talent and great weather.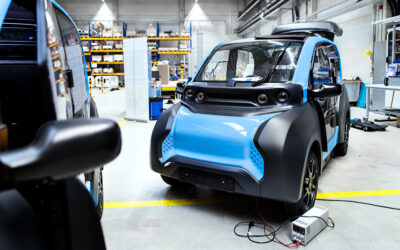 Greater Sacramento, the state capital, is paving the way: creating assets, policies and initiatives to advance the green economy and technology.