Sacramento-based tech startup Zennify announces expansion and new investor
Nov. 13, 2019
Successful startup draws notable first investment to the company amidst rapid growth
Sacramento, CA – Today, Zennify announced key milestones in their rapid growth since locating in the region two years ago. The tech startup has received a large strategic investment from Salesforce Venture's Trailblazer Investment fund that will spur additional growth at their Sacramento headquarter office and innovation hub.  The announcement was made in Zennify's new office that, at 10,5000 square feet, can accommodate their now more than 50-person Sacramento-based staff and leaves room for the additional 50 hires planned by 2021.
Zennify attributes much of their success since choosing Sacramento to the abundance of young, technically savvy talent in the region who are eager to grow their careers. "Our growth is fueled by Sacramento's strong technical talent graduating from coding camps and four-year universities who are looking to take their career and expertise to the next level." says Manvir Sandhu, Chief Executive Officer and co-founder at Zennify.
The company has recruited more than 50% of its employees from Sacramento State. "Opportunities to work at startups like Zennify allow our graduates to pursue a career path that continues to build their marketable skills and puts them on a pathway for future career success," comments President Nelsen, Sacramento State.
Serving many national and Bay Area clients as well as drawing investment from a San Francisco tech giant makes Zennify a prime startup success story exemplifying the Northern California megaregion. "Zennify proves what we all already know — that Greater Sacramento is the California option for innovative companies looking to scale. This region provides scaling startups access to California levels of investment, talent and innovation but in a business and real estate market where they still have room to operate."
Sherrick Murdoff, Vice President, partner investments at Salesforce Ventures, says, "Zennify drives customer success for Salesforce customers across sales, service and integration and now with our ISV partners like nCino, with a strong focus in the financial services industry. The investment from Salesforce Ventures will help scale their efforts within the Salesforce ecosystem."
Zennify chose to open an office in Sacramento in 2017 after working with the Greater Sacramento Economic Council to compare data on competitive cities. In additional to talent, the Zennify attributes its success in the region to easy access to clients in the Bay Area by train and nationally through Sacramento International Airport and strong client bases in financial services, fintech, healthcare and agriculture.
About Zennify:
Founded in 2013, Zennify is a Platinum-level Salesforce consulting partner specializing in the Financial Services sector. Balancing industry-leading expertise with a laser focus on client objectives, we deliver creative, contextual business solutions that scale.
About the Greater Sacramento Economic Council
The Greater Sacramento Economic Council is the catalyst for innovative growth strategies in the Capital Region of California. The organization spearheads community-led direction to retain, attract, grow and scale new businesses, develop advanced industries and create jobs and investment throughout a six-county region. Greater Sacramento represents a collaboration between local and state governments, market leaders, influencers and stakeholders, with the sole mission of driving economic growth. The Sacramento Region was founded on discovery, built on leadership and fueled by innovation.
About Salesforce Ventures:
Salesforce's strategic venture arm focused on creating the world's largest ecosystem of enterprise cloud companies. Since 2009, they have formed partnerships and helped accelerate the growth of more than 300 technology startups.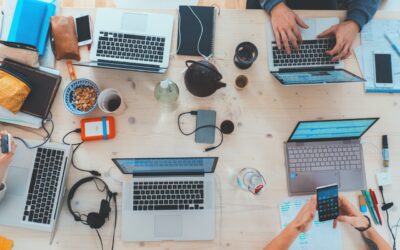 The Greater Sacramento Economic Council (GSEC) announced the organization will launch a robust entrepreneurship initiative during Global Entrepreneurship week within the organization to foster and expand the startup ecosystem within the Sacramento region. Over the past five years, 12.17B in growth capital was invested in the Sacramento region.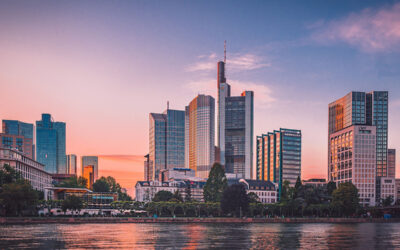 The Greater Sacramento Economic Council (GSEC) and the Sacramento International Airport are excited to announce the launch of Globalizing Greater Sacramento, its groundbreaking international foreign direct investment (FDI) strategy in collaboration with the Sacramento International Airport (SMF).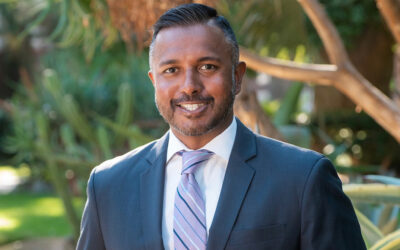 The California Mobility Center (CMC), a nonprofit public-private partnership aimed at bringing a zero-emission innovation hub to the Greater Sacramento area, today announced Orville Thomas has been named as Chief Executive Officer.