Returning to a region on the rise
The government town I once knew has changed its image
By Adam Vaira, Business Development and Research Coordinator
The Greater Sacramento region, where I was born and raised, has shaken off its image of a government town to an innovation hub. I left the region in 2013 and the economic changes I've seen in just seven years have pleasantly surprised me. I'm excited to be part of a team that is continuing to invest in this growing economy, now more than ever.
I grew up cheering on the Kings, learning about the rich history of the capital region in school and enjoying all the outdoor amenities of the area. I attended Jesuit High School, an institution that has educated many of the region's leaders. There, I enjoyed playing football, basketball and was proud to have won the Rugby National Championship. While there were many fond memories of living here, when I moved out of state in 2013 to attend the University of Oregon, a return to Sacramento wasn't something I saw in my future.
During my 20s I explored and took in cultures outside of California. I loved the energy of Eugene, Oregon, where I attended university and the high-end coffee shops of Portland. I was fortunate enough to live in Seville, Spain, where traditions of flamenco dancing and bullfighting remain pure, as well as Queenstown, New Zealand, the adventure capital of the world. There, one day can begin with bungee jumping and jet boating and end with camping amongst some of the world's most spectacular mountain ranges.
Even as I returned to the U.S., my goal was to live in San Francisco, get a job in tech and pony up for ridiculous rents. In less than a week of being back in Sacramento, all my thoughts changed. I saw an invigorated and bustling nightlife with new restaurants and bars, more companies moving in like Zennify and SkySlope and I felt like I could achieve a rewarding and challenging career without having to leave.
In light of COVID-19 we've seen the spur of bars and business popping up come to a halt and the most technologically advanced arena in the NBA, the Golden 1 Center, sit vacant. Kings fans including myself are eager to cheer them on again and I know we will. The Greater Sacramento region is poised for a successful reopen because of advances in the health and life sciences, advanced manufacturing, and fintech industries.
Progress on key regional projects such as Aggie Square and the California Mobility Center continue to move forward. Additionally, the expansion of The Railyards and Major League Soccer are driving downtown development. The Railyards state-of-the-art creative office spaces will attract technology-based businesses to thrive in the region. This doubling of downtown will allow people to work and recreate, while also practicing social distancing. These projects are vital to the addition of high wage tradeable sector jobs, which are becoming even more crucial to local economies.
Despite COVID-19, the Greater Sacramento region provides me with an employee experience that is likely to keep me around for years and years. I don't have to leave the six-county region to pursue one of my passions: fly fishing. Whether it's a short drive into Placer, El Dorado or Yuba County, or the nearest river access by my home in East Sacramento, I'm able to access world-class rivers that many anglers only get to dream of. If I am looking for a bigger trip, Lake Tahoe is truly one of the most beautiful places on Earth. Typical activities range from skiing in the winter, to camping, hiking and enjoying the mountain scenery in the summer.
At the Greater Sacramento Economic Council, I have a platform to continue the push for the region's economic growth as well as share all of the fantastic benefits and assets the region has to offer. Even in a modern world with uncertainty surrounding nearly everything we do, I'm certain that the sky is the limit for Greater Sacramento.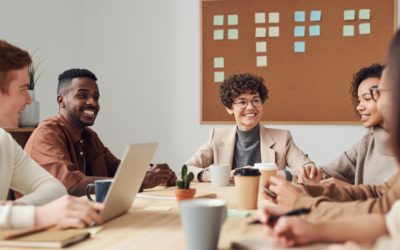 Greater Sacramento has one of the most diverse talent pools in the country and is one of the most productive regions in California. It's not only the #3 most diverse region in the country, but also the #3 region for diversity in tech and STEM.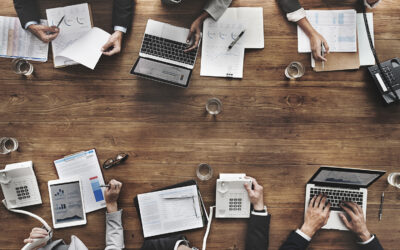 Governor Newsom's enacted state budget for Fiscal Year 2021/2022 created the California Competes Grant Program (CCGP) and appropriated $120 million in funding. Learn more about evaluation criteria for the CalCompetes grant program and the 2022 application timeline.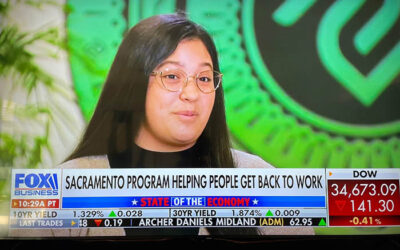 Greater Sacramento is tackling the war for talent head-on by expanding our pipeline through upskilling initiatives and apprenticeship programs.