Reaction to yesterday's Budget and Audit Committee meeting
June 15, 2019
City of Sacramento takes bold step forward – votes 8 to 1 on Mayor's budget proposal
Data show need for inclusive economic development in Sacramento and city acts accordingly
Today was a bold step forward toward realizing the true tenant for Measure U funding. After much debate, the city council voted 8 to 1 to approve the Mayor's budget proposal with an upfront initial $16 million in investment but leaving much work for the Measure U citizen's advisory and investment committees to tackle with the remaining $32 million.
Taking into account the May 2019 Brookings Institute data showed that Sacramento dropped from 84th to 91st in inclusion nationally, the city is taking the necessary action to close the gap in our historically undervalued and left behind communities.
With the first hurdle behind it, the city must now focus on accountability and metrics. Greater Sacramento Economic Council will be watching the outcomes to ensure the funding for capacity building in neighborhoods and the creation of new economic engines in priority neighborhoods are front and center.
An inclusive economy is one in which there is expanded opportunity for more broadly shared prosperity, especially for those facing the greatest barriers to advancing their well-being. Preparing a broader and more diverse set of firms, workers and communities to reach their productive potential offers a compelling opportunity for growth. This is the course we are charting in the Greater Sacramento region.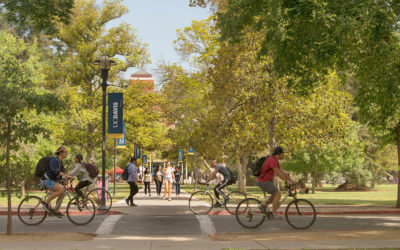 One of Greater Sacramento's booming industries is food and agriculture. As a young professional, I have stepped into the world of these industries, working for their economic growth which is something I didn't originally see in my future.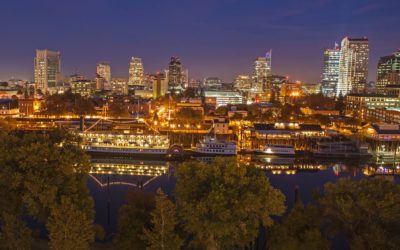 The Greater Sacramento region, where I was born and raised, has shaken off its image of a government town to an innovation hub. I left the region in 2013 and the economic changes I've seen in just seven years have pleasantly surprised me.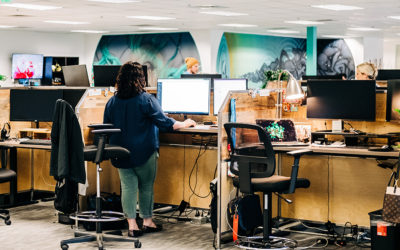 In spite of the COVID-19 pandemic, Zennify continues to innovate in the Greater Sacramento region. Read our interview with CEO Manvir Sandhu to hear why the region is a competitive location for the company.