Rancho Cordova Brings in Personal Watercraft Manufacturer
June 29, 2016
Free Form Factory, a New York company specializing in extra-durable personal watercraft, has moved its operations to Rancho Cordova, choosing the local community over Austin, Texas, according to officials.
Wednesday's announcement was made by the city and the Greater Sacramento Area Economic Council, which played a role in luring FFF to the area.
Ashley Downton, spokeswoman for Rancho Cordova, said FFF actually began moving into a building at 9777 Business Park Drive – within the business park at Bradshaw Road and Highway 50 – about four weeks ago. It opened for business on Wednesday.
Greater Sacramento spokeswoman Vanessa Young said the company – formerly operating in Ontario, N.Y., near Rochester – has made Rancho Cordova its headquarters, including "all operations, manufacturing, research and development."
FFF was founded by CEO Jordan Darling, a freestyle jet skier and engineer who wanted to make a more durable personal watercraft that could hold up amid the pounding of competition. FFF says the materials incorporated into the company's watercraft have attracted the interest of both U.S. military and NASA.
Darling said the company has moved into about 4,200 square feet of space and has a staff of three. He said he is looking to hire three to four employees over the next six months, and another three or four in the six-month period after that.
Darling said local officials moved quickly to help bring his company to the area.
"We move fast, and we needed a community that moves just as fast," Darling said. "Rancho Cordova and Greater Sacramento were able to deliver what we needed, period. We had an offer in 48 hours."
Darling also cited access to talent from colleges that include Sacramento State, UC Davis, UC Berkeley and area community colleges. He said Rancho Cordova is close to company suppliers and testing locations in Northern California.
"Our region was able to offer a strong value proposition over some very competitive markets," Barry Broome, president and CEO of Greater Sacramento, said in a statement.
Rancho Cordova Mayor David Sander noted that Rancho Cordova has a Business Incentive Program for entrepreneurs looking to start or grow a business, thanks to a fund supported by a 0.5-cent local sales tax measure.
This article was originally published in the Sacramento Bee at this link: http://www.sacbee.com/news/business/article86654067.html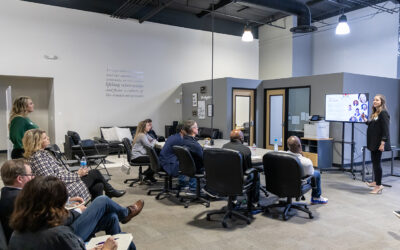 Extend your runway in Greater Sacramento with up to 30% in startup cost savings while maintaining connection to Bay Area investors just 90 miles away.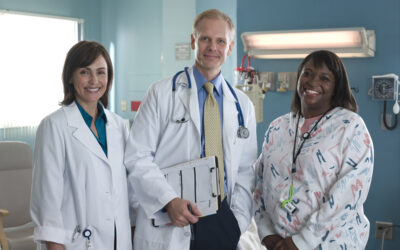 Healthcare workers are heroes. During the pandemic, safety net clinics offered telehealth services to reach the community. Doctors, nurses, and pharmacy staff vaccinated residents against COVID-19 by the millions. We saw great efforts from our healthcare system during a hard time.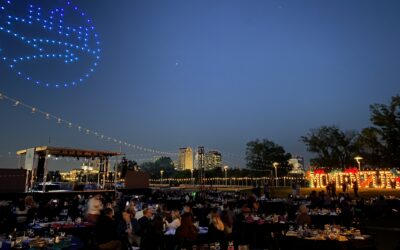 Learn more about the 2022 Greater Sacramento Annual Celebration and our award winners.