Why Lincoln
Lincoln's business community is home to a range of businesses and industries from Fortune 500 to small, family-owned operations. Drawn to Lincoln by easy freeway access, these businesses enjoy the benefits of our executive airport, foreign trade zone and affordable commercial real estate.
Shovel-ready lots and infill
$20.88
per sq. ft. office lease rate
$9.60
per sq. ft. industrial lease rate
$22.92
per sq. ft. retail lease rate
Sources: Costar 2019 and Zillow 2019
Featured developments: Twelve Bridges
The Twelve Bridges Master Plan is a unique opportunity for a creative campus development that integrates commercial, residential and open spaces. The 104 commercial acres feature backbone public infrastructure with entitlements and environmental approvals in place while the 71 employment center acres can be developed as an office campus with no new entitlements.
Foreign trade zone
The Lincoln AirCenter Business Park is a part of Foreign Trade Zone #143. As qualifying businesses in Foreign Trade Zones are considered "out of the country" for federal customs purposes, opportunities for cost savings abound. Businesses within the Zone can defer, reduce or eliminate customs duties on imported products and materials. Merchandise exported from, or imported into, the Zone is excluded from customs duties and excise taxes until the product leaves the Zone for U.S. consumption. Companies can also import foreign and domestic merchandise for storage, display, assembly, manufacture, processing or packaging.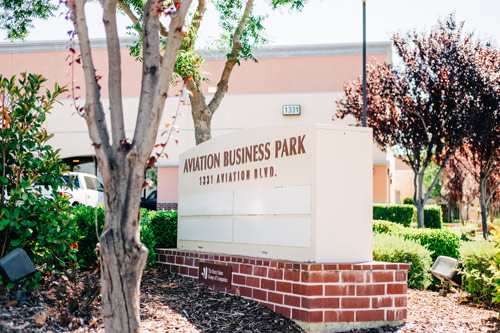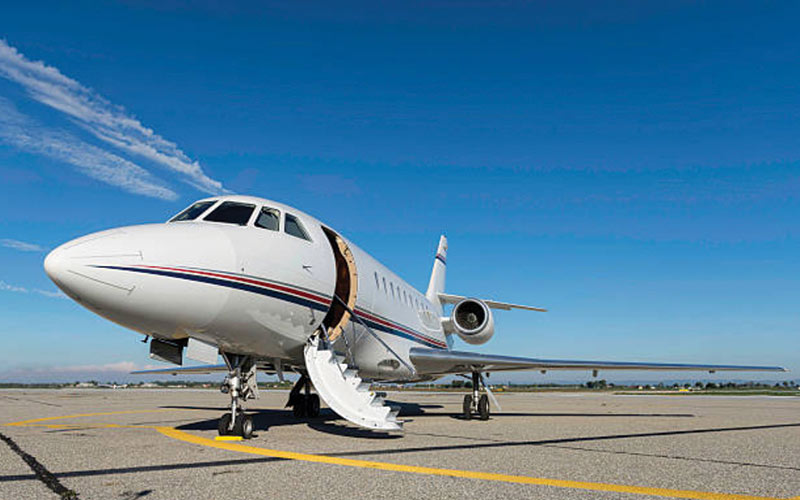 Transportation access
The City of Lincoln has easy connectivity and access to Interstate 80, State Route 65 and State Route 70. Lincoln is also in close proximity to FedEx and UPS distribution facilities. The City's executive airport has a 6,000 sq. ft. runway with instrument landing system, fuel and hangar space.
Quality of life
Businesses and families continue to choose Lincoln because of its high ratings and quality amenities. More than 35.24% of our residents hold a bachelor's degree, so they value our high-performing K-12 schools and higher education options. Lincoln's K-12 school district, Western Placer Unified, is designated as a 2019 Exemplary School District by the State.
Growing communities of homes ideal for executive and first-time buyers provide many options for those considering a move to Lincoln. In their free time, our residents relish premier open space, enriching arts and culture and weekends spent at award-winning wineries and breweries along the Placer Wine and Ale Trail.