TransPak
For almost 70 years, TransPak has provided innovative and cost-effective design, crating, packaging and global logistics for customers who rely on safely moving goods from manufacturing to customers' hands. In 2017, TransPak acquired Lincoln-based CasesPlus, significantly expanding its business. The company recently completed a move into 75,000 square feet at 1721 Aviation Blvd., three times the size of its former Lincoln location, and added 25 employees. In addition to designing and building cases in-house, TransPak Lincoln is one of the largest stocking distributors of reusable carrying and shipping cases in North America.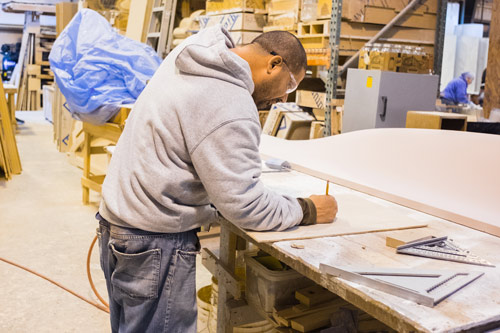 GC Products
Construction products manufacturer GC Products produces glass-fiber-reinforced concrete and gypsum, access panels and specialty finishes that are recognized as the highest quality in the industry. This family-founded business has grown from its humble 2003 roots of 20 employees to 45, relocating from Reno to Lincoln's 1601 Aviation Blvd. After five years in Reno, the relocation and expansion decision was made because GC Products found that doing business in Nevada was not advantageous for the long term success of their business. Facing growth pressures, the company needed to make a change quickly and reached out to the City of Lincoln.
City of Lincoln Economic Development Manager Shawn Tillman engaged with GC Products and sought the support of the Greater Sacramento Economic Council. Working together with the property owner, the project team was able to secure a site, issue permits and complete tenant improvements in less than 90 days.
Precision Medical Products
Precision Medical Products is a medical supply manufacturer and distributor that started in 2010 as a self-funded startup. Within five years, Precision Medical Products grew to more than $20 million in annual sales, with a team of 113 employees in 18 states. Precision Medical Products acquired the 20,000 sq. ft. light industrial building at 1751 Aviation Boulevard at Lincoln's AirCenter Business Park and will develop a state-of-the-art manufacturing and distribution center, saving hundreds of thousands of dollars per year by deferring taxes and tariffs through Lincoln's Foreign Trade Zone.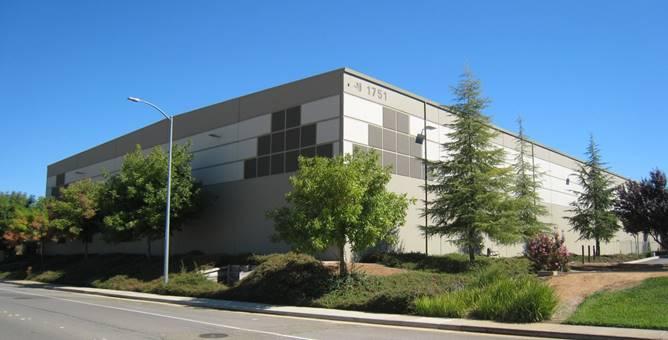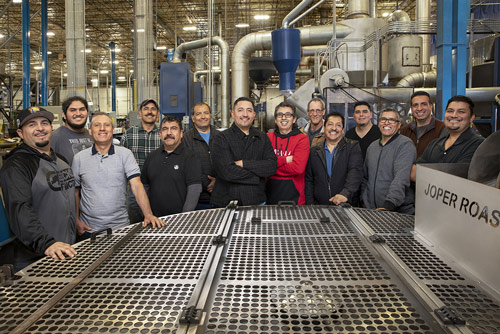 San Francisco Bay Coffee Company
Environmentally-conscious San Francisco Bay Gourmet Coffee recently celebrated 10 years in the Lincoln business community. Occupying over 640,000 sq. ft. of the Lincoln AirCenter Business Park at 1731 Aviation Blvd, this 40-year-old, family-owned and operated company values the small town feel of the Lincoln community. While in Lincoln, they pioneered a compostable, single-serving OneCup that can be used in most coffee pod style brewers such as the Keurig. Their next project is to commercialize cold brew.