The City of Lincoln is committed to helping your business grow and thrive in our community. We value your time and resources and above all, strive to provide unparalleled customer service to all.
Lincoln's growing population and trained and educated workforce means you'll be able to fill key positions at every level quickly.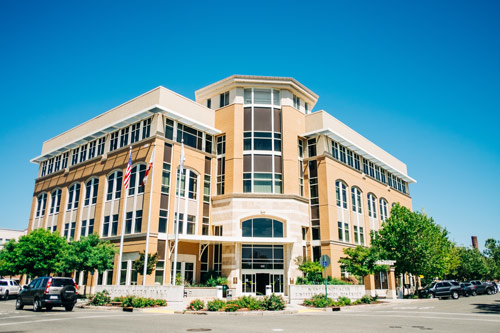 Incentives
Current Fee Deferral Program
The City will consider the deferral of permit fees for industrial and commercial projects until the final inspection, first utility meter, or six months after issuance of the Certificate of Completion. Residential permits can defer up to 12 months. City Council may consider a longer deferral period depending on the type of project and its capital investment, employment or potential sales tax generation.
Expedited Permit Review
The City can schedule pre-application meetings to review project submittal requirement, discuss project review process, provide fee estimates and identify critical project components to assist in streamlining the review process. The City Planning Staff will quickly review applications and identify any additional information needed to process the application, identify any major issues, provide a project review schedule, and assemble comments from other Department such as Fire and Public Works.
Flexible Zoning
Economic Development and Planning Division staff will work with you in a collaborative way to meet zoning and permit requirements while allowing you to meet your project goals.
Golden Sierra Job Training Agency
Lincoln-based businesses are eligible to receive up to $8,000 for on-the-job training provided to each new employee. This program, administered through Golden Sierra Job Training Agency, provides a wage reimbursement to employers to help offset the costs associated with training newly hired employees.