PowerSchool LLC Expands Operations in Greater Sacramento
December 1, 2015
Significantly Expands CA Presence, Hiring over 200 New Local Employees
Greater Sacramento Economic Council President and CEO Barry Broome and PowerSchool Group LLC ("PowerSchool") President and CEO Hardeep Gulati announced today that PowerSchool is increasing its presence in the Greater Sacramento area. The planned expansion, which includes opening a new facility in Folsom, will add hundreds of new jobs to the local economy.
"Thanks to our partnership with CBRE Group Inc., the City of Folsom, and Folsom Economic Development Corporation, we are happy to see PowerSchool continue its success in Sacramento and expand our region's tech community," said Broome. "Remaining in California will provide the company a huge cost savings while also providing PowerSchool ongoing access to Greater Sacramento's diverse and talented workforce."
PowerSchool, the #1 leading provider of K-12 Student Information Systems (SIS), serves more than 40 million users and over 15 million students in more than 70 countries, playing a central role in K-12 education around the world. Additionally, PowerSchool provides award winning cloud-based registration management solutions, including online applications, school choice lotteries, new student enrollment, and annual student registration designed specifically for Pre K-12 independent, charter, and public schools.
"PowerSchool's continued commitment to serving local communities, including our own, is important to our identity," said Gulati. "We are proud to serve over 480 school districts and independent school customers in California. It was a natural decision to expand our footprint in the Greater Sacramento area because of the unparalleled pool of technology-focused talent and high quality of life afforded to our employees."
Over the next two years, PowerSchool plans to significantly expand its presence in the area, hiring over 200 new employees including many for entry-level positions. To plan for this growth, PowerSchool is moving to a new campus which is right on the American River and features stunning views of the waterway. Additionally, the campus provides amenities such as an outdoor kitchen, access to the American River bike path, outdoor lounge areas with fireplaces, as well as locker rooms and showers available to employees. The campus, located in the heart of Folsom Market, is within walking distance of numerous restaurants and the light rail and will be used to host meetings, conferences, training and focus groups with school districts, teachers and other thought leaders from the K-12 space.
One of the key reasons PowerSchool decided to renew its commitment to the area is the rich pool of capable, local graduates from nearby colleges such as Sacramento State, UC Davis, University of the Pacific, and CSU Chico. PowerSchool has numerous full time job openings and internships for college entry-level positions.
"Our vision is to improve the K-12 education experience with the most innovative and technology advanced solutions, and we increasingly see technology savvy workers looking for an alternative to Silicon Valley coming to Sacramento," said Gulati. "We have job openings in development, sales, customer support and service. Our goal is to establish PowerSchool as one of the innovative and best places to work for in this region."
Mayor Andy Morin stated, "Folsom is ecstatic to host PowerSchool – our region offers some of the best of K-12 schools in the state as well as the ability to hire a growing millennial population. Not only that, PowerSchool adds great experience and reach to the existing tech community within our region."
Special thanks to the CBRE team, Amy DeAngelis, Jim King, Nate Cyphers, and Steve Salomon, for their help in connecting Greater Sacramento and PowerSchool.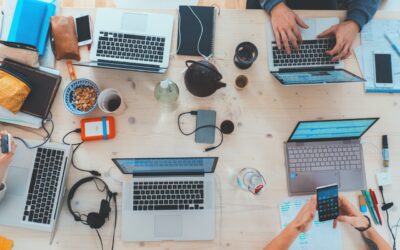 The Greater Sacramento Economic Council (GSEC) announced the organization will launch a robust entrepreneurship initiative during Global Entrepreneurship week within the organization to foster and expand the startup ecosystem within the Sacramento region. Over the past five years, 12.17B in growth capital was invested in the Sacramento region.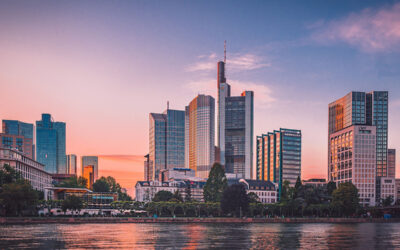 The Greater Sacramento Economic Council (GSEC) and the Sacramento International Airport are excited to announce the launch of Globalizing Greater Sacramento, its groundbreaking international foreign direct investment (FDI) strategy in collaboration with the Sacramento International Airport (SMF).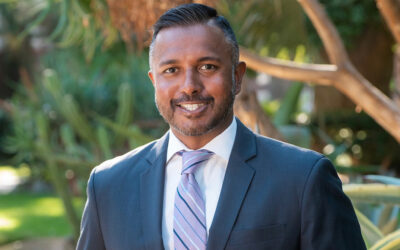 The California Mobility Center (CMC), a nonprofit public-private partnership aimed at bringing a zero-emission innovation hub to the Greater Sacramento area, today announced Orville Thomas has been named as Chief Executive Officer.