 MLS stadium ushers in a new era for Greater Sacramento, CA
The new Major League Soccer stadium in downtown Sacramento will catalyze millions of square feet of development. Download the report to see how this game-changing project and the region's steady pipeline of talent create the perfect environment for companies to grow.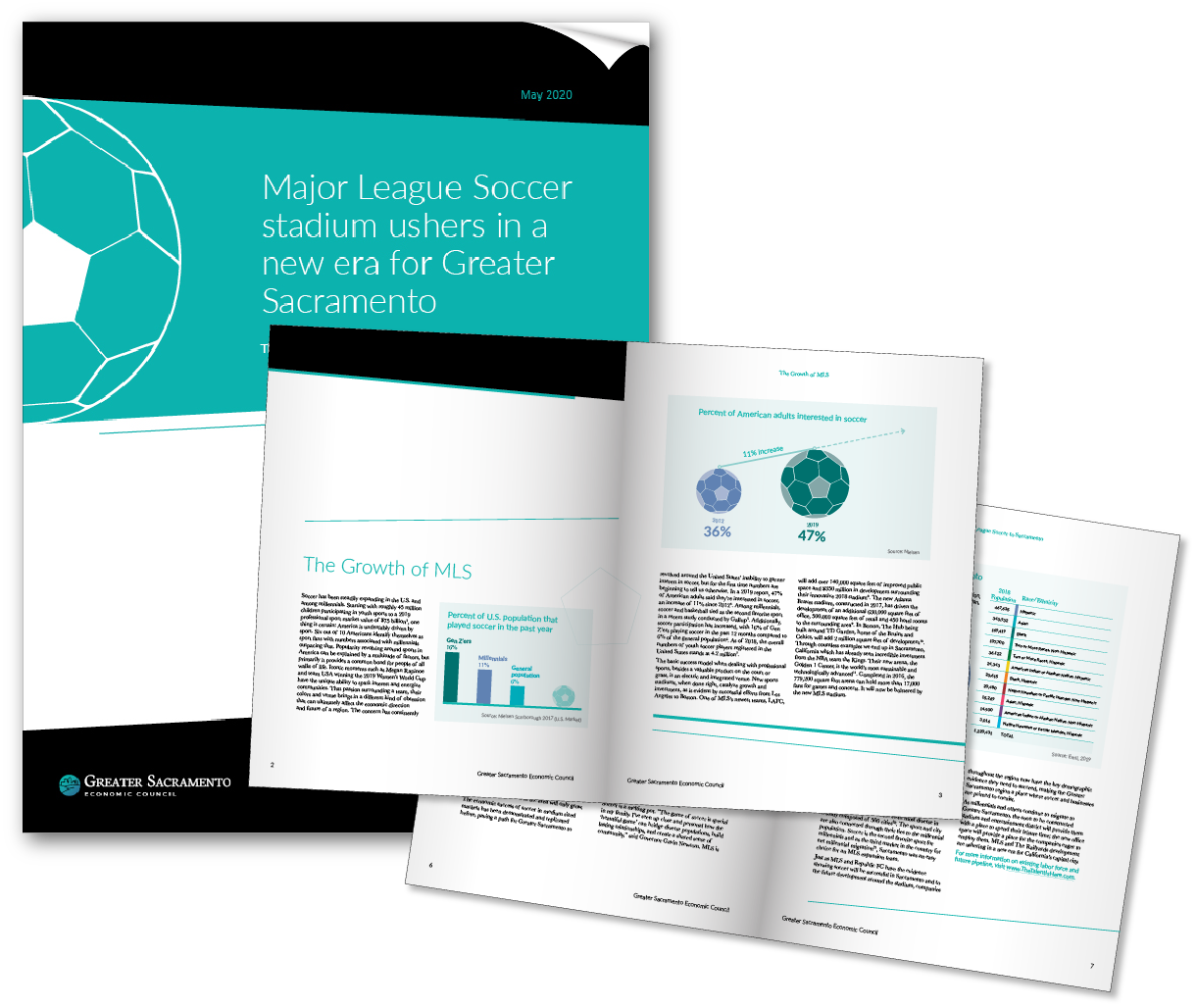 Upcoming events
Join us in Seattle and San Francisco to hear more about Greater Sacramento's talent pipeline and opportunity for business.
San Francisco
Date: Jan. 22, 2020
Time: 5:30 – 7:30 p.m.
Location: CBRE Office, 415 Mission St, San Francisco, CA 94111
Seattle
Date: Feb. 5, 2020
Time: 5:30 – 7:30 p.m.
Location: TBD – downtown Seattle
Learn more about the region's talent pool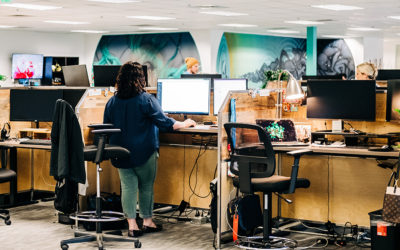 In spite of the COVID-19 pandemic, Zennify continues to innovate in the Greater Sacramento region. Read our interview with CEO Manvir Sandhu to hear why the region is a competitive location for the company.
read more