COMPETITIVENESS COUNCIL SPOTLIGHT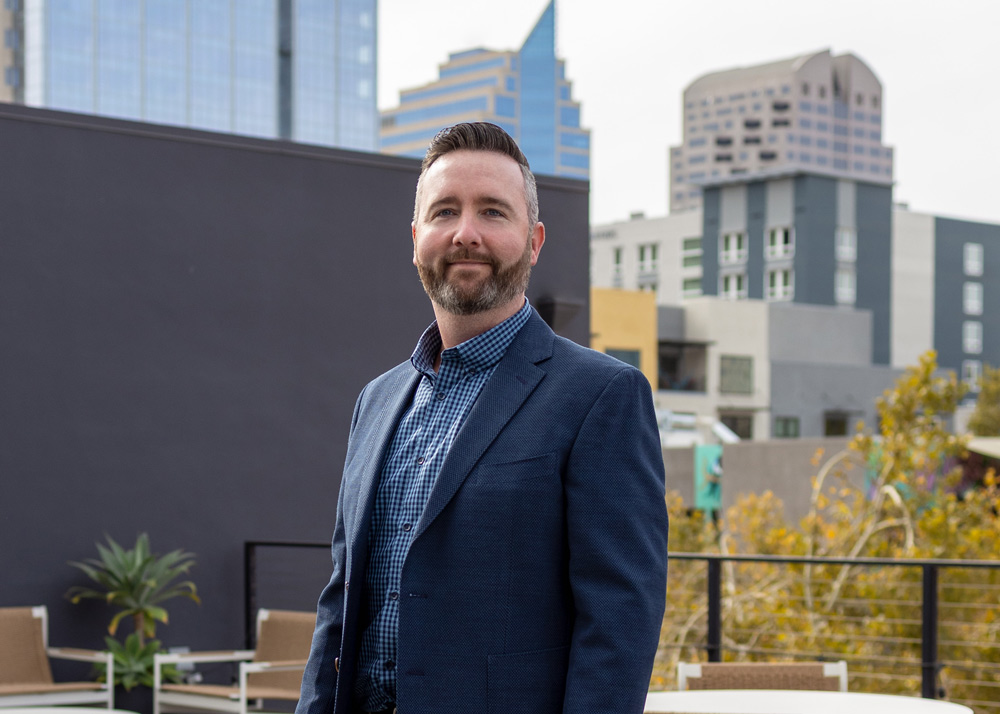 Michael Moore is the Managing Director, Tax Credits & Investment Advisory Services at EY and a member of GSEC's Competitiveness Council. Learn more about why he values economic development, working with GSEC and living and working in the Greater Sacramento region in the Q&A below.
As a regional leader, why is economic development important to you?
My mother worked at the City of West Sacramento for 22 years as their economic development director and my father worked on the West Sacramento planning commission for over 30 years, so economic development is very much part of my DNA.
As part of my work at EY, I assist clients with business issues related to site selection by securing business and tax incentives as companies expand their global footprint. Ultimately, economic development gives communities an opportunity to create a strategic vision, which can foster economic growth and bring quality jobs to the region.
What excites you most about being part of GSEC?
As a lifelong resident of the Greater Sacramento region, I take pride in helping companies grow and thrive locally. Being a part of GSEC's Competitiveness Council allows me to play an active role in shaping the economic future of Greater Sacramento. It's been exciting and inspiring to work alongside our local government and business leaders to create positive impact for our communities, the entrepreneurial ecosystem and businesses.
What do you like most about living and doing business in the Greater Sacramento region?
Living and working in the Greater Sacramento region has been an amazing experience. My family and I have been able to enjoy so many wonderful adventures and experience national treasures like Lake Tahoe, Napa, and San Francisco. As the father of two young children, I feel grateful that they have access to the wonderful education system. I've also had the privilege of working with so many innovative companies that are helping to build a better working world and fostering much of the economic development the state has to offer. I feel very fortunate to be a part of our vibrant Greater Sacramento community!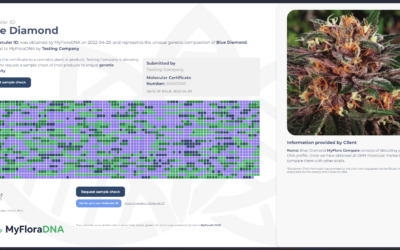 MyFloraDNA combines DNA technology with high-throughput data management, using their Real Time Dashboard MyFloraCLOUD. This effective tool enables their clients to manage their data from tested samples. This app also uploads the Molecular ID information of the sequenced strain to the Blockchain (in case the client requires it) to protect the information as much as possible.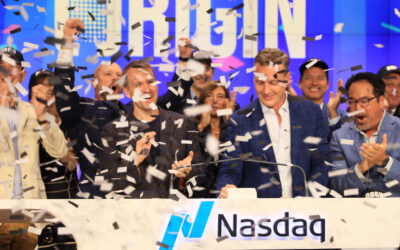 Origin Materials was founded in West Sacramento by two UC Davis graduates who met while studying chemical engineering. Today, Origin is the world's leading carbon negative materials company, boasting partnerships with the likes of Mitsubishi and LVMH Beauty.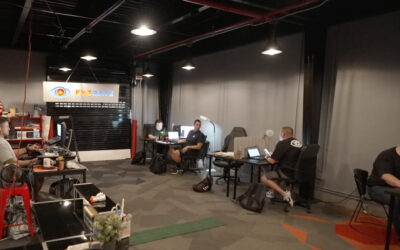 EyeRate has been able to grow in Greater Sacramento thanks to the region's tech talent, community resources and employee experience.