BOARD OF DIRECTORS SPOTLIGHT
Kimberly Menzel (Kaiser Permanente)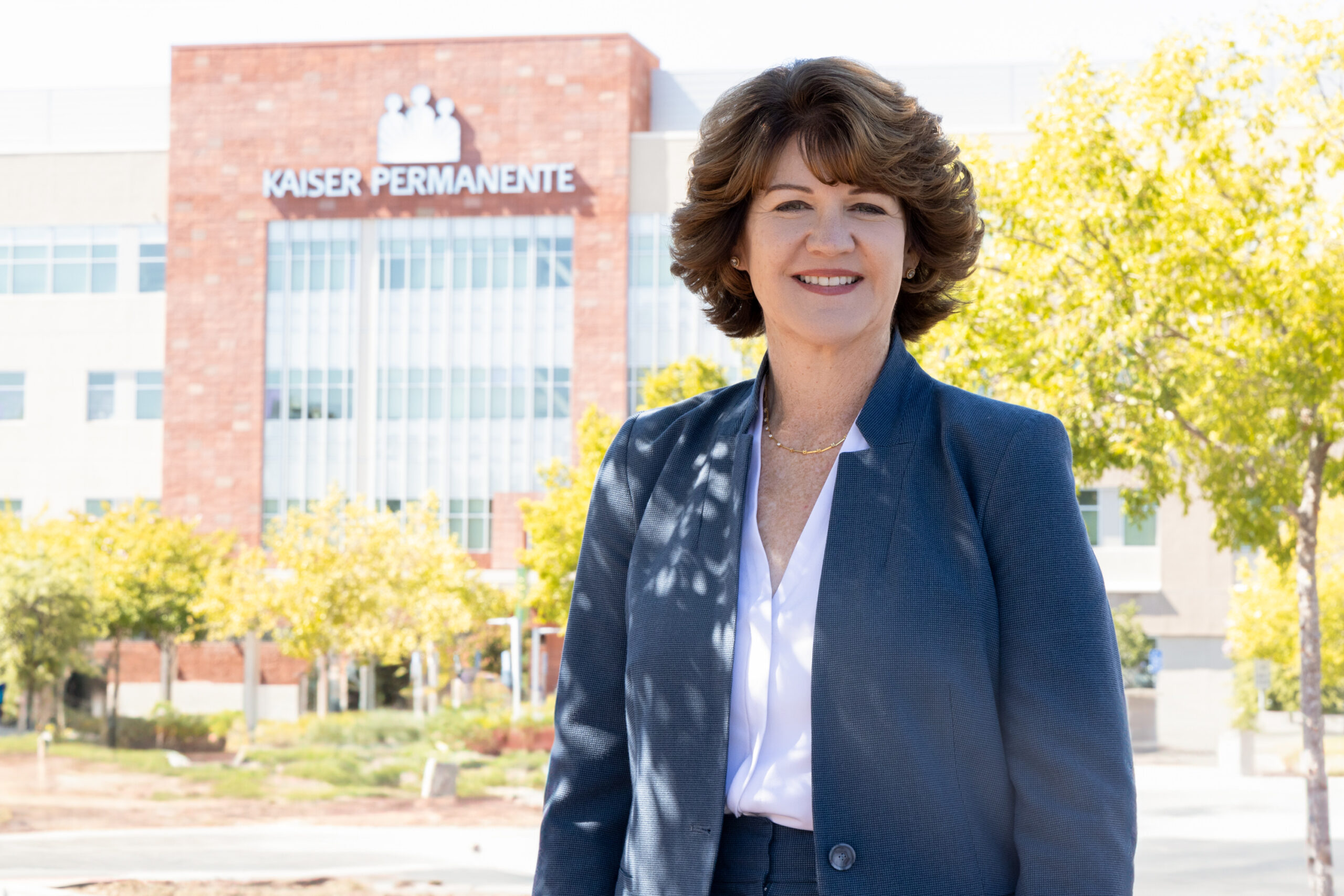 Kimberly Menzel is Senior Vice President & Area Manager of Kaiser Permanente and a member of GSEC's Board of Directors. Learn more about why she values economic development, working with GSEC and living and working in the Greater Sacramento region in the Q&A below.
As a regional leader, why is economic development important to you?
Economic development is important as it contributes to the overall wellbeing and progress of our communities, including an improved standard of living, reduced poverty, improved infrastructure and public services, increased access to education, and improved health and well-being.
Economic development often leads to higher incomes and improved living standards for individuals and households. This can lead to better housing, healthcare, education, and other essential services, which can enhance people's quality of life.
By creating job opportunities, increasing wages, and providing social safety nets, we can reduce poverty in our communities.
Economic development generates revenue for governments, which can then be invested in building and maintaining infrastructure and providing public services such as healthcare, education, and public safety.
Health and Well-being: Economic development can lead to improved healthcare systems and better access to healthcare services. This, in turn, can lead to longer life expectancies and better overall health for the population.
Economic development is essential because it positively impacts the standard of living in our community.
What excites you most about being part of GSEC?
GSEC has offered a distinctive chance to gain knowledge from a variety of perspectives, problem-solving abilities, and visions for instigating beneficial transformations. This talented group of leaders readily exchanges ideas and insights, and my involvement on the Board of Directors has granted me a glimpse into the collective drive and pressing need for change in the Sacramento region.
What do you like most about living and doing business in the Greater Sacramento region?
The Greater Sacramento region has several appealing features, including its natural beauty and proximity to many Northern California destinations such as the wine country, Lake Tahoe, Yosemite, and the Bay Area.
But mostly I love the quality of life living in Greater Sacramento affords. We have great job opportunities here, access to world-class health care, a bustling arts and culture scene, and a fabulous business climate that is very supportive of local not-for-profit organizations.
Our community offers a range of cultural attractions, including museums, theaters, and historic sites. The Crocker Art Museum and the California State Railroad Museum are just a couple of examples.
This region is known for its diverse population, which contributes to a rich cultural scene. You can find a wide range of ethnic restaurants, cultural events, and festivals.
And of course, sports and entertainment including a robust theater scene and our Sacramento Kings!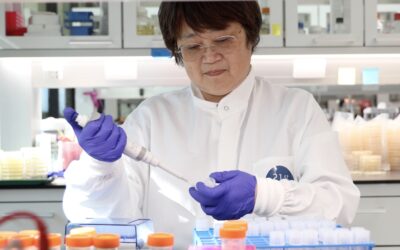 In 2023 Danish biotech startup 21st.BIO opened a 12,000-square-foot R&D facility in Davis, its first U.S. location. Founded in 2020, 21st.BIO is a technology and service partner for precision fermentation companies.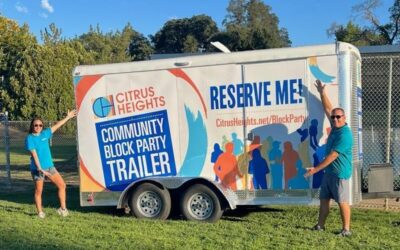 engagED voices feature key initiatives in the region to educate community members about the developments underway in our region. For this month's feature, we talked with Citrus Heights Economic Development and Community Engagement Director, Meghan Huber, about the Citrus Heights Block Party Trailer. Read on to learn more.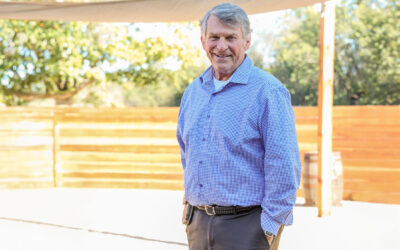 John Hidahl is District 1 Supervisor for El Dorado County and a member of GSEC's Board of Directors. Learn more about why he values economic development, working with GSEC and living and working in the Greater Sacramento region in the Q&A below.