SizeUp small business planning tool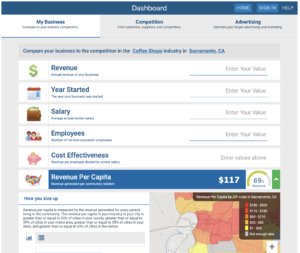 GSEC launched a free online tool, SizeUp, which provides custom market research and data to empower companies to make strategic and data-driven decisions on their next move. This will give businesses that are struggling or those that have closed due to COVID-19 access to hyperlocal information to help them get back to work.
COVID-19 data map
The below map provides information about the spread of the novel coronavirus across the United States. This data comes from the New York Times and is updated daily. Select the entire country or any specific county or region from the drop-down menu, then click on the COVID-19 tab to choose which variables you'd like to display.
Greater Sacramento Community Resources and Updates
Please visit the links below to see additional support provided by the region's communities and organizations:
Resources for reopening and getting back to work safely
Stay in the know.
Sign up for our newsletter to stay informed about the latest resources and news.