GSEC quarterly update: May 2021
We continued to make critical achievements for the region through our third quarter. We placed 21 of our Digital Upskill program graduates in jobs, earning an average starting salary of $47,000. One graduate was even featured in a blog post by the CEO of Google. The #NextOutWest campaign reached more than 8 million people in Q3 and has continued to gain traction in Q4 with a recent feature by Bloomberg. We also continued to grow our Business Retention and Expansion program, focusing on engaging tradable sector industry sectors.
Additional recent highlights include:
The Washington Post featured a story on increased migration to region with a focus on Placer County communities, including Rocklin, Roseville and Lincoln. Read it here.
More than 5,000 people applied for the Digital Upskill Sacramento program that GSEC partnered on with Greater Sacramento Urban League. Sacramento Business Journal wrote about goals for expanding the program. Read the feature here.
I look forward to even more growth this quarter.

Barry Broome
President & CEO
Greater Sacramento Economic Council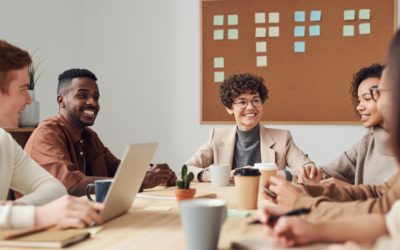 Greater Sacramento has one of the most diverse talent pools in the country and is one of the most productive regions in California. It's not only the #3 most diverse region in the country, but also the #3 region for diversity in tech and STEM.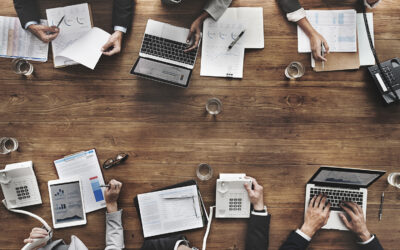 Governor Newsom's enacted state budget for Fiscal Year 2021/2022 created the California Competes Grant Program (CCGP) and appropriated $120 million in funding. Learn more about evaluation criteria for the CalCompetes grant program and the 2022 application timeline.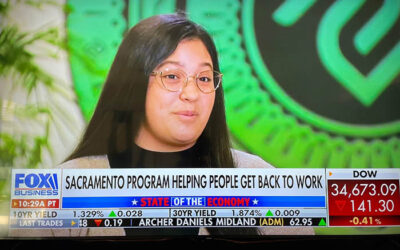 Greater Sacramento is tackling the war for talent head-on by expanding our pipeline through upskilling initiatives and apprenticeship programs.