GSEC quarterly update: May 2021
We continued to make critical achievements for the region through our third quarter. We placed 21 of our Digital Upskill program graduates in jobs, earning an average starting salary of $47,000. One graduate was even featured in a blog post by the CEO of Google. The #NextOutWest campaign reached more than 8 million people in Q3 and has continued to gain traction in Q4 with a recent feature by Bloomberg. We also continued to grow our Business Retention and Expansion program, focusing on engaging tradable sector industry sectors.
Additional recent highlights include:
The Washington Post featured a story on increased migration to region with a focus on Placer County communities, including Rocklin, Roseville and Lincoln. Read it here.
More than 5,000 people applied for the Digital Upskill Sacramento program that GSEC partnered on with Greater Sacramento Urban League. Sacramento Business Journal wrote about goals for expanding the program. Read the feature here.
I look forward to even more growth this quarter.

Barry Broome
President & CEO
Greater Sacramento Economic Council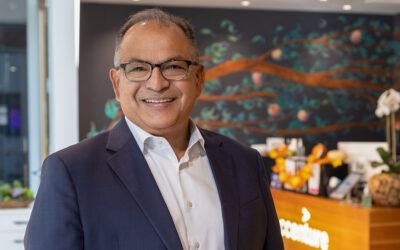 Mark Noriega is a Managing Director at Accenture and the Fiscal Year 2022/2023 Secretary of GSEC's Board of Directors. Learn more about why he values economic development, working with GSEC and living and working in the Greater Sacramento region.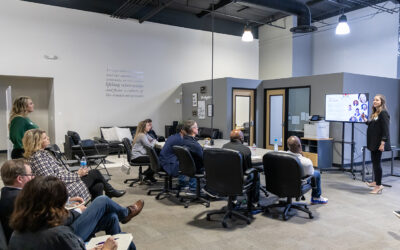 Extend your runway in Greater Sacramento with up to 30% in startup cost savings while maintaining connection to Bay Area investors just 90 miles away.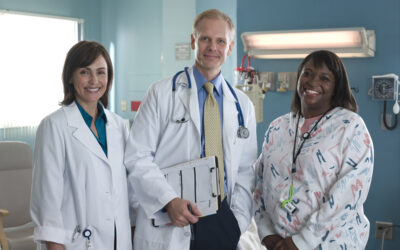 Healthcare workers are heroes. During the pandemic, safety net clinics offered telehealth services to reach the community. Doctors, nurses, and pharmacy staff vaccinated residents against COVID-19 by the millions. We saw great efforts from our healthcare system during a hard time.