The Greater Sacramento Talent Story
The Greater Sacramento Talent Story finds that Greater Sacramento's highly educated population, competitive real estate and employment opportunities make the region an attractive choice for businesses and individuals alike. Sign up below to download a copy.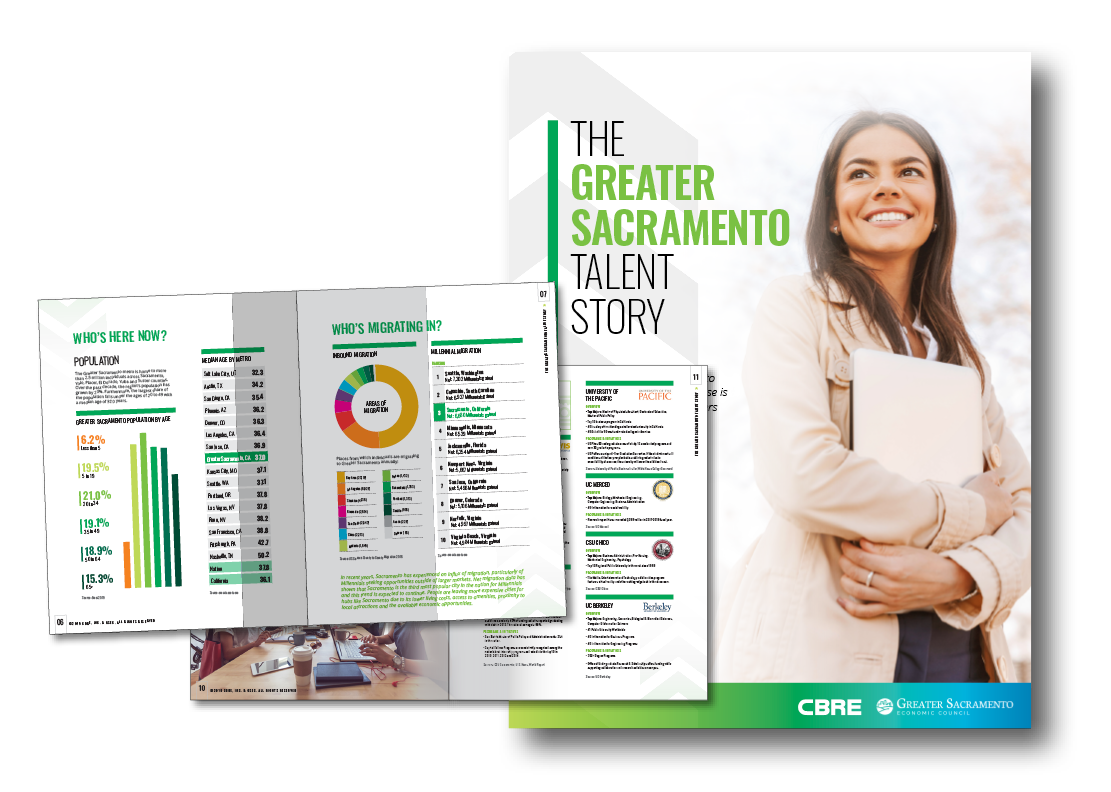 Upcoming events
Join us in Seattle and San Francisco to hear more about Greater Sacramento's talent pipeline and opportunity for business.
San Francisco
Date: Jan. 22, 2020
Time: 5:30 – 7:30 p.m.
Location: CBRE Office, 415 Mission St, San Francisco, CA 94111
Seattle
Date: Feb. 5, 2020
Time: 5:30 – 7:30 p.m.
Location: TBD – downtown Seattle
Learn more about the region's talent pool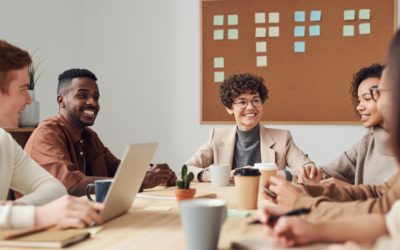 Greater Sacramento has one of the most diverse talent pools in the country and is one of the most productive regions in California. It's not only the #3 most diverse region in the country, but also the #3 region for diversity in tech and STEM.
read more