The Greater Sacramento Talent Story
The Greater Sacramento Talent Story finds that Greater Sacramento's highly educated population, competitive real estate and employment opportunities make the region an attractive choice for businesses and individuals alike. Sign up below to download a copy.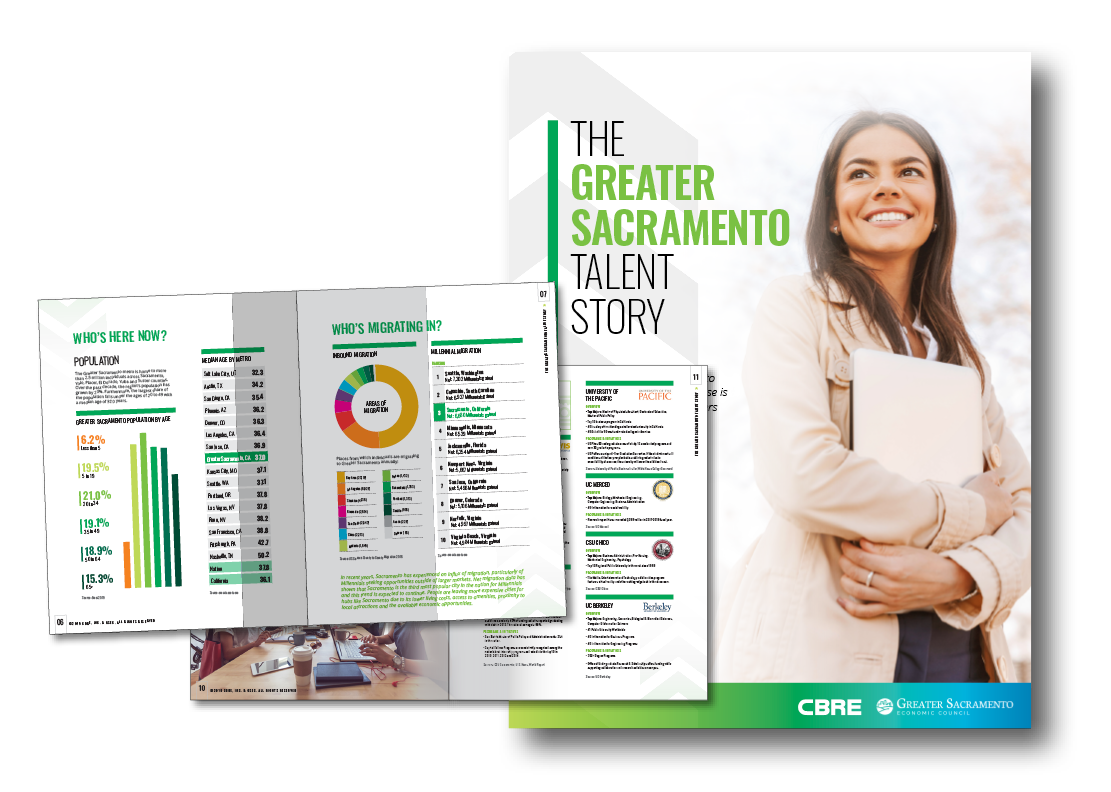 Upcoming events
Join us in Seattle and San Francisco to hear more about Greater Sacramento's talent pipeline and opportunity for business.
San Francisco
Date: Jan. 22, 2020
Time: 5:30 – 7:30 p.m.
Location: CBRE Office, 415 Mission St, San Francisco, CA 94111
Seattle
Date: Feb. 5, 2020
Time: 5:30 – 7:30 p.m.
Location: TBD – downtown Seattle
Learn more about the region's talent pool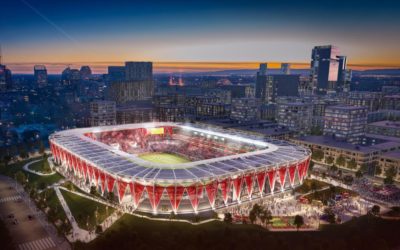 Republic FC ownership is continuing to work alongside the City of Sacramento and stadium development team to build its world-class downtown Major League Soccer stadium. The club is set to break ground on the new Railyards Stadium in the Fall of 2020, officially commencing construction on the 20,000+ seat soccer-specific venue.
read more