Greater Sacramento Sees Influx of Business Activity to the Sacramento Region
Contact:
Michelle Willard
Vice President of Public Relations & Communications
(813) 951-2796
mwillard@greatersacramento.com
09/10/2020
COVID-19 Not Stopping Businesses from Relocating to the Area
Sacramento, CA— The Greater Sacramento region has seen a significant increase in companies interested in relocating to our area. The Greater Sacramento Economic Council whose primary responsibility is to bring and recruit new businesses to the Sacramento region, has identified and connected with 152 targeted companies in 2020 compared to 68 last year over the same period. Since the beginning of July 2020, in the midst of COVID-19, the organization has connected with six times the number of potential companies than the July/August timeframe in 2019.
"Due to the impacts of COVID-19, the way we interact and deliver economic development services will change, but this is a benefit to be embraced and leveraged," Greater Sacramento Economic Council CEO Barry Broome said. "Instead of spending valuable time and dollars on business travel, meetings can occur in a virtual setting using tools such as Zoom. The ability to speak with businesses about our region has become easier and much faster."
The Greater Sacramento Economic Council's business development team is working around the clock to reach out to businesses all over the nation to speak with companies about the benefits of moving their business to the region. 
Most recently, Bay Area insurance company Newfront Insurance moved its headquarters from San Francisco to Natomas in Sacramento County. The innovative insurance brokerage firm serves more than 4,000 companies nationwide and plans to hire 100 employees. Another company, Reviver, moved to Granite Bay in Placer County bringing another 45 jobs.
"The Sacramento region provides an abundance of top talent from our university system and companies continue to consider our market at a national level," Broome said. "Our region is also in close proximity to the Bay Area with an affordable cost of living. Our message is resonating with national site selection consultants and we are continuing to get the word out about our region."
In July, Sacramento was the most popular migration destination with more than half of the home searches outside of the area, according to Redfin data.  The coronavirus pandemic is forcing workers to think of moving out of more expensive cities and into more affordable inland ones, which also helps our region recruit top talent and businesses.
About the Greater Sacramento Economic Council
The Greater Sacramento Economic Council is the catalyst for innovative growth strategies in the Capital Region of California. The organization spearheads community-led direction to attract, grow and scale new businesses, develop advanced industries and create jobs and investment throughout a six-county region. Greater Sacramento represents a collaboration between local and state governments, market leaders, influencers and stakeholders, with the sole mission of driving economic growth. The Sacramento Region was founded on discovery, built on leadership and fueled by innovation. Learn more at www.greatersacramento.com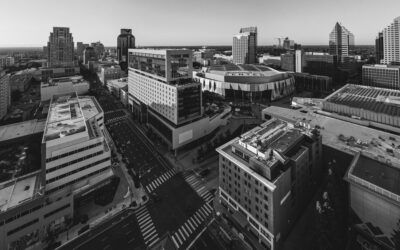 New data from the Federal Reserve Bank of St. Louis shows that the Greater Sacramento region has recovered all the jobs that it lost during the COVID-19 pandemic. For the first time in 30 years, the region recovered faster than California.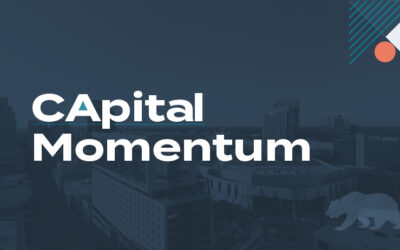 A new white paper from Greater Sacramento Economic Council (GSEC) and Newmark finds the Greater Sacramento region is on a major growth trajectory as investment, population increase and expanding opportunities for talent and education go into overdrive.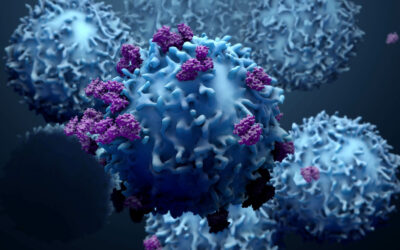 ThermoGenesis Holdings, Inc. (Nasdaq: THMO), in partnership with the City of Rancho Cordova and the Greater Sacramento Economic Council (GSEC), announced that the company is building a multi-million dollar, 35,500-square-foot Center for Excellence in Cellular Manufacturing in Rancho Cordova, a suburb of Greater Sacramento, to provide contract manufacturing services for cell therapies, including the one called "CAR-T cell therapy", which could save the lives of many cancer patients just like Emily Whitehead.