Greater Sacramento Launches #NextOutWest Campaign Targeting Young Talent Looking to Relocate
Contact:
Michelle Willard
Vice President of Public Relations & Communications
(813) 951-2796
mwillard@greatersacramento.com
12/08/20
Experience 'The Best of Everything' in the Capital Region of California, California's 'Best Kept Secret'
Sacramento, CA—The Greater Sacramento Economic Council officially launched the #NextOutWest marketing campaign, targeting young talent who are rethinking where they live and work. Since COVID-19, companies have been allowing employees, especially in the tech industry to work remotely. 42% of the U.S. labor force is now working from home full-time, according to recent research done from Stanford University.
"This is a great opportunity to capture talented remote workers to the Greater Sacramento region," Greater Sacramento Vice Chairman and President and CEO of VSP Michael Guyette said. "Sacramento will be the next popular city out west as it continues to grow and develop a young and educated workforce full of talent. As a global leader in vision care, we think the Sacramento region offers the best quality of life for our employees, which is why people enjoy working and living in this region."
As the Capital Region of California, the fifth largest economy in the world, our region is a top destination for young, educated talent seeking to live in a region that is approachable, engaging and full of opportunity. Our region boasts over 59,000 employees with in-demand technical skills sought by top tech firms, while our educational institutions continue to produce some of the industry's top talent. Additionally, our proximity to the San Francisco Bay Area creates a shared talent pool competing with comparable metros nationally.
"Our region has a robust talent pool and Sacramento continues to be the number one search in the nation in net inflow migration with around 50% of users searching for homes outside the metro," Greater Sacramento Economic Council CEO Barry Broome said. "We want to work hard at capturing young talent as we continue to attract companies to the Sacramento region."
The Bay Area and Greater Sacramento share a workforce of more than 230,000 people. According to the U.S. Census Bureau, 93,387 Bay Area resident work in the Greater Sacramento Region and 29,000.
LinkedIn recently reported Sacramento ranked 3rd in net arrivals with a 7.6% gain between April and August. This compared the inflows and outflows of major metropolitan cities. Additionally, we share one of the most talented workforce's in the nation.
Sacramento is home to three professional sports teams, a thriving arts scene and plenty of family-friendly fun and a rich culture with a little something for everyone. Those looking for a "hoppier" experience have plenty to choose from, as the region has more than 75 craft breweries. Most notably, the Capitol Beer Fest closes out Sacramento Beer Week by lining Capitol Mall in downtown with 125+ of the nation's best brewers, many hailing from Greater
If you are interested in learning more, please visit www.whatsnextoutwest.com
About the Greater Sacramento Economic Council
The Greater Sacramento Economic Council is the catalyst for innovative growth strategies in the Capital Region of California. The organization spearheads community-led direction to attract, grow and scale new businesses, develop advanced industries and create jobs and investment throughout a six-county region. Greater Sacramento represents a collaboration between local and state governments, market leaders, influencers and stakeholders, with the sole mission of driving economic growth. The Sacramento Region was founded on discovery, built on leadership and fueled by innovation. Learn more at www.greatersacramento.com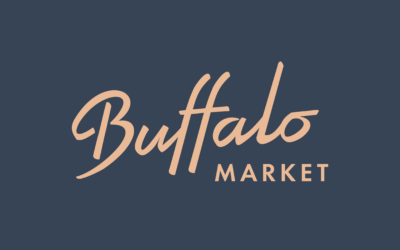 Buffalo Market, an online farm-to-door delivery grocery store startup, announced on Thursday the company will be moving their headquarters from the Bay Area to the Sacramento region.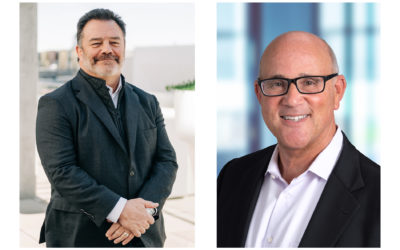 California holds the unwelcome distinction of having one of the highest poverty rates in the country. We also have some of the highest taxes in the country. In the middle of the worst economic downturn in generations, now is not the time for a massive tax increase that will only create more financial hardship for California businesses, workers and families already struggling to survive.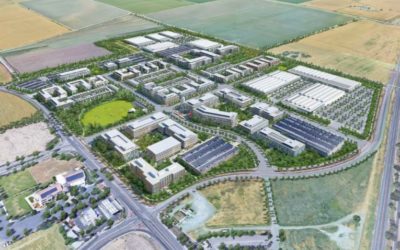 The Sacramento region is working diligently to regain its footing after COVID-19 swept the nation. One of the key projects to our regional recovery is the Davis Innovation and Sustainability Campus, made possible through the passage of proposed Measure B.