Greater Sacramento Economic Council Promotes Michelle Willard to Chief Public Affairs Officer
Contact:
Michelle Willard
Chief Public Affairs Officer
(916) 287-9072
mwillard@greatersacramento.com
07/01/21
Willard leads GSEC with more than a decade of communications experience
Sacramento, CA—The Greater Sacramento region's leading economic development group, the Greater Sacramento Economic Council (GSEC), announced Michelle Willard will be promoted to Chief Public Affairs Officer of the organization effective July 1. Willard, who previously served as the Vice President of Marketing and Communications, has more than a decade of communications experience as well as institutional knowledge within the organization and the Greater Sacramento region.
In her new role, she will be responsible for all communications and public relations for the organization. Willard will provide an image for the organization's brand and provide vision and leadership in engaging, serving and advancing the interests of external partners and the community through strategic advocacy.
"I'm thrilled for this next chapter. My focus will be to prioritize community partnerships with a high level of accountability, building and maintaining economic development with local, state, and federal officials," Willard said.
Greater Sacramento Economic Council President & CEO Barry Broome says, "Michelle is an outstanding leader and will continue to distinguish herself in her new role advocating for the business community throughout Greater Sacramento. We are looking forward to her advocating and advancing the business community. Michelle plays a critical role in helping brand the state capital of California through her marketing and communications efforts on a global and national level. Her results speak for themselves over the years, winning awards for marketing campaigns and being featured in major news outlets including CNBC, Bloomberg, Wall Street Journal among many other publications," Broome said.
Willard has lived all over the nation working in all areas of media communications throughout her career. Previously, Willard worked as a top-rated news anchor in Texas and South Carolina and held other TV positions in Maine and Florida. Most recently she led public relations and marketing for Ronald McDonald House Charities of Hawaii. Overseeing a unique chapter for a global nonprofit that helps seriously ill children and their families from the Pacific Rim. She offers in-depth knowledge to help businesses make a transformational impact through public relations and communications.
Her work includes successfully rebranding nonprofits through creative and innovative marketing and communications strategies. Through the development and execution of her communications strategy for GSEC, she garnered global, national and local media attention and held the largest press conference to date on behalf of the business community for the leading tech giant, Amazon, in 2017.
"I've had the pleasure of working with Michelle for a number of years and I'm looking forward to seeing her continue to excel in her new role for the organization" Greater Sacramento Chief Performance Officer Brittany Jones said. "She is extremely engaged in our community and I know she will advocate and continue to be a successful leader. This role truly fits her personality and will help continue building our organizational goals and objectives."
About the Greater Sacramento Economic Council
The Greater Sacramento Economic Council is the catalyst for innovative growth strategies in the Capital Region of California. The organization spearheads community-led direction to retain, attract, grow and scale tradable sectors, develop advanced industries and create jobs and investment throughout a six-county region. Greater Sacramento represents a collaboration between local and state governments, market leaders, influencers and stakeholders, with the sole mission of driving inclusive economic growth. The Greater Sacramento region was founded on discovery, built on leadership and fueled by innovation.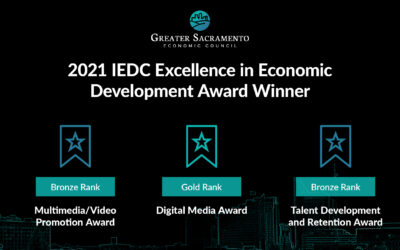 Greater Sacramento Economic Council (GSEC) was awarded one Gold Rank and two Bronze Ranks in the 2021 Excellence in Economic Development awards. GSEC won two awards related to its #NextOutWest campaign: a Gold Rank in the category of Digital Media for the multichannel marketing and PR campaign and a Bronze Rank in the category of Multimedia/Video Promotion for its campaign video. Finally, the organization was awarded a Bronze Rank in the category of Talent Development and Retention for its Digital Upskill Sacramento program. The honors were presented today at an awards ceremony during the IEDC Annual Conference.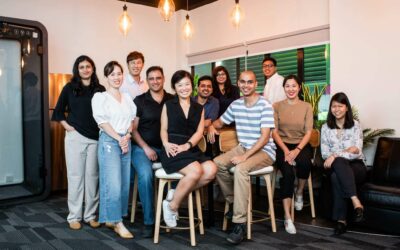 TurtleTree has officially opened its new R&D facility in California's state capital. Located in West Sacramento, this 24,000-square-foot building will house a world-class research hub showcasing the company's extensive array of innovations and cell-based technologies.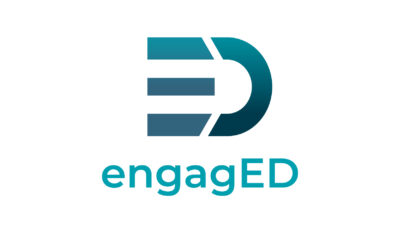 The Greater Sacramento Economic Council (GSEC) announced the leading economic development organization will launch a new community engagement and events program called engagED.