GREATER SACRAMENTO EVENTS
Conversations with the Community – The Visitation Economy
March 15, 2017
What Investments Offer the Highest ROI for the Sacramento Region's Visitation Economy?
This is the topic that the Greater Sacramento community discussed during out latest 'Conversations with the Community event.' In a series of engaging presentations, the audience explored several potential avenues for investment that may provide greater returns for the Greater Sacramento community, in terms of increased visitation, than traditional approaches.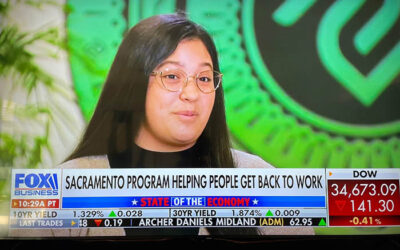 Greater Sacramento is tackling the war for talent head-on by expanding our pipeline through upskilling initiatives and apprenticeship programs.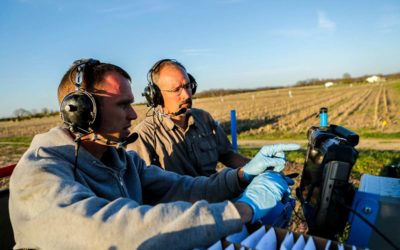 Here, innovators have access to a strong supply chain, $2.25 billion total ag value and the #1 agricultural sciences university in the nation, UC Davis.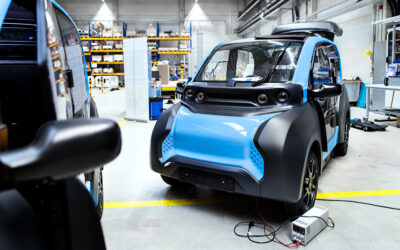 Greater Sacramento, the state capital, is paving the way: creating assets, policies and initiatives to advance the green economy and technology.