Gemini Bio's state-of-the-art cGMP manufacturing facility is a 25,000 square foot building that allows for rapid growth and development, while meeting the demands and requirements of our customers. Featuring reduced risk via our quality systems and automation, this facility will support the production of custom media, animal and human sera, buffers, and other supplement reagents with products for the cell and gene therapy market.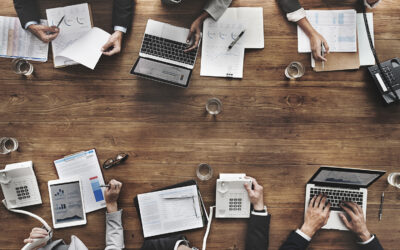 Governor Newsom's enacted state budget for Fiscal Year 2021/2022 created the California Competes Grant Program (CCGP) and appropriated $120 million in funding. Learn more about evaluation criteria for the CalCompetes grant program and the 2022 application timeline.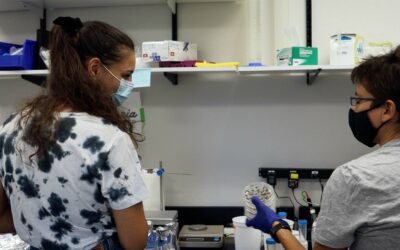 California Cultured produces sustainable lab-grown chocolate. They got their start in the Bay Area but moved to GreaterSacramento to be closer to our talent pool, foodtech innovators and UC Davis. They've set up shop in Inventopia, an incubator in Davis featuring wet lab, coworking and engineering prototyping spaces.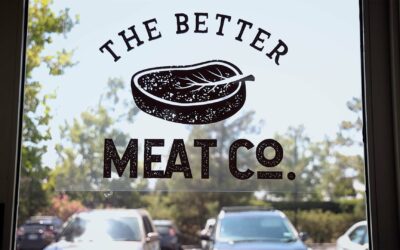 The Better Meat Co. is a B2B producer of next-generation plant-based proteins for foodservice providers and meat processors. They've found success through their West Sacramento headquarters thanks to its proximity to tech and agriculture innovators in the Greater Sacramento region.