Gemini Bio is a leading manufacturer and supplier of cell culture media, sera and other reagents to academic researchers and the biotech, cell and gene therapy and biopharma industries. In 2020, the company established its state-of-the-art, 25,000-square-foot cGMP manufacturing facility in West Sacramento, quadrupling its manufacturing capacity.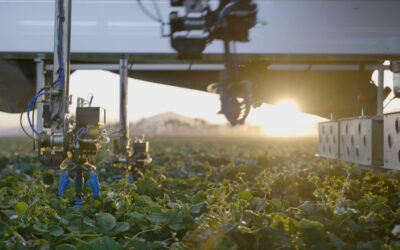 Advanced.farm is a cutting-edge agtech company located just minutes from UC Davis – the country's #1 agricultural science university — in the Greater Sacramento region.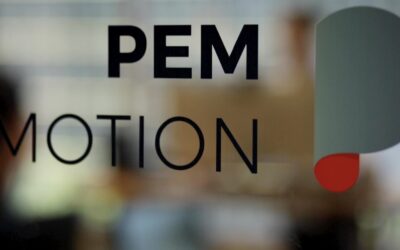 Aachen, Germany-based PEM Motion provides engineering and business consulting services to zero emission vehicle companies from its North America headquarters – Greater Sacramento.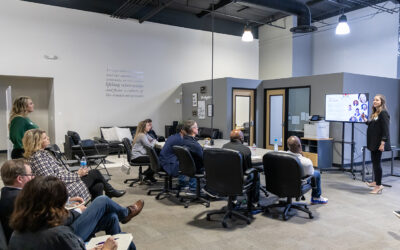 Extend your runway in Greater Sacramento with up to 30% in startup cost savings while maintaining connection to Bay Area investors just 90 miles away.