The future of food & ag is in Greater Sacramento
Greater Sacramento is where innovators are revolutionizing food and agriculture technology. Here, innovators have access to a strong supply chain, agricultural abundance – $2.25 billion total ag value – and the #1 agricultural sciences university in the nation, UC Davis. We're proudly home to 3.36x the U.S. national average concentration of soil and plant scientists. With our talent and business climate, it's no surprise that jobs within the industry here grew 10.6% last year.
Featured speakers:
Cecilia Aguiar-Curry (Assemblymember, District 4, California State Assembly)
Vanessa Castagna, PhD (Scientific Affairs Liaison, TurtleTree)
Pamela Marrone, PhD (Founder & CEO, Marrone Bio Innovations)
Chelsea Minor (Corporate Director, Consumer & Public Affairs, Raley's Family of Fine Stores, Inc.)
Dr. Fatma Kaplan (Co-founder & CEO/CSO, Pheronym)
Leanna Sweha (Program Director, AgStart)
Mayra Vega (Mayor Pro Tempore, City of Woodland)
As mentioned during the program, AgStart recently opened a new facility featuring wet chemistry labs and coworking specs to serve food & ag innovators. Learn more about the space in the video below.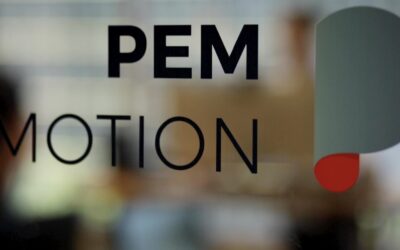 Born out of the idea to make electric mobility sustainable and affordable, PEM Motion is focused on building ecosystems that enable forward-thinking mobility companies to succeed.
The Aachen, Germany-based business and engineering consultancy has expanded their operations to North America— and they've chosen Greater Sacramento as their home!
Through the California Mobility Center, PEM Motion provides engineering and business consulting services to companies that are looking to transition from prototype to a final product that's ready to enter the market.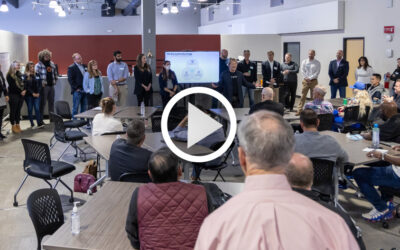 Greater Sacramento's growing innovation infrastructure supplies entrepreneurial resources, financing and collaboration for start-ups and businesses to grow and thrive. The Growth Factory, a regional pre-seed accelerator and accompanying venture fund, is a key resource to early stage companies.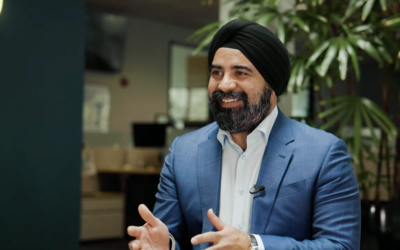 PowerSchool's IPO in 2021 was the largest in K-12 education software in North America. The Folsom, CA-based company is a leading provider of global educational technology, impacting 45 million students around the world. Its 2021 IPO was the largest in K-12 education software in North America. The company is headquartered in Folsom, California and employs over 3,000.