PowerSchool's IPO in 2021 was the largest in K-12 education software in North America. The company is a leading provider of global educational technology. 45 million students globally use PowerSchool solutions, including 70%+ of the U.S. and Canada. 93 of the top 100 U.S. districts by student enrollment and 30 state, province, and territory-level contracts in the U.S. The company has annual recurring revenue of $512.4 million. In 2020, its total revenue grew 19.2% year-over-year.
PowerSchool is headquartered in Folsom, CA. The company employees more than 3,000.
Header image photo credit: NYSE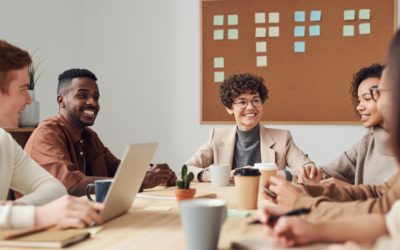 Greater Sacramento has one of the most diverse talent pools in the country and is one of the most productive regions in California. It's not only the #3 most diverse region in the country, but also the #3 region for diversity in tech and STEM.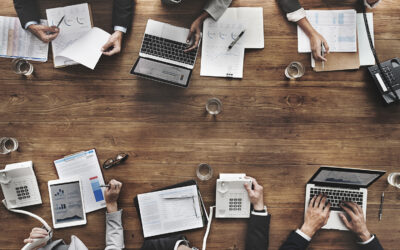 Governor Newsom's enacted state budget for Fiscal Year 2021/2022 created the California Competes Grant Program (CCGP) and appropriated $120 million in funding. Learn more about evaluation criteria for the CalCompetes grant program and the 2022 application timeline.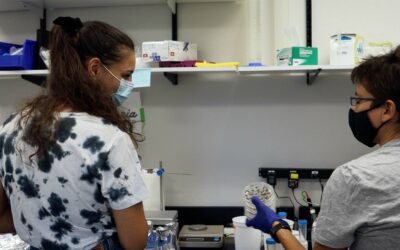 California Cultured produces sustainable lab-grown chocolate. They got their start in the Bay Area but moved to GreaterSacramento to be closer to our talent pool, foodtech innovators and UC Davis. They've set up shop in Inventopia, an incubator in Davis featuring wet lab, coworking and engineering prototyping spaces.