DialSource is an enterprise software company that creates and provides software for businesses to make, receive and manage their customer-facing communications headquartered in Sacramento, California. DialSource powers millions of sales & service interactions across some of the world's leading brands, including ADP, Madison Square Garden and VSP.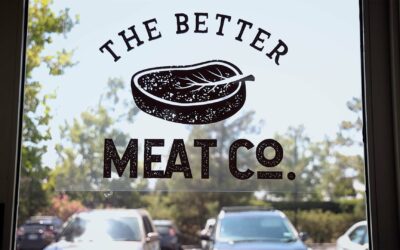 The Better Meat Co. is a B2B producer of next-generation plant-based proteins for foodservice providers and meat processors. They've found success through their West Sacramento headquarters thanks to its proximity to tech and agriculture innovators in the Greater Sacramento region.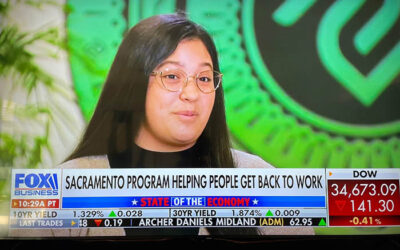 Greater Sacramento is tackling the war for talent head-on by expanding our pipeline through upskilling initiatives and apprenticeship programs.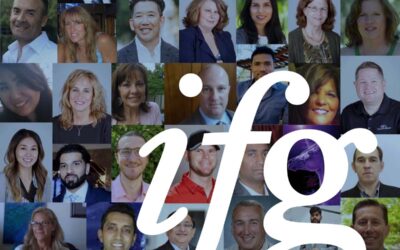 After developing a decade of relationships with state agencies, business partners and top IT consultants located in the Greater Sacramento area, Frank Ono founded The iFish Group in 2008. Mr. Ono opened the office downtown to best support our state clients, allowing us to more easily meet with and work with them in-person.