The future of food & ag is in Greater Sacramento
Greater Sacramento is where innovators are revolutionizing food and agriculture technology. Here, innovators have access to a strong supply chain, agricultural abundance – $2.25 billion total ag value – and the #1 agricultural sciences university in the nation, UC Davis. We're proudly home to 3.36x the U.S. national average concentration of soil and plant scientists. With our talent and business climate, it's no surprise that jobs within the industry here grew 10.6% last year.
Featured speakers:
Cecilia Aguiar-Curry (Assemblymember, District 4, California State Assembly)
Vanessa Castagna, PhD (Scientific Affairs Liaison, TurtleTree)
Pamela Marrone, PhD (Founder & CEO, Marrone Bio Innovations)
Chelsea Minor (Corporate Director, Consumer & Public Affairs, Raley's Family of Fine Stores, Inc.)
Dr. Fatma Kaplan (Co-founder & CEO/CSO, Pheronym)
Leanna Sweha (Program Director, AgStart)
Mayra Vega (Mayor Pro Tempore, City of Woodland)
As mentioned during the program, AgStart recently opened a new facility featuring wet chemistry labs and coworking specs to serve food & ag innovators. Learn more about the space in the video below.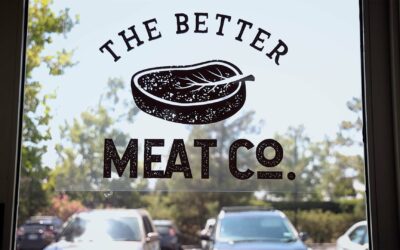 The Better Meat Co. is a B2B producer of next-generation plant-based proteins for foodservice providers and meat processors. They've found success through their West Sacramento headquarters thanks to its proximity to tech and agriculture innovators in the Greater Sacramento region.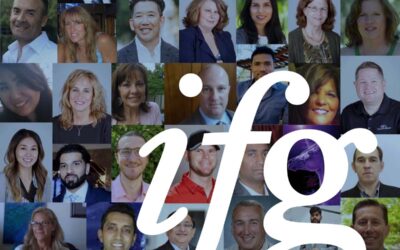 After developing a decade of relationships with state agencies, business partners and top IT consultants located in the Greater Sacramento area, Frank Ono founded The iFish Group in 2008. Mr. Ono opened the office downtown to best support our state clients, allowing us to more easily meet with and work with them in-person.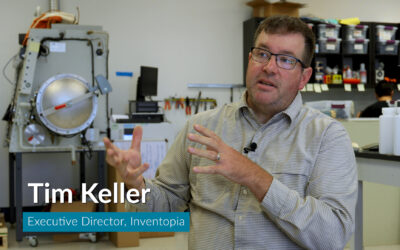 Welcome to Inventopia, a life science and engineering incubator in Davis. With wet lab, coworking and engineering prototyping spaces, Inventopia is a key resource for regional innovators working to bring their products to market. Inventopia opened just six months ago and is already serving 23 companies.