18,000+ 
jobs in Computer System,
Design and related services
#1 
city for females
in tech
+84,000 
jobs in the tech industry
Source: Jobs EQ 2023, EMSI 2022
Greater Sacramento offers a diverse technology industry with developments spanning from hardware to software design across numerous industries, including biomedicine, agriculture and mobility. International corporations capitalize on the region's growing STEM-educated talent pool while collaborative government programs foster innovation. Talent are taking note of the region, which ranked #3 in the U.S. for net inflow of tech workers (LinkedIn).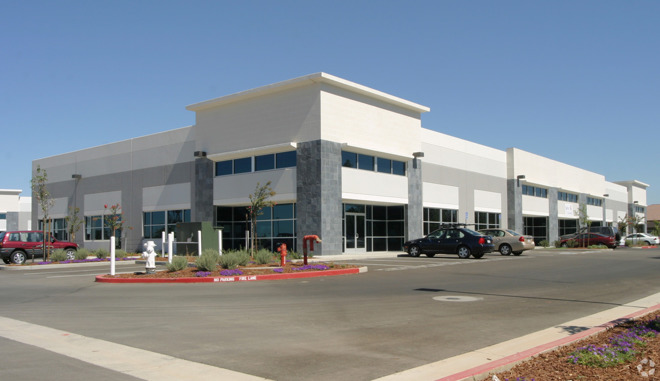 Apple
Tech
The Elk Grove campus employs over 5,000 on 78 acres and has planned an expansion of 24,000+ sq. ft.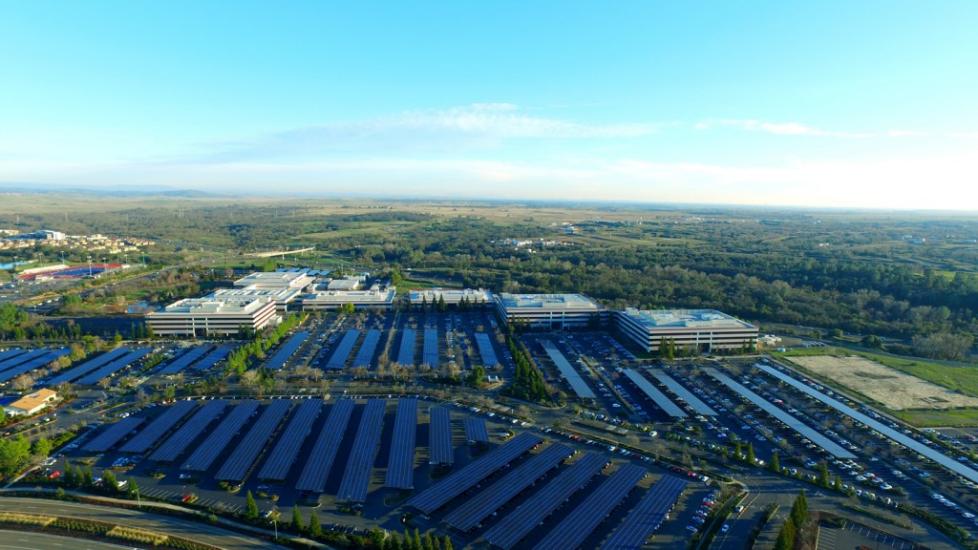 Intel
Tech
The state and local communities have invested over $11 million in local infrastructure to support Intel's Folsom campus, which was established in 1984 and now employs close to 6,000.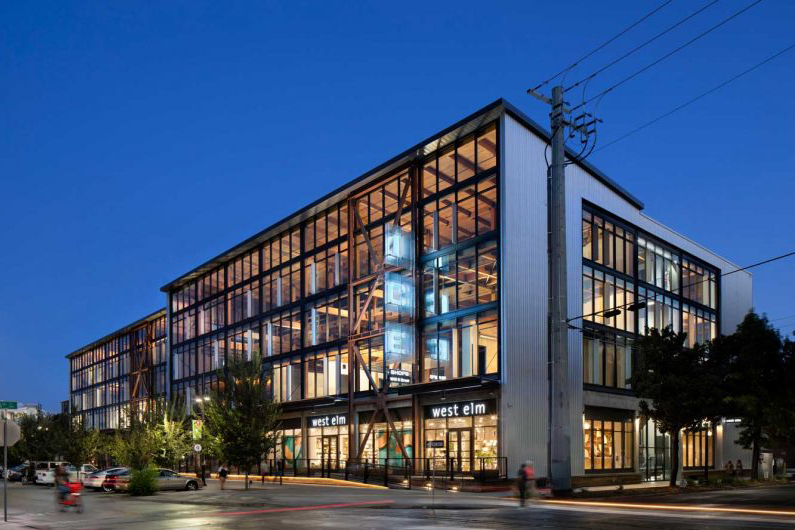 EA Sports
Video Games
The 30,000 sq. ft. of new Class A creative office space in Midtown Sacramento will house a growing division of 150 employees.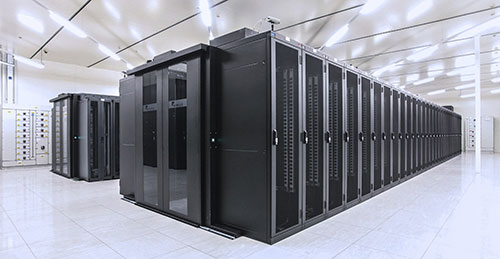 A sound location for data centers
Seismic stability, three strong utility providers and a high-quality water supply make Greater Sacramento an ideal data center location. The region is home to California's largest data center, Ragingwire's "The RockSM", whose 680,000-sq.-ft. center boasts over 52.7 megawatts of high-density critical IT capacity.
Explore the region's tech-centric industries:
Top tech employers in Greater Sacramento
| wdt_ID | Unter | Location type | Employee count | Type |
| --- | --- | --- | --- | --- |
| 1 | Intel | Branch | 6,300 | Semiconductors |
| 2 | Apple Inc | Branch | 5,000 | Communications equipment |
| 3 | Hewlett Packard Enterprise Co | Branch | 1,200 | Computer hardware and storage |
| 4 | Oracle Corporation | Branch | 800 | Semiconductors |
| 5 | PowerSchool Holdings | Branch | 500 | Computer hardware and storage |
Source: Sacramento Business Journal Book of Lists 2022