1 million-sq.-ft.
research park underway
Top 6%
university for NIH funding
$1 billion
annual research funding
at UC Davis
Anchored by top talent and upcoming research park Aggie Square, Greater Sacramento is home to a cutting-edge life science ecosystem. From groundbreaking medical research to burgeoning biotech and medical device startups, the region is pushing the boundaries of innovation on a global scale.
500,000 sq. ft.
commercial lab space
$5 billion

ongoing annual
economic impact
Led by renowned developer
Wexford Science + Technology
Aggie Square
UC Davis' Aggie Square is a mixed-used innovation district focused on cell and gene therapy, genomics and imaging modalities. The research park is adjacent to the UC Davis Medical Center in Sacramento with plans for more than 1 million square feet of research, wet labs, commercial space and housing. Anchor tenants include Amazon Web Services, with announcements from additional market-leading companies forthcoming.
Wexford Science + Technology and GMH Capital Partners are overseeing the design, financing, construction and management of Phase I of Aggie Square. Wexford has extensive experience building research parks across the nation including University of Maryland BioPark in Baltimore and Downtown Crossing in New Haven.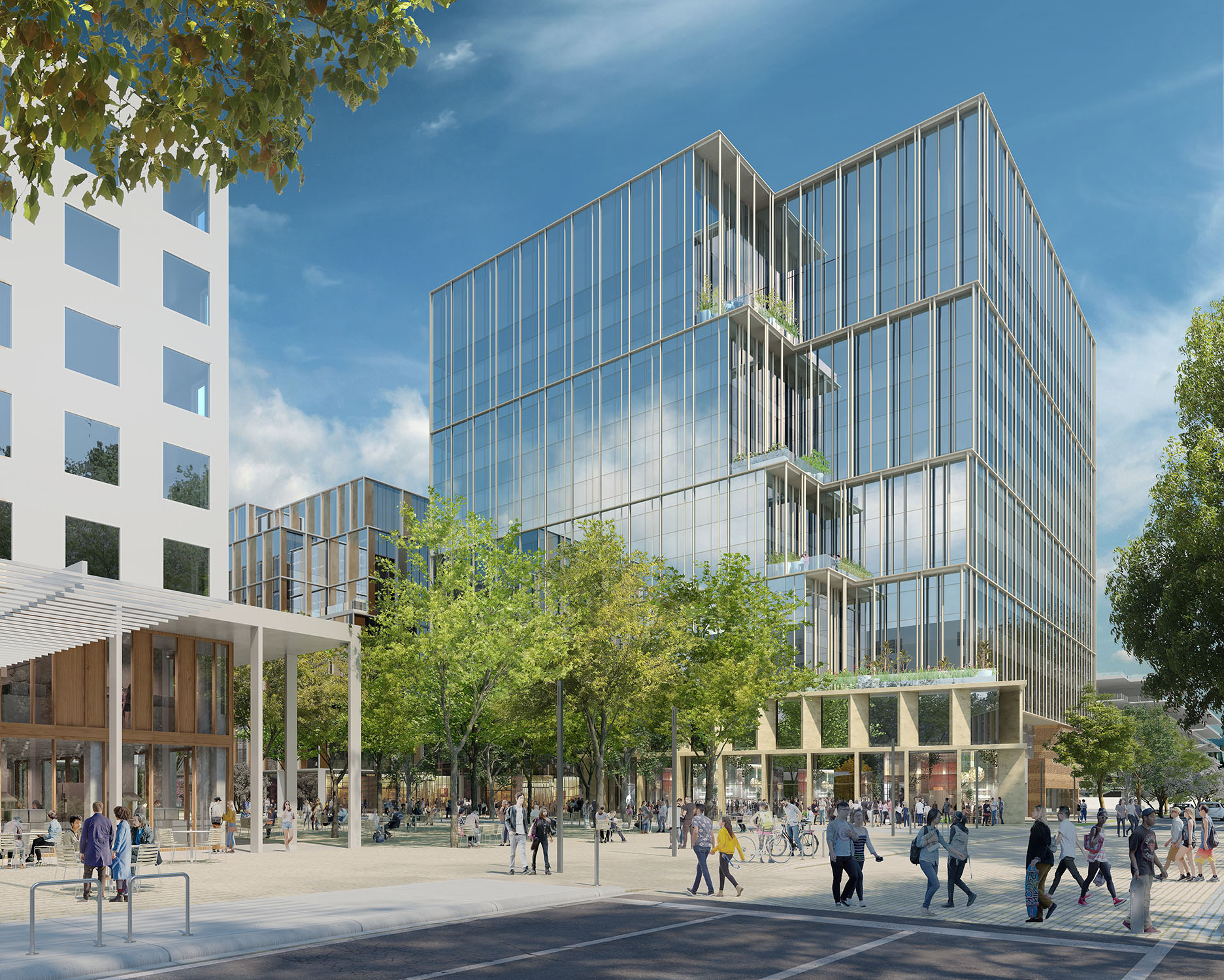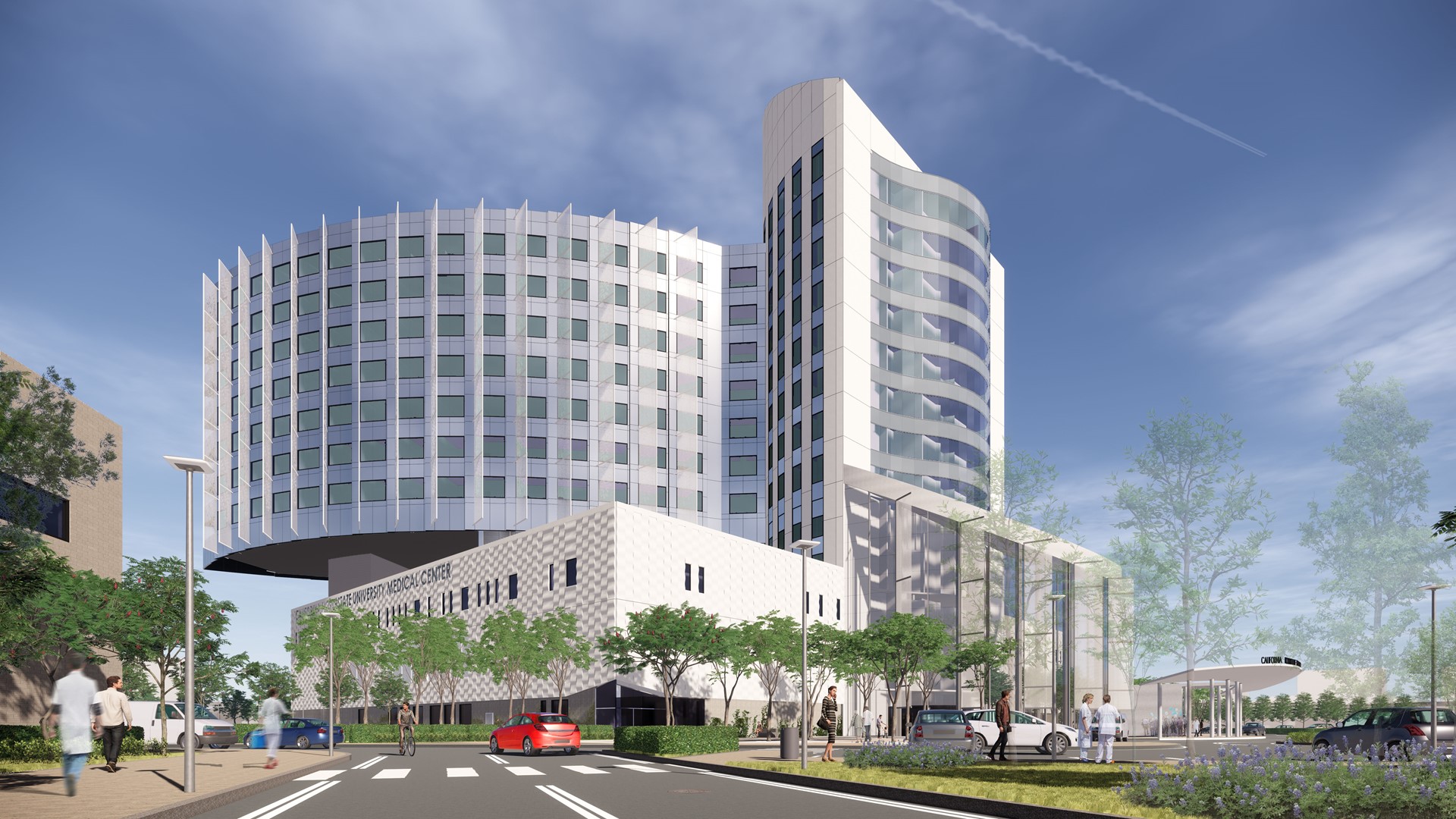 California Northstate University
California Northstate University is building a new, state-of-the-art medical center and teaching hospital in Sacramento. The $800 million, 1.22 million-sq.-ft. teaching hospital will feature a level II trauma center and offer intensive, acute, elective, and concierge medical care.
Life sciences success stories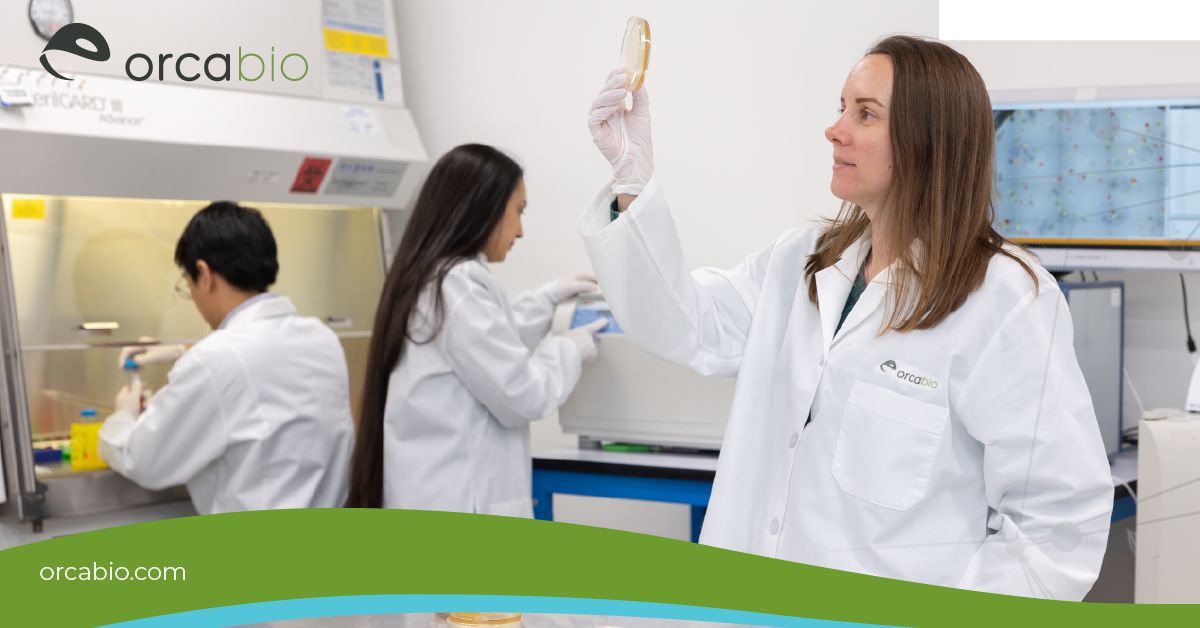 Orca Bio
Biotech (cell therapy)
Orca Bio built a 100,000-square-foot commercial facility at Metro Air Park in Sacramento to support the late-stage clinical development and commercialization of its precision cell therapies.
Gemini Bio
Biotech
Gemini Bio is a leading manufacturer and supplier of cell culture media, sera and other reagents to academic researchers and the biotech, cell and gene therapy and biopharma industries. In 2020, the company established its state-of-the-art, 25,000-square-foot cGMP manufacturing facility in West Sacramento, quadrupling its manufacturing capacity.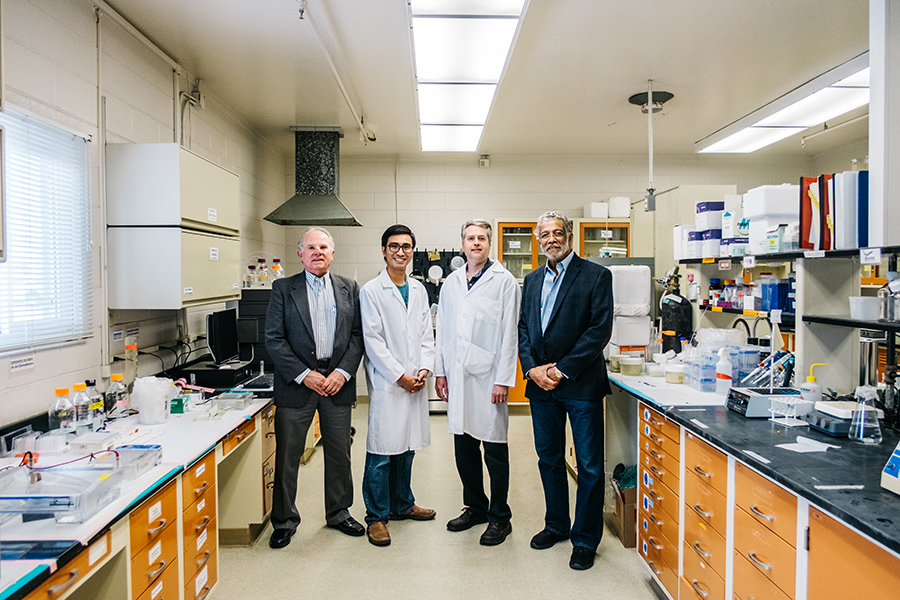 ARIZ
Cancer research
ARIZ Precision Medicine is working to create a safer alternative to chemotherapy by developing a drug that targets cancer cells.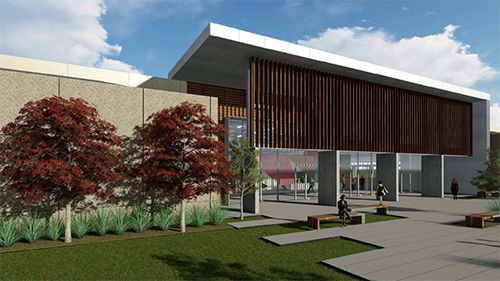 Penumbra
Medical devices
Penumbra designs, develops, manufactures and markets cutting-edge medical devices and has 250,000+ sq. ft. of office, research and design space in the region.
StemExpress
Biotech
Headquartered in Greater Sacramento and with cellular clinics across the country, StemExpress is a leading biospecimen provider for academic, biotechnological, diagnostic, pharmaceutical and contract research organizations.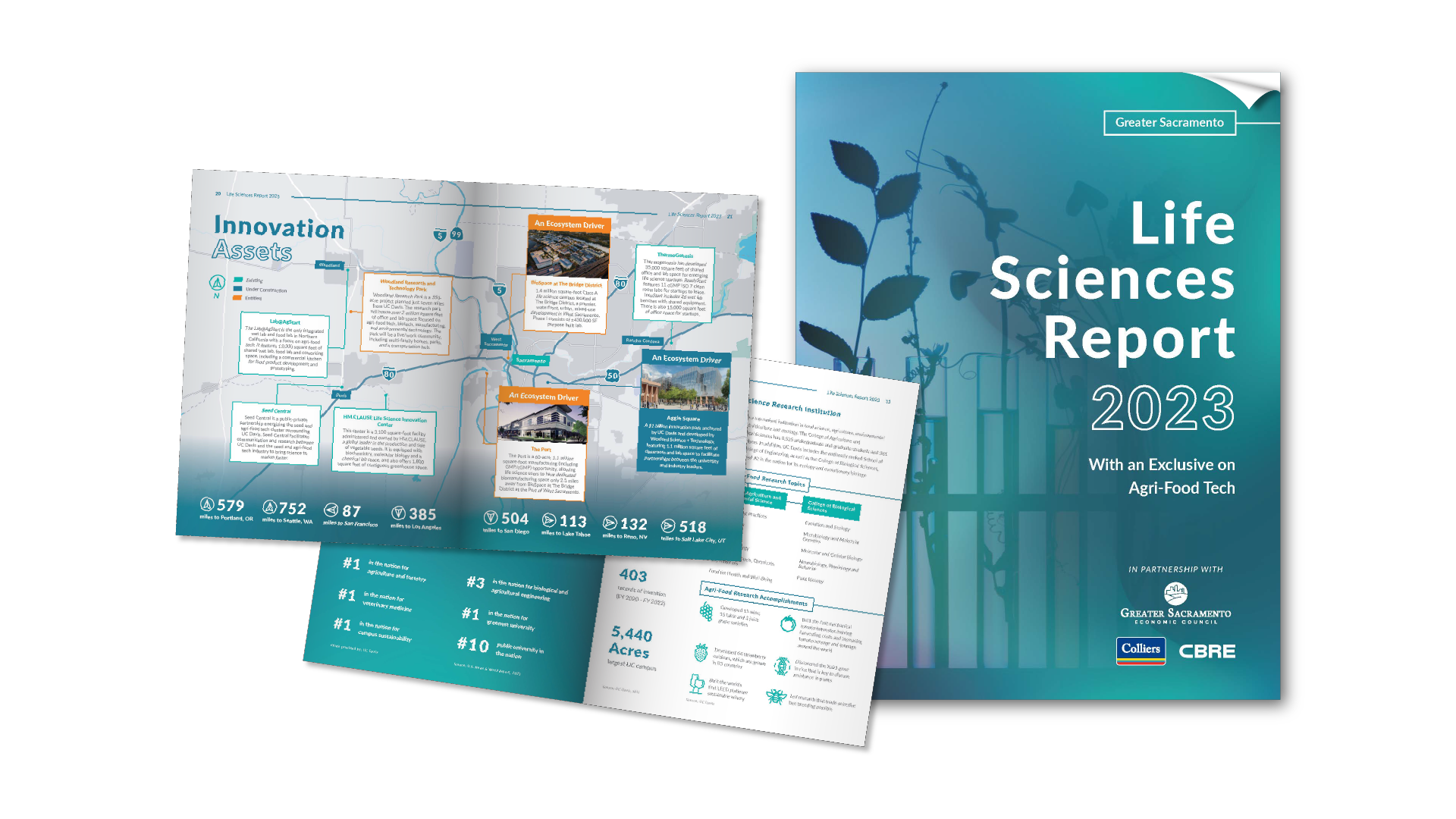 Greater Sacramento Life Sciences Report
Greater Sacramento is seeing accelerated momentum, including in its life science industry. In 2023, Business Facilities ranked Sacramento #2 in the country for life science growth.
The region is the destination of California's food and agriculture production, distribution, and innovation. It is home to leaders across the supply chain and UC Davis – the #1 university in the U.S. for both agriculture and forestry and veterinary medicine. Startups and global leaders in the agri-food tech and biotech industries come to the region for its talent, real estate, and quality of life.
Download a copy of the Greater Sacramento Life Sciences Report – a collaboration between Greater Sacramento Economic Council, Colliers, and CBRE – to learn more about the region's trajectory and growth opportunities.
Abundant and affordable life science talent
Greater Sacramento has a comparable talent workforce to the Bay Area with a 30% more cost effective annual wage.
2021 Life science occupations
| wdt_ID | Description | 2021 Jobs | Median annual earnings |
| --- | --- | --- | --- |
| 1 | Biochemists and biophysicists | 132 | $76,409 |
| 2 | Biological scientists, all other | 844 | $104,066 |
| 3 | Epidemiologists | 176 | $85,670 |
| 4 | Microbiologists | 140 | $98,590 |
| 5 | Medical scientists, except epidemiologists | 932 | $120,525 |
| 6 | Life scientists, all other | 279 | $33,806 |
| 7 | Agricultural and food science technicians | 385 | $48,749 |
| 8 | Biological technicians | 893 | $48,292 |
| 9 | Chemical technicians | 287 | $48,934 |
| 10 | Life, physical, and social science technicians, all other | 625 | $48,430 |
| 11 | Clinical laboratory technologists and technicians | 1,891 | $72,381 |
Source: EMSI Occupation Table 2021
Get in touch
Looking for assistance? Book a call
with our team today.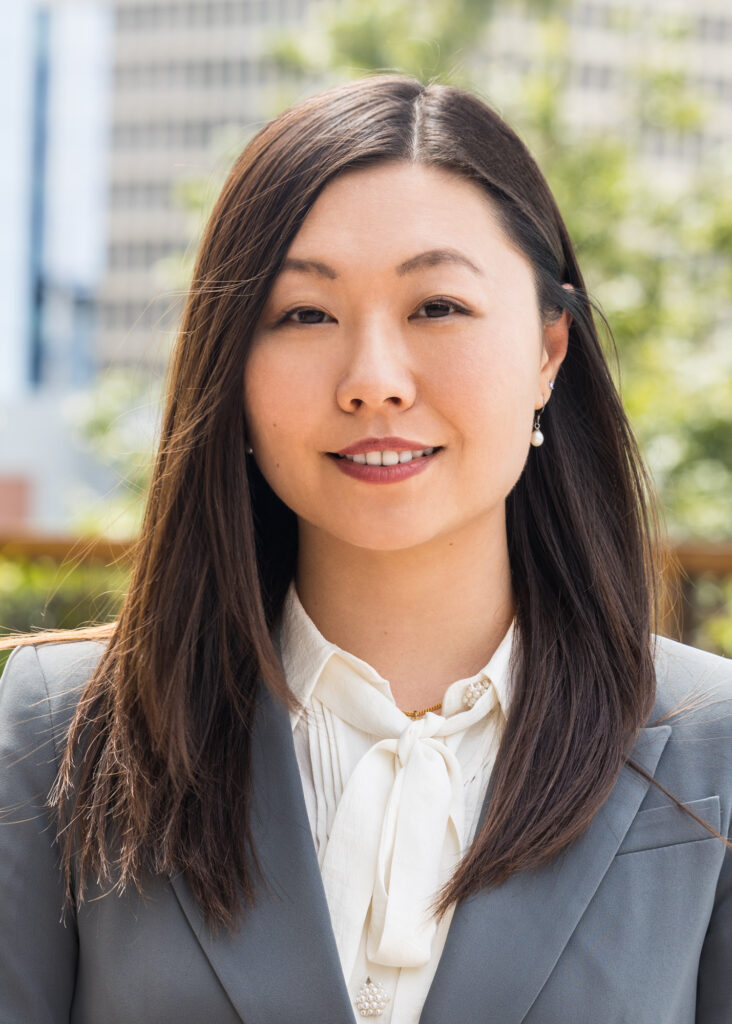 Lucy Lu Roberts
Director of Business Development
Looking for assistance? Book a call with our team today.