Greater Sacramento is dedicated to positioning companies for success, combining the most innovative economy in the world with the Capital of the 5th largest economy in the world.
Greater Sacramento is undergoing unprecedented growth
Greater Sacramento is experiencing incredible market momentum, culminating in the development of key projects that will change the region's economic landscape. Investors and companies are taking note. The region is quickly becoming one of the hottest markets in the West, and the place to do business in California.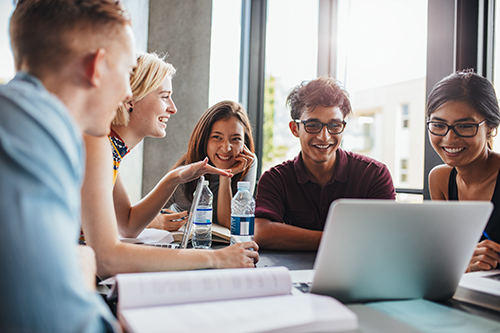 Talent
Outpacing the nation and the state in degree achievement, the talent pool is young, educated and growing rapidly.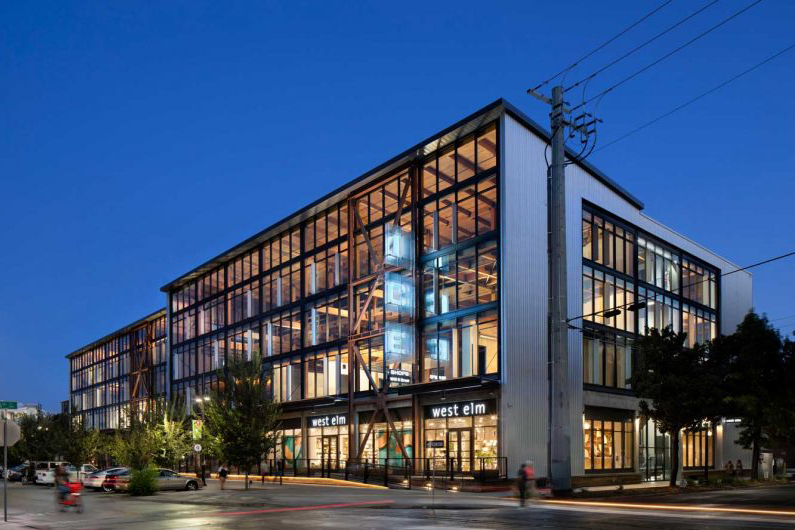 Value
Northern California's diversity and dynamism alongside competitive operating costs offer significant value.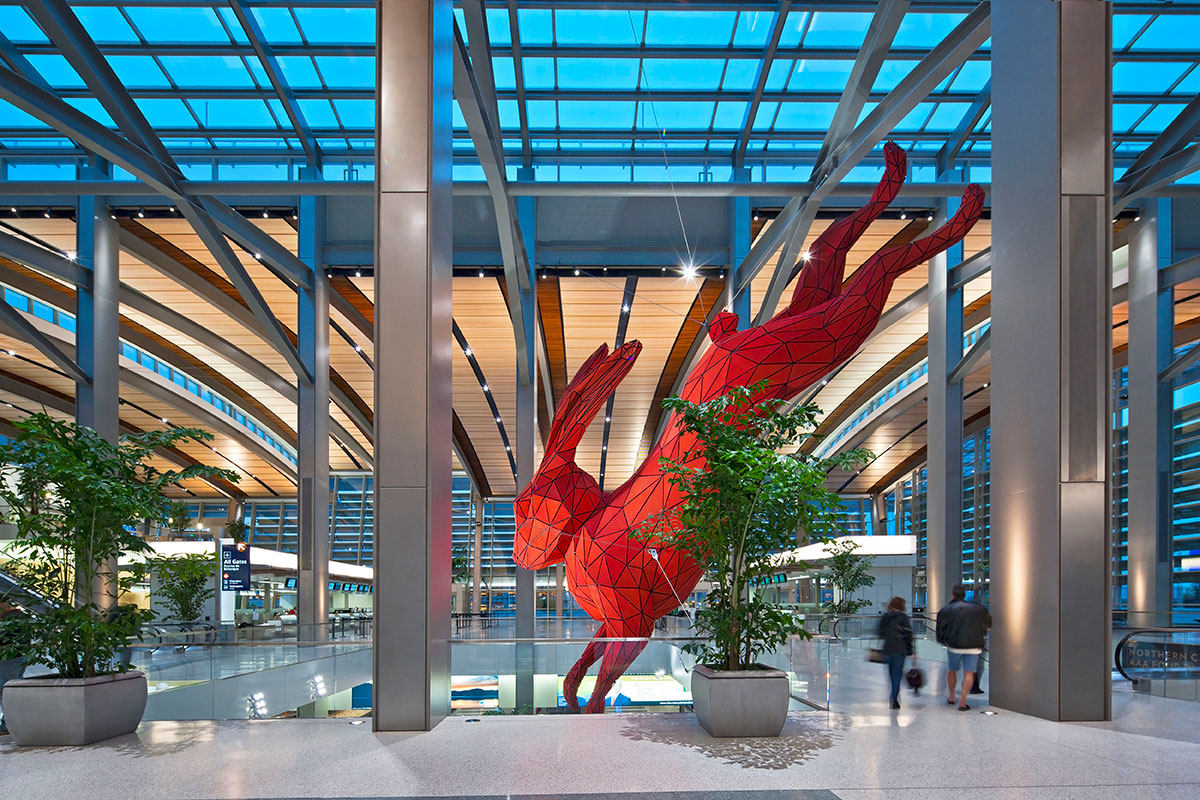 Connection
Proximity, transportation and telecommunications efficiently connect the six-county region to the Bay Area and beyond.
Explore our thriving industry clusters
Fortschrittliche Fertigung
Growth on the horizon
Pivotal developments are changing the economic landscape in Greater Sacramento, driving growth and innovation.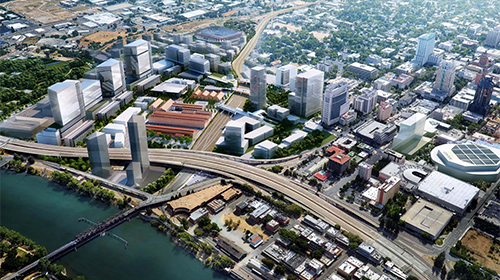 The Railyards
The 244-acre Railyards, the largest infill downtown development in the west, is set for exponential growth.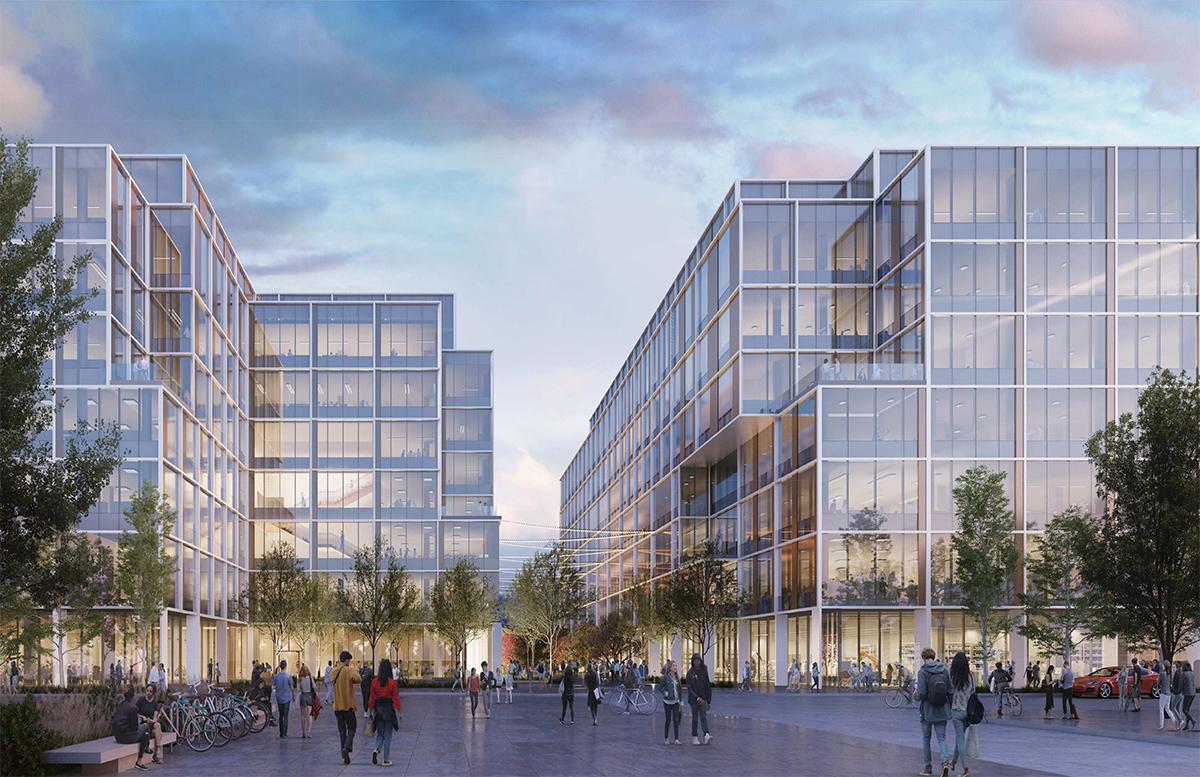 Aggie Square
The UC Davis technology and innovation park will house 500,000+ sq. ft. of life science anchored lab space in downtown Sacramento.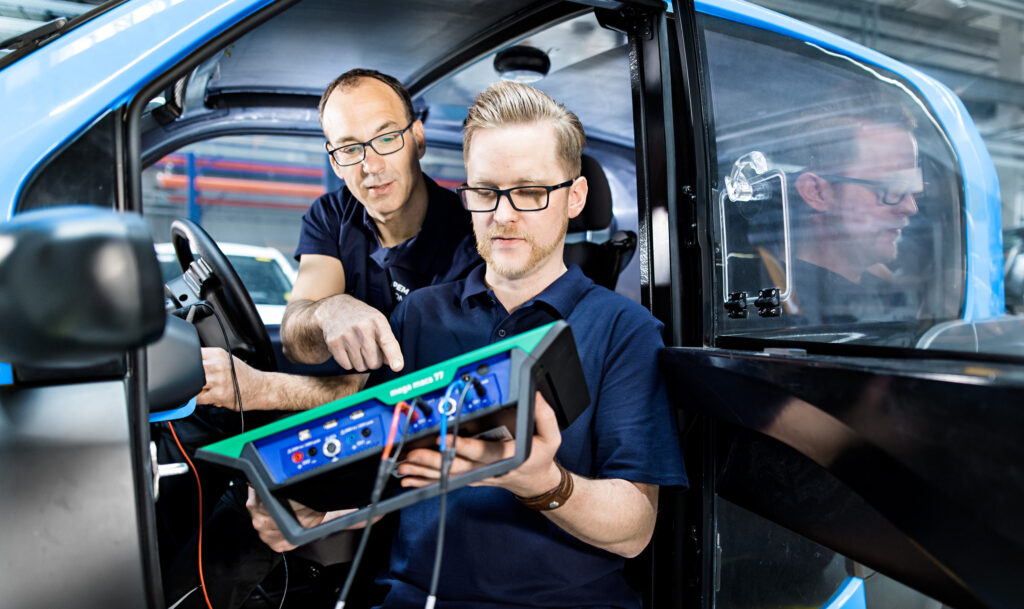 California Mobility Center
Based on the PEM Motion model in Aachen, Germany, the California Mobility Center will support, fund and commercialize new future mobility technologies and develop and promote new business and policy models for adoption on the international stage.
Unsere Dienstleistungen
Whether a company is looking to relocate, expand or build, our experts are ready to assist with data collection, site selection, relocation and public relations and marketing.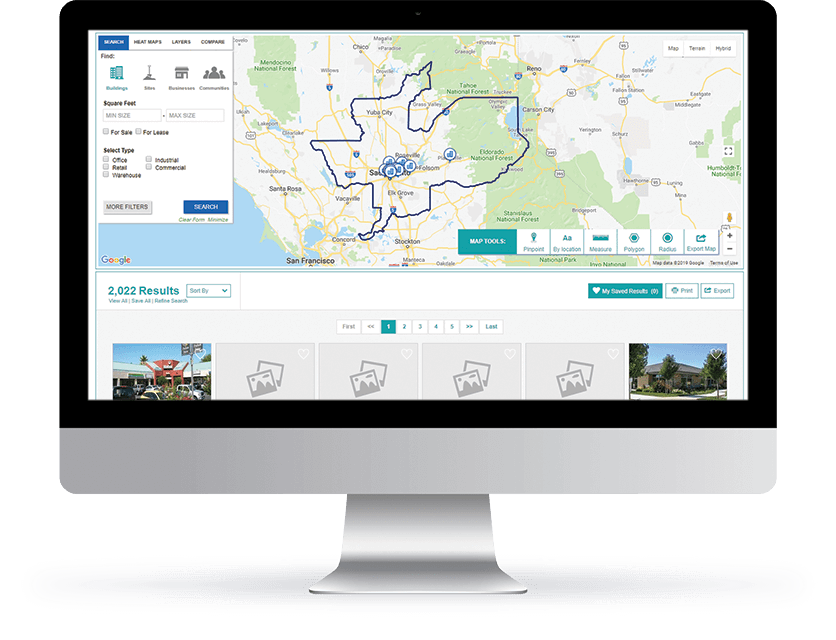 See which sites are available in Greater Sacramento