Cutting-Edge Technology Company Co-locates Headquarters to Sacramento from San Francisco and New York City
August 4, 2016
Tech Company opens office in Sacramento for the millennial workforce and commercial opportunities
A San Francisco technology company is opening a key development office in Sacramento in September. Parrable is a technology company that provides a next-generation digital identification platform for the digital advertising ecosystem.
Parrable's technology solves one of the core challenges in the digital advertising ecosystem – the inability to consistently identify every mobile device due to third-party cookie sync loss, third-party cookie restrictions and the fragmentation between the app and web world.  This innovative company is one-of-a-kind in the digital online space as it does not employ probabilistic or fingerprinting methods, nor uses any personally identifiable information. Parrable's proprietary platform is the first ever, full device ID platform that is privacy friendly, deterministic, and works on desktop, tablet and other devices.
"Enabling marketers to have the richest possible relationship with their users on mobile is our number one priority," Parrable CEO Carla Holtze said. "When marketers have that one-to-one relationship with users on mobile, the entire ecosystem benefits."
Parrable selected to co-locate in Sacramento for a number of reasons, including a young, educated workforce; high-value affordability; close proximity to the Bay Area and the support from community and civic leaders.
Holtze met Barry Broome, CEO of the Greater Sacramento Economic Council, during one of his Bay Area economic outreach trips. Broome shared the Sacramento Region's competitive position, using data and evidence to showcase the advantages, resources and talent that exist in the market.
"The Greater Sacramento organization opened our eyes to the phenomenal opportunities in the region," Holtze said. "They've done an outstanding job of introducing our team to community leaders, resources and assets that can help us be successful. Our presence in Sacramento makes tremendous business sense. We're excited to be a part of the cool, hip and innovative vibe in Sacramento."
Parrable is backed by San Francisco and New York Investors as well as a local Sacramento-based venture capital firm, Moneta Ventures. Moneta is an investment leader in the region and invests in software, cloud, IT services, health care, and internet and consumer sectors.
"We are excited to have Parrable's vision and growth in the Sacramento region," Broome said. "We have strong access to talent with roughly 308,000 students enrolled in a four-year university within 100 miles of Sacramento. This education continues into our working population with 49.4% having STEM-related degrees."
Sacramento Mayor Kevin Johnson has spent years trying to revitalize downtown, but also to make Sacramento a pro-business friendly city. Johnson has developed a strong and thriving entrepreneurial ecosystem throughout Sacramento.
"Our city is in the midst of revitalizing our downtown and diversifying our economy," Mayor Johnson said. "Parrable not only brings jobs and continued growth into our region, but will help us transform Sacramento into a hub of innovation, entrepreneurship and technology." Parrable is looking to fill positions in software engineering and believes the Sacramento region offers great talent. They plan to hire Sacramento State and UC Davis students for engineering positions.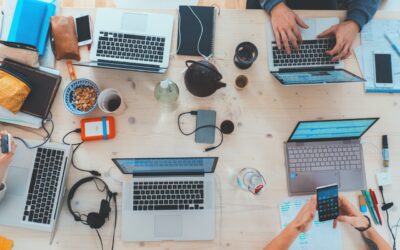 The Greater Sacramento Economic Council (GSEC) announced the organization will launch a robust entrepreneurship initiative during Global Entrepreneurship week within the organization to foster and expand the startup ecosystem within the Sacramento region. Over the past five years, 12.17B in growth capital was invested in the Sacramento region.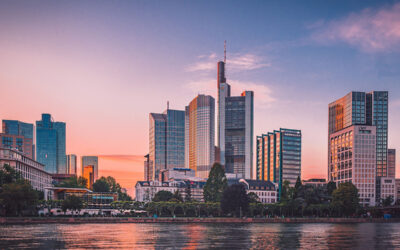 The Greater Sacramento Economic Council (GSEC) and the Sacramento International Airport are excited to announce the launch of Globalizing Greater Sacramento, its groundbreaking international foreign direct investment (FDI) strategy in collaboration with the Sacramento International Airport (SMF).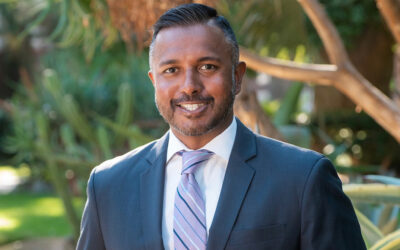 The California Mobility Center (CMC), a nonprofit public-private partnership aimed at bringing a zero-emission innovation hub to the Greater Sacramento area, today announced Orville Thomas has been named as Chief Executive Officer.