COVID-19 Update: March 27, 2020
Good Afternoon,
As we all adjust to new realities and commit to minimizing the spread of COVID-19, I want you to know that the Greater Sacramento Economic Council is open for business – remotely of course – and continues to see interest and activity, with new business commitments to locating in the region happening this week.
We can all use some positive news, so here is some I am pleased to share:
Developers are actively moving forward with speculative large-scale industrial development projects that we so desperately need in our market.
The venture capital market in Silicon Valley has a stockpile of funds waiting to invest – we will be working diligently to expand our conversations with them immediately to tell the #CaliforniaOption story.
GSEC has had great success securing meetings and conversations with many business decision makers outside of our market that in other times are difficult to access.
Aggie Square is capitalized, strong, and will be breaking ground before the end of the calendar year.
Several area businesses including StemExpress, California Northstate University and UC Davis are stepping up to find solutions to COVID-19.
GSEC is initiating webinars for the community and remaining connected to all of our partners and advisory councils through online technology and video conferencing. We are also looking forward to the Federal Stimulus Plan and how state leaders will fit the Greater Sacramento region into California's share.
It is more important than ever to work together and learn from one another on evolving as this virus spreads. We will rise to meet these challenges and come out stronger in the end.
You can find links to important resources on our new COVID-19 Resource page.
We will rise to meet these challenges and come out stronger in the end.
Stay healthy,
Barry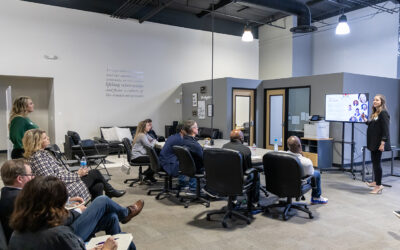 Extend your runway in Greater Sacramento with up to 30% in startup cost savings while maintaining connection to Bay Area investors just 90 miles away.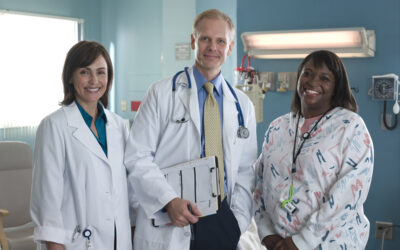 Healthcare workers are heroes. During the pandemic, safety net clinics offered telehealth services to reach the community. Doctors, nurses, and pharmacy staff vaccinated residents against COVID-19 by the millions. We saw great efforts from our healthcare system during a hard time.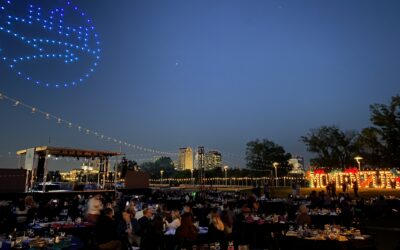 Learn more about the 2022 Greater Sacramento Annual Celebration and our award winners.