ConferenceDirect Celebrates One Year Anniversary in Folsom
May 10, 2018
ConferenceDirect Celebrates One Year Anniversary in Folsom
Why did you choose the Sacramento region to do business?
"We believe the Sacramento region provides a great work-life balance lifestyle for our employees."
What are the benefits of living and doing business in the Sacramento region?
"Northern California and the Sacramento region is a very appealing destination for us to attract quality talent looking for a lifestyle with a variety of activities and central location to many outdoor amenities.  We're excited to continue growing our operations in Folsom."
Do you believe your location in the Sacramento region has helped you find quality talent?
"Yes, we have many talented individuals working for us in our Folsom office that we may not have discovered if we were not active in the region. ConferenceDirect helps clients save time and money by securing the best hotel accommodations, meeting space, conference venues and hospitality services available. We assist our clients from the beginning stages of site selection to post event audits, everything we do helps minimize risk and maximize ROI. We're thrilled to be expanding our offices in Northern California and increase the number of talented Associates who work for us."
Why do you choose to do business in California over other states?
"We started our business 20 years ago in Los Angeles (Worldwide Headquarters) and we're now expanding operations to Folsom."
What is your favorite restaurant or hangout spot in the Sacramento region?
"Out of Bounds Craft Kitchen & Biergarten."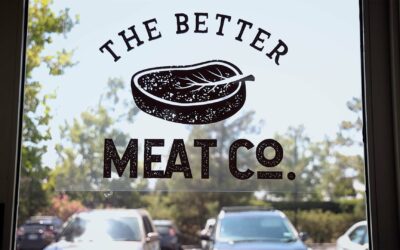 The Better Meat Co. is a B2B producer of next-generation plant-based proteins for foodservice providers and meat processors. They've found success through their West Sacramento headquarters thanks to its proximity to tech and agriculture innovators in the Greater Sacramento region.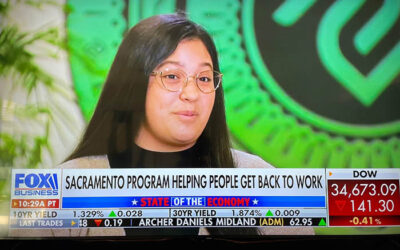 Greater Sacramento is tackling the war for talent head-on by expanding our pipeline through upskilling initiatives and apprenticeship programs.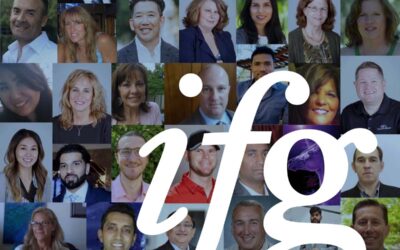 After developing a decade of relationships with state agencies, business partners and top IT consultants located in the Greater Sacramento area, Frank Ono founded The iFish Group in 2008. Mr. Ono opened the office downtown to best support our state clients, allowing us to more easily meet with and work with them in-person.