Greater Sacramento Tech Industry
Greater Sacramento offers a diverse technology industry with developments spanning from hardware to software design across numerous industries, including fintech, biomedicine, agriculture and mobility. Companies are capitalizing on the region's growing STEM-educated talent pool, collaborative government programs, and affordable operating costs to foster innovation and grow their business.
Download our tech industry overview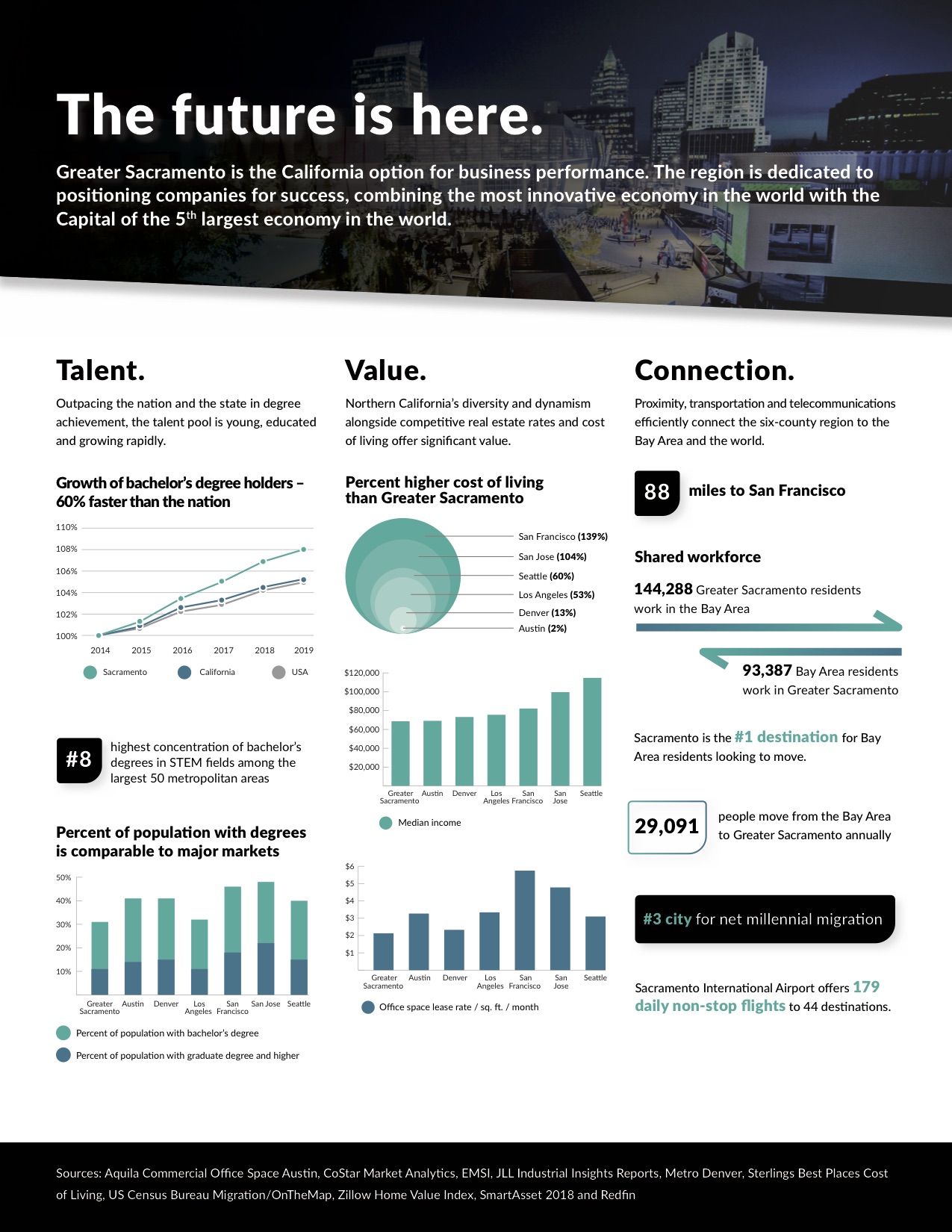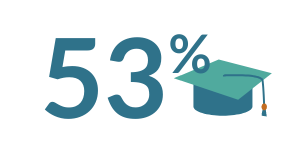 53% of the population in Greater Sacramento have STEM degrees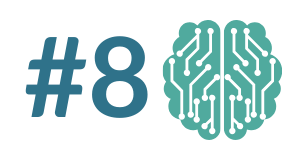 #8 highest concentration of STEM bachelor's degrees among the largest 50 metros in the U.S.
Sacramento is the #6 small tech market in North America
Sources: Emsi, 2019​; CBRE, 2019
Education
Greater Sacramento has access to a top-tier pipeline of 754,963 students currently enrolled in 2-year and 4-year institutions within 100 miles.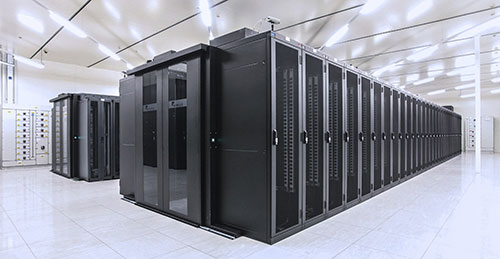 A sound location for data centers
Seismic stability, three strong utility providers and a high-quality water supply make Greater Sacramento an ideal data center location. The region is home to California's largest data center, Ragingwire's "The RockSM", whose 680,000-sq.-ft. center boasts over 52.7 megawatts of high-density critical IT capacity.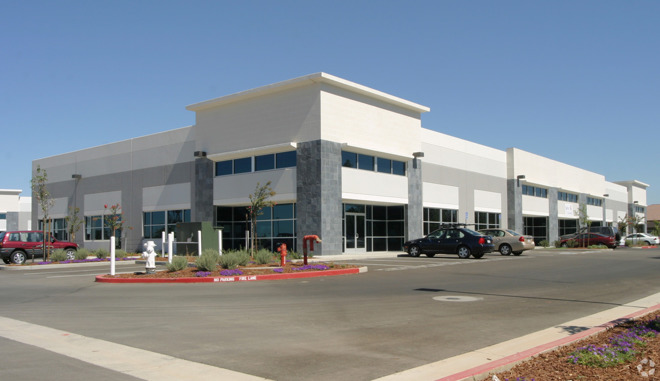 Apple
Tech
The Elk Grove campus employs over 5,000 on 78 acres and has planned an expansion of 24,000+ sq. ft.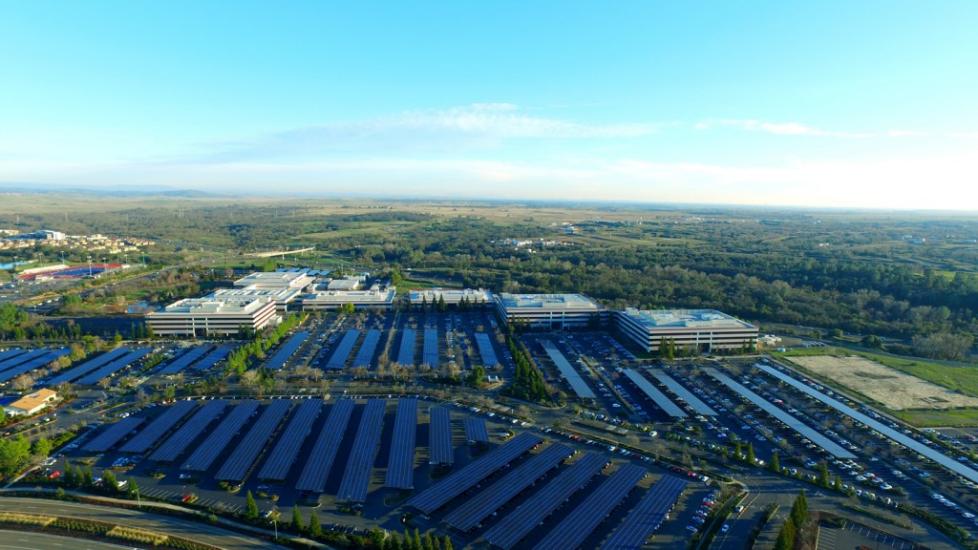 Intel
Tech
The state and local communities have invested over $11 million in local infrastructure to support Intel's Folsom campus, which was established in 1984 and now employs close to 6,000.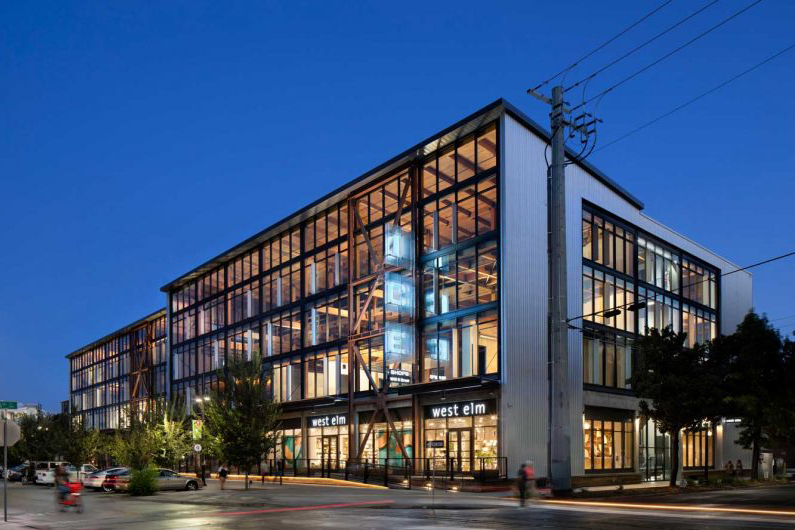 EA Sports
Video Games
The 30,000 sq. ft. of new Class A creative office space in Midtown Sacramento will house a growing division of 150 employees.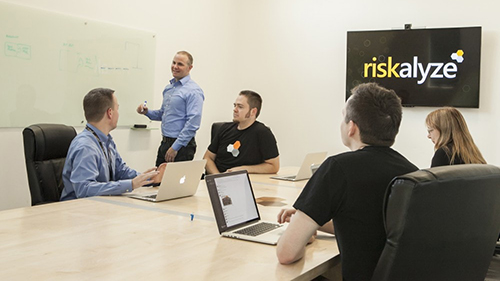 Riskalyze
Fintech
Headquartered in Placer County, this startup grew from four employees to 225 in just ve short years and became the top tool in the ver cal market they serve.
Explore the region's tech-centric industries:
Top tech employers in Greater Sacramento
| wdt_ID | Company | Location type | Employee count | Type |
| --- | --- | --- | --- | --- |
| 1 | Intel | Branch | 6,000 | Semiconductors |
| 2 | Apple Inc. | Branch | 5,000 | Communications equipment |
| 3 | Hewlett Packard Enterprise | Branch | 2,000 | Computer hardware and storage |
| 4 | Micron Technology | Branch | 500 | Semiconductors |
| 5 | Oracle Corporation | Branch | 500 | Computer hardware and storage |
Source: Sacramento Business Journal Book of Lists 2019