$10 million
in expected revenue*
350+
engineers and partners*
* Impact of PEM Motion's sister Center of Excellence in Aachen, Germany.
Based on the PEM Motion model in Aachen, Germany, the California Mobility Center will support, fund and commercialize new future mobility technologies and develop and promote new business and policy models for adoption on the international stage. This international hub of innovation will be driven by a sustainable workforce trained in partnership with regional university and community college programs. The first phase of the Center is set to be completed in 2020.
Recent news on the California Mobility Center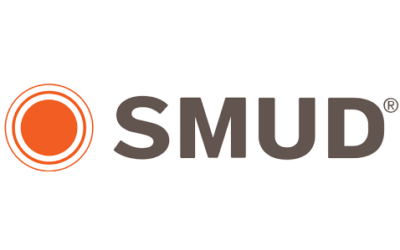 PRESS RELEASE Greater Sacramento May 17, 2019Provides up to $15 million for transportation innovationThe SMUD Board of Directors took a bold step toward fostering innovation in the region by formally approving its Founding Membership in the California Mobility Center,...