Bogle Vineyards: Six Generations in the Sacramento Region and They Couldn't Be Happier
August 16, 2017
Bogle Vineyards: Six Generations in the Sacramento Region and They Couldn't Be Happier
Q&A: Bogle Vineyards expresses the multiple advantages of the Sacramento region.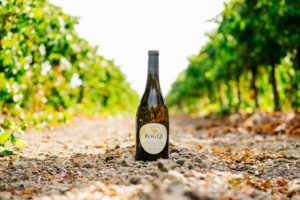 Why did you choose the Sacramento region to do business?
"Clarksburg, just 15 miles south of downtown Sacramento in the Delta, has been our home for the last 6 generations.  Since the 1870's, our family has been farming here, working here, raising a new generation of Bogle's here.  We are deeply rooted in this region and wouldn't think of doing business anywhere else."
What are the benefits of living and doing business in the Sacramento region?
"The Sacramento region is so unique in that you have a growing urban center situated so closely to one of the most fertile agricultural areas in the state.  We can retain our small town, sustainable practices, keeping true to our country roots, yet draw from a large metro population for our agri-tourism."
Do you believe your location in the Sacramento region has helped you find quality talent?
"Our location in the Sacramento region, and our proximity to UC Davis has allowed us to build our staff with professionals who are the best at what they do."
What is your favorite restaurant or hangout spot in the Sacramento region?
"There are so many fantastic places to eat, drink and enjoy time in the Sacramento region.  With a growing food and hospitality scene, Sacramento really offers limitless opportunities, which allow us to tailor the experience for our guests when we host them in Sacramento.  We love the versatility of the region!"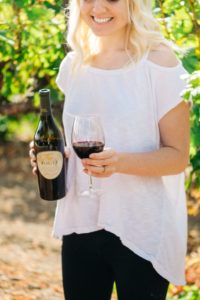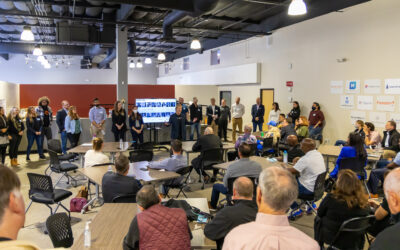 Greater Sacramento's growing innovation infrastructure supplies entrepreneurial resources, financing and collaboration for start-ups and businesses to grow and thrive. The Growth Factory, a regional pre-seed accelerator and accompanying venture fund, is a key resource to early stage companies.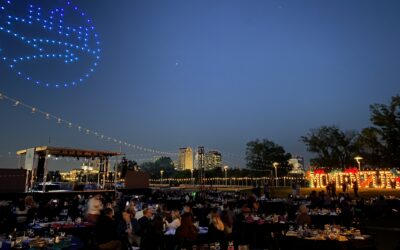 Learn more about the 2022 Greater Sacramento Annual Celebration and our award winners.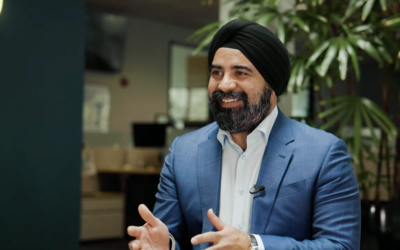 PowerSchool's IPO in 2021 was the largest in K-12 education software in North America. The Folsom, CA-based company is a leading provider of global educational technology, impacting 45 million students around the world. Its 2021 IPO was the largest in K-12 education software in North America. The company is headquartered in Folsom, California and employs over 3,000.