Bogle Vineyards: Six Generations in the Sacramento Region and They Couldn't Be Happier
August 16, 2017
Bogle Vineyards: Six Generations in the Sacramento Region and They Couldn't Be Happier
Q&A: Bogle Vineyards expresses the multiple advantages of the Sacramento region.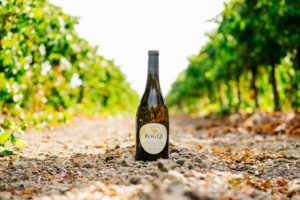 Why did you choose the Sacramento region to do business?
"Clarksburg, just 15 miles south of downtown Sacramento in the Delta, has been our home for the last 6 generations.  Since the 1870's, our family has been farming here, working here, raising a new generation of Bogle's here.  We are deeply rooted in this region and wouldn't think of doing business anywhere else."
What are the benefits of living and doing business in the Sacramento region?
"The Sacramento region is so unique in that you have a growing urban center situated so closely to one of the most fertile agricultural areas in the state.  We can retain our small town, sustainable practices, keeping true to our country roots, yet draw from a large metro population for our agri-tourism."
Do you believe your location in the Sacramento region has helped you find quality talent?
"Our location in the Sacramento region, and our proximity to UC Davis has allowed us to build our staff with professionals who are the best at what they do."
What is your favorite restaurant or hangout spot in the Sacramento region?
"There are so many fantastic places to eat, drink and enjoy time in the Sacramento region.  With a growing food and hospitality scene, Sacramento really offers limitless opportunities, which allow us to tailor the experience for our guests when we host them in Sacramento.  We love the versatility of the region!"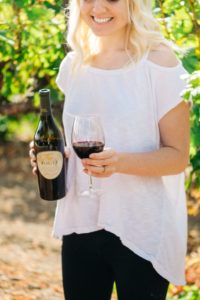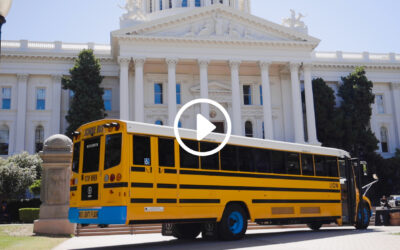 Lion Electric is pioneering the development of ZEV buses and trucks. The company has found success in Greater Sacramento thanks to the region's progressive EV adoption rate and innovative business climate. Watch the video to learn more.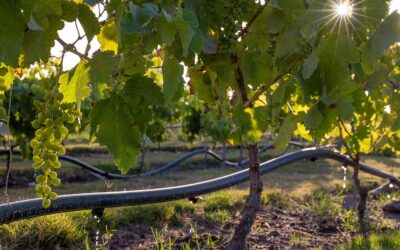 I moved from New York to Davis, CA to start FloraPulse. Logically, the area was perfect for an agtech startup. We are close to UC Davis, a world-class research institution, our customers (orchards and vineyards) and the Silicon Valley ecosystem. Furthermore, the cost of living is reasonable, and we have access to talent and great weather.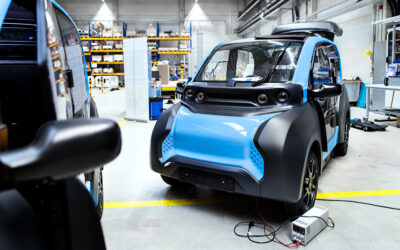 Greater Sacramento, the state capital, is paving the way: creating assets, policies and initiatives to advance the green economy and technology.