Bayer Crop Science Experiences "The Best of All Worlds" in Greater Sacramento
November 10, 2017
Bayer Crop Science Experiences "The Best of All Worlds" in Greater Sacramento.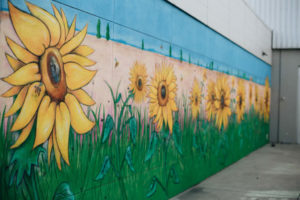 Q&A: The details of how greater Sacramento delivered on all fronts for Bayer Crop Science.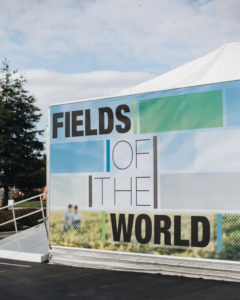 Why did you choose the Sacramento region to do business?
In the agricultural research world, Davis and the greater Sacramento area have long been recognized as an exciting and attractive region.  UC Davis is considered to be one of the foremost agricultural schools in the world. Bayer Vegetable Seeds relocated to Davis in 2009 to leverage collaborations with the University and our Biologics group came through the 2012 acquisition of a Davis-based biopesticide company, AgraQuest.  Since then the Sacramento area has continued to emerge as a national innovation hub for food and agricultural research.
After this acquisition, we needed to expand and upgrade our facilities.  We were able to purchase an available R&D building in West Sacramento in 2013.  The support and cooperation of the City of West Sacramento was critical in the success of this project.  This was a key factor for a multi-national company like Bayer in deciding to invest $65 million in infrastructure to develop a local research center and greenhouse facility.
Most recently we announced the opening of our Co-Laborator.  This 3,000 square-foot space located within our West Sac facility is designed to house and foster innovative new ventures to transform modern agriculture.
The CoLaborator consists of a flexible and open floor plan that has the capacity for eight to ten researchers, and provides basic equipment for ag tech startups to quickly begin putting their ideas to the test.  Bayer support also includes Environmental Health and Safety services and Biosafety site permits, as well as access to the global expertise and equipment of Bayer's research network.
The CoLaborator's first tenant is an as yet unnamed startup established as a joint venture between Bayer and Ginkgo Bioworks (Boston). The new company focuses on the plant microbiome aiming to improve the microbes' ability to make nitrogen fertilizer available for plants and solve one of the major unmet needs of sustainable agriculture.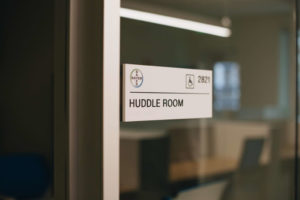 What are the benefits of living and doing business in the Sacramento region?
Sacramento has proved to be a highly attractive place to live and work with its convenient access to both San Francisco, Silicon Valley and the Sierras, and offering more affordable living and business accommodation compared with the high-priced Bay Area.  There are a variety of reasonably-priced housing options available, both urban and suburban. And with a burgeoning cultural and restaurant scene, the Golden 1 Center, and ample outdoor opportunities – from cycling to boating – Sacramento provides a lifestyle that encourages employees to stay once they've experienced it.
It also has been our experience that the region's municipal government is highly supportive and engaged with companies and facilitates local development.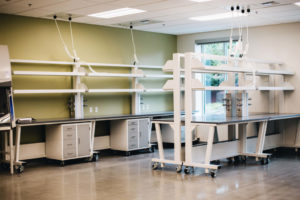 Do you believe your location in the Sacramento region has helped you find quality talent?
Sacramento area is a very diverse community, open-minded and welcoming to international residents.  We have enjoyed a low turnover rate of five percent.  Our site has 20 visa sponsorships with six H-1B visa employees, and about 25 percent of our staff has a degree from University of California, Davis.  Roughly more than half of our employees are millennials, we are ethnically diverse with about 45 percent being minorities, and more than half are females.  In summary, eight out of 10 of our candidates are a minority or female.  As the local biotechnology ecosystem grows, this region also becomes more attractive to two career families within the industry.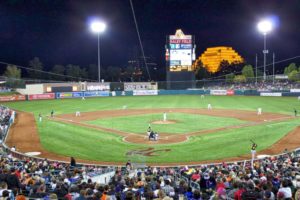 What is your favorite restaurant or hangout spot in the Sacramento region?
There are too many to name– but you can often find our staff biking along the American River, enjoying an afternoon lunch at an eatery in midtown, or attending a Rivercats game at Raley Field.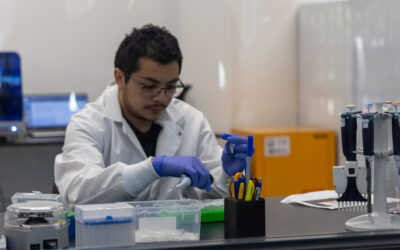 Biome Makers announced the grand opening of its 4,200 sq. ft, new headquarters, located in the Global AgTech Hub of the world, Davis, California. Biome Makers continues to drive innovation in agriculture by decoding soil biology at scale, and enhancing soil sampling processing times through its expanded lab space and state-of-the-art facilities.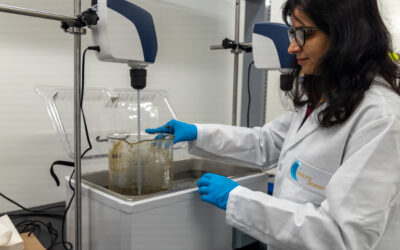 SUCCESS STORIES Greater Sacramento --- Learn more View our Success Story series here to learn more about the advantages of doing business in Greater Sacramento and get additional insight into what's driving the region's economic momentum here.Related...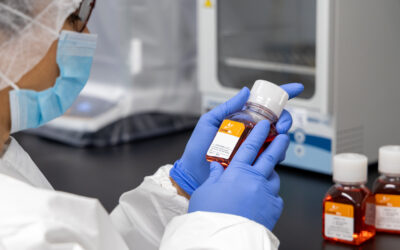 Gemini Bioproducts, LLC ("GeminiBio"), today announced the opening of a new, state-of-the-art cGMP manufacturing facility and warehouse in West Sacramento, California.