Bank of America : Long Standing and Sacramento Proud
February 15, 2018
Bank of America : Long Standing and Sacramento Proud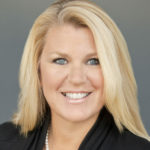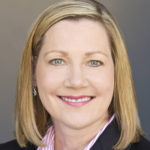 Competitiveness Council Members
• (left) Lori Rianda, Senior Vice President – Enterprise Business & Community Engagement
• (right) Kathie Sowa, Senior Vice President – Commercial Banking Executive – West Region
Why did you choose the Sacramento region to do business?
"Bank of America has a long and proud history in California including in the Sacramento region.  The region's vibrant and growing market, and its strong agricultural, government, healthcare, education and tech sectors make it a great place to do business."
What are the benefits of living and doing business in the Sacramento region?
"Quality of life is a wonderful benefit of this region.  The mild weather, diverse outdoor activities, arts and culture, and farm to fork focus give the area its vibrancy.  The real estate market affords opportunities for first time homebuyers as well as those looking for their dream home or retirement living; urban dwellings, suburban neighborhoods and rural properties, the region has it all."
Do you believe your location in the Sacramento region has helped you find quality talent?
"Yes, having UC Davis, Sacramento State and University of the Pacific, along with two community college districts, in the region ensures we are recruiting terrific talent.  We look for recruits committed to the local market who fit with our purpose of making financial lives better for everyone in the community."
Why do you choose to do business in California over other states?
"California is very important to our company and represents over 20% of our revenue which is why we have nearly 900 financial centers throughout the state; 68 of those right here in the Greater Sacramento region."
What is your favorite restaurant or hangout spot in the Sacramento region?
"It's too hard to pick a favorite spot with so many good choices available.  We enjoy the diversity of local restaurants, venues, art galleries and outdoor spaces throughout the region."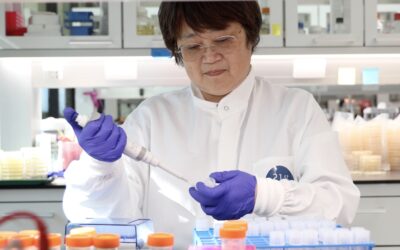 In 2023 Danish biotech startup 21st.BIO opened a 12,000-square-foot R&D facility in Davis, its first U.S. location. Founded in 2020, 21st.BIO is a technology and service partner for precision fermentation companies.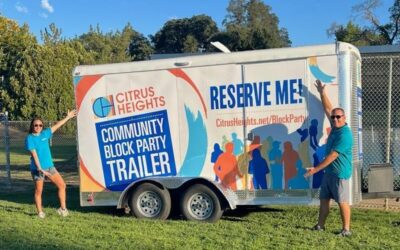 engagED voices feature key initiatives in the region to educate community members about the developments underway in our region. For this month's feature, we talked with Citrus Heights Economic Development and Community Engagement Director, Meghan Huber, about the Citrus Heights Block Party Trailer. Read on to learn more.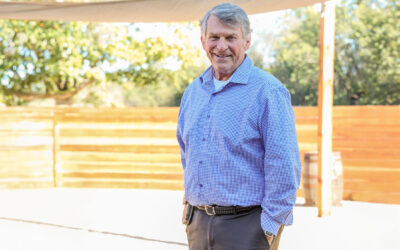 John Hidahl is District 1 Supervisor for El Dorado County and a member of GSEC's Board of Directors. Learn more about why he values economic development, working with GSEC and living and working in the Greater Sacramento region in the Q&A below.