Arizona launches #CAStruggles campaign, California pushing back
June 14, 2019
California is known as the Golden State and other states are doing their best to get a piece of the gold.  Arizona is among the latest to join in the fray – coming into the Golden State, trying to poach California companies.  While this may be a common occurrence, business leaders and residents are saying enough is enough.
The California narrative is one to be celebrated.  It is a narrative of resiliency, openness, acceptance and greatness. Californians don't run away when it gets hard, we dig in and work toward solutions that lift all our communities.
Listen to this ABC 10 interview with Greater Sacramento Economic Council's President & CEO, Barry Broome discussing the economic climate in California and the greater Sacramento region and why so many states want a piece of the California dream.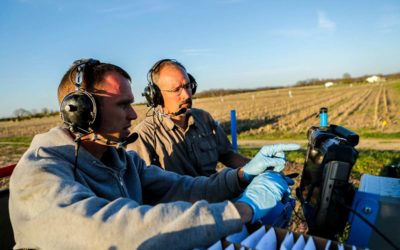 Here, innovators have access to a strong supply chain, $2.25 billion total ag value and the #1 agricultural sciences university in the nation, UC Davis.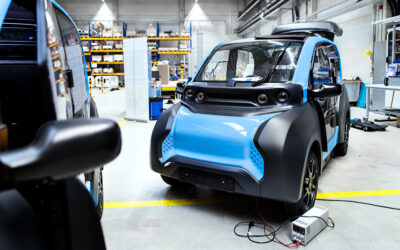 Greater Sacramento, the state capital, is paving the way: creating assets, policies and initiatives to advance the green economy and technology.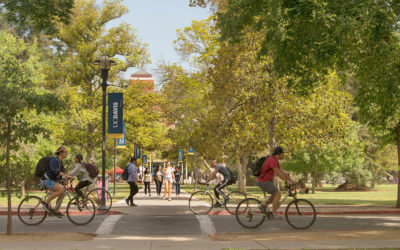 One of Greater Sacramento's booming industries is food and agriculture. As a young professional, I have stepped into the world of these industries, working for their economic growth which is something I didn't originally see in my future.